For the people who like their spirit wild, adventure games are the best. They don't fit into one particular genre, so you'll often find one adventure game in many genres. After playing, reading and analyzing the Google Play Store reviews on many adventure games, our team is sharing amazing collection of the top adventure games for android. This list isn't in order of which game is the best one; it's simply a collection of the top adventure games you can find for android. That being said, let's get started and show you the best of the best.
Adventure Games for Android
[the_ad id="274″]
If you are into sci-fi games, then Dead Effect 2 is the game you are looking for. The game features a 20-hour campaign mode with additional 10 hours of side quests to keep you busy. It comes with decent graphics and interesting gameplay.
You'll be busy fighting different enemies ranging from mutated monsters to technologically enhanced aliens. The more you play, the more your character levels up, obtain new skills and finds new gear that you can use. It is free to download, but it comes with some ads. Play more: Zombie Games for Android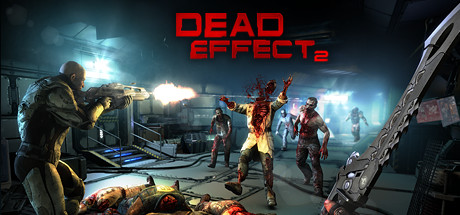 For all the fans of Sherlock, we represent to you the game Her Story. In the game you are going to be busy doing the detective work and putting together a mystery surrounding a woman who is being interviewed about her mussing husband.
Carrying only a mothballed PC and an old police database, you need to search through the documents for video clips of the woman's testimonial in order to find the answer to the whole story. We would like to stop here because we want to leave the fun part only for you. You can get this game for $4.99 with no ads included.
[the_ad id='273′]
The Silent Age is one of the most popular adventure games you can find for android and with no doubt, it deserves to be on this list. The game takes the users to exciting journey into the future where mankind has gone extinct. With the friendly user-interface designed specifically for touch devices, players flow through the story.
After reading numerous reviews for this game, we've come to conclusion that it's surly one of the best point and click adventure games. So if you are looking for some real adventure, don't hesitate to try this one. We are sure that you won't regret it. And the best part is that this game is entirely free with no ads included. Check these out: Android 3D Games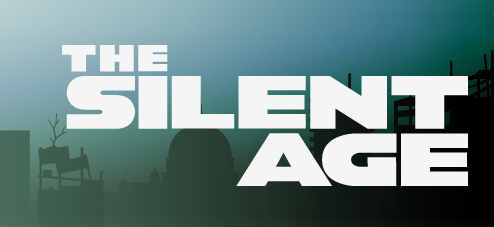 Telltale Games brought to you one of the most addictive adventure games. The Walking Dead Seasons is among the top rated adventure games for android. For all the lovers of The Walking Dead TV series, you can enjoy playing them on your device.
The game features amazing graphics and excellent gameplay. It requires some specific requirements in order to get the best of the game. It is free to download with some in-app purchases. Play more: Shooting Games for Android
[the_ad id='278′]
Use only your imagination to create, explore and survive on Minecraft. The most popular game in the world is available for android for nearly 7 years now. With no doubt, it is the topadventure multiplayer game for android.
In the game you can examine randomly generated worlds from the game or you can build astonishing things from simplest homes to giant castles. Players can play in creative mode with unlimited resources or can go deep into the world in survival mode. You can get this game for $7.49 ad-free.

We have now listed the top adventure games for android. Please, feel free to comment if you think we've missed some game that should be on this list. Choose your favorite game and start playing right away.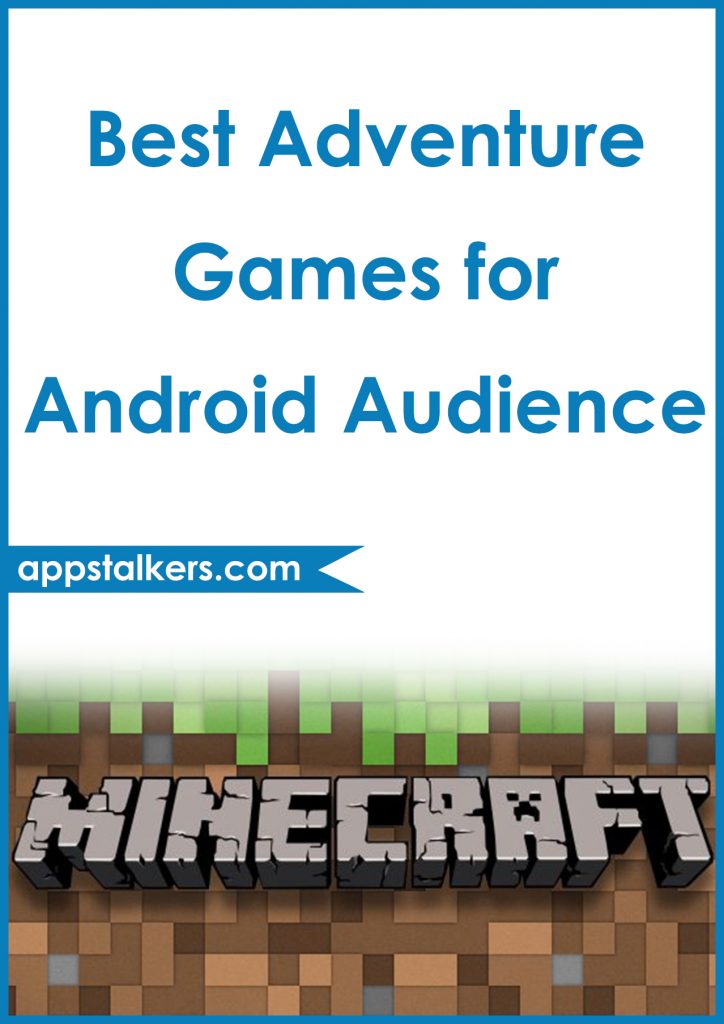 [the_ad id='277′]