Yes, there are FPS games for android. For all the fans out there of FPS games we are now going to show you the 7 best FPS games for android. First Person Shooter or commonly known as FPS is one of the most popular genres on this day. If you are looking to get some quality actions on your smartphone like you get while playing on your PC games like Call of Duty, Halo and Battlefield etc. you've come to the right place.
However, these games require decent specs in order to perform their best. They come with heavy graphics so make sure your phone can run it. That being said we are now going to list the top fps games you can play on Android and spare you some time searching for them. Please keep in mind that this list isn't in order of which game is the most powerful, popular one. It's simply a collection of the best games we've chose to share with you. The choice of which game you are going to play is entirely yours.
FPS Games for Android
With over 50 million downloads worldwide, Modern Combat 5: Blackout is surely one of the most popular fps games available now. Gameloft has developed this game, which gives the app some advantages. This app comes with some of the best graphics you can get on mobile, incredible gameplay and tons of actions. With Modern Combat you get great and exciting fast-paced storyline for campaign mode.
The Spec-Ops missions are excellent as well and really a great time killer. Along with the amazing graphics and music, the voice-overs in the game are from real actors which make it feel very realistic. At first to get this game was $4.99, but now you can get this app entirely free, however it comes with ads. Find more: Fighting Games for Android
Dead Effect 2 is a sci-fi FPS game developed by BadFly Interactive. It contains elements of horror, survival and RPG. You will play as the main character in the story and you have to choose one of three protagonists. In addition you will have tons of weapons, gear and body implants to find and level up over the course of the game.
It has a strong story and comes with high quality graphic. It's one of the more full FPS games available on the Play Store. You can download this game for free with some in-app purchases.
[the_ad id='276′]
With no doubt, Dead Trigger 2 is one of the top rated FPS games for android. This game is very popular with a good reason, the gameplay is addicting, and the graphics are very realistic and are even better on NVIDIA-powered devices. You will be hooked with the lifelike physics, active lighting and the exceptional details.
A very strong arsenal will be available in order to kill the zombies roaming the earth. You can also unlock additional weapons such as Gatling gun, chainsaw etc. over the course of the game. Or you can simply buy these weapons with real money if you don't like to wait. This game is free to download but it contains ads and some in-app purchases.
Unkilled is another awesome FPS game developed by MADFINGER Games, the same developers that created Dead Trigger. With over 10 million of downloads worldwide it is one of the most popular Zombie Survival shooter game. The graphics are lifelike and very real. It's just amazing how detailed they've managed to make this game, everything from shadows, reflections, explosions and more.
This game comes with over 300 missions and thousands of zombies to kill, so you will be busy for hours. This game exceptionally works on a device that has NVIDIA components. It is free to download but it comes with some ads and in-app purchases.
[the_ad id='275′]
It is a pretty addicting game, a real-time killer and the graphics are excellent. Hitman Sniper is one of the more unique FPS games available for Android. Your character is located outside of a building looking in with a sniper rifle. Your job is to eliminate different targets without anyone finding your location.
You will be busy playing this game because it comes with more than 150 missions, different snipers to unlock, leaderboards and also some specific strategy elements. Now you can get this game for only $1.10 and with some in-app purchases.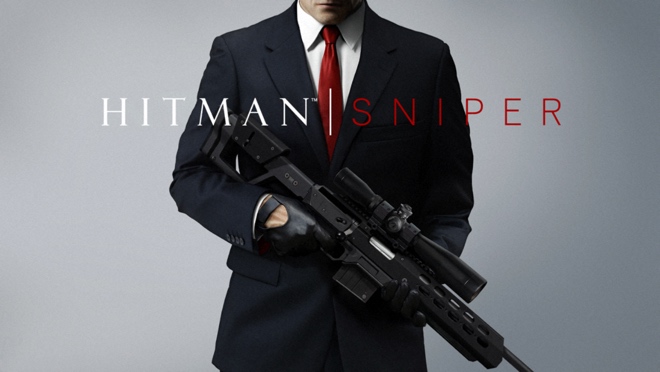 The first thing you are going to read about this game is that it's very addictive. With over 10 million downloads Guns of Boom deserves to be on the list of top FPS games for Android. It features a cartoon style similar to some famous shooters on computers.
The game comes with different kinds of weapons, online PvP combat and a loot box system. The gameplay is very easy because all the user has to do is to aim and the game auto-fires when your enemy is in the cross-hairs. The download for this game is entirely free but it contains some ads, though. Download more: RPG Games for Android
[the_ad id='273′]
Into the Dead is another popular zombie killing game. This game features intense gameplay with stunning visuals and sound representing a grim zombie apocalypse. The graphics of this game is excellent and you have a huge choice of guns.
Basically you never stop moving and your job is to fight off thousands of undead walking around fields. It gets harder the further you ran so make sure you collect health, power-ups and most importantly ammo. What make this game a must-try is those realistic sound effects which are included in the game. The best part is that this game is entirely free but it comes with ads.
We have now listed FPS games for Android. Choose the game that you like mostly and start playing it right away. If we missed some game you think it should be on this list please contact us or comment on this post.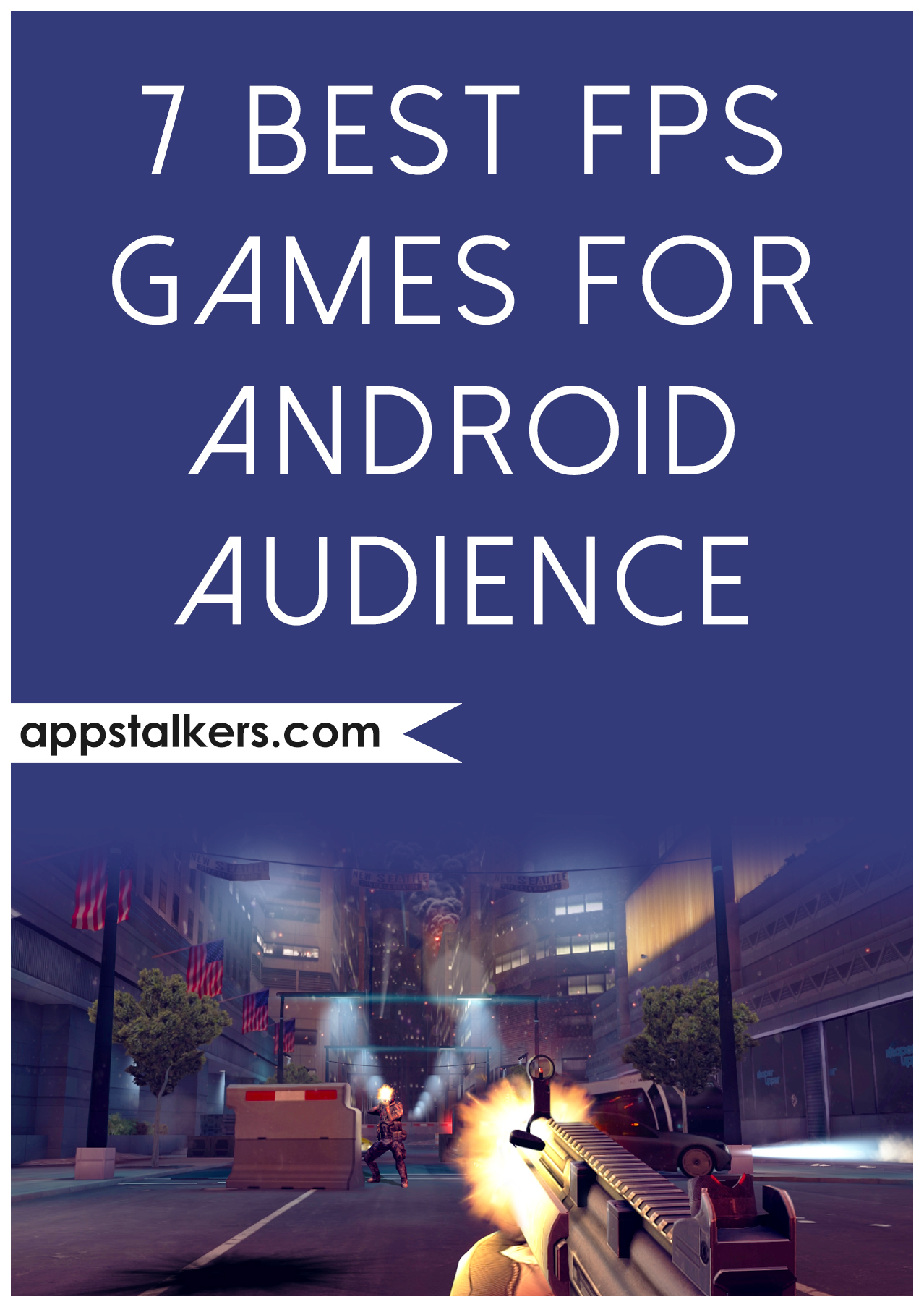 [the_ad id='277′]