If you are a competitive person and you are a fan of mobile gaming, well, no problem! With android gaming growing every day, now you can play multiplayer games on your smartphone. We have to admit it, playing with a group of people is far more interesting than playing solo. On this very day, there are ton of games that support multiplayer play in which real time co-op or PVP are included.
That being said, if you are looking for some game to play with your friends or other people around the world, we present you the top multiplayer games for Android you can play. Note that this list isn't in order of which app is the best one. It's simply a collection of the top multiplayer games for Android you can find.
Multiplayer Games for Android
With more than 10 million downloads worldwide, Asphalt Xtreme is one of the top multiplayer games for Android you can find. Also, the series of Asphalt is one of the best racing games. This game is the latest development from Gameloft in the series.
It comes with over 50 cars to race with and the best part, it features real-time multiplayer, car customizations, many different types of tracks and more. In the game you also have 300 career events and more than 1000 challenges. You can download this game entirely free, but it comes with ads and some in-app purchases.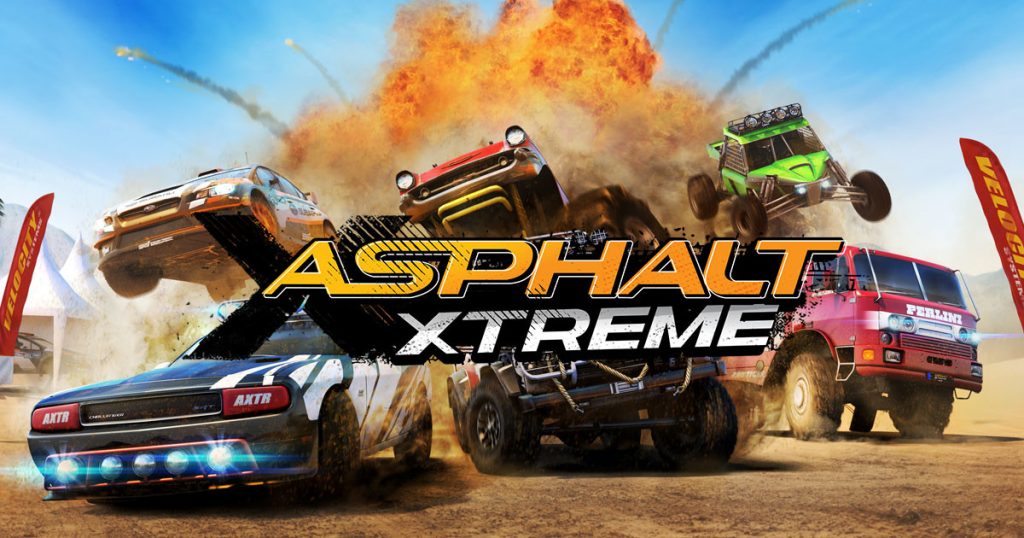 For all the fans of MMORPG, Last Day on Earth: Survival is a game you must try. It is one of the best free zombie shooter, survival and strategy game that supports real-time multiplayer. The game starts in 2027 where an unknown plague virus is released that wiped out most of the population all around the world.
The survivors, you, have one main objective and that is to stay alive and survive as long as you can while creating new weapons and vehicles. Not only this game is free to download, but it comes ad-free too. Play more: Android 3D Games Available
With a rating of 4.5 and developed from Miniclip, 8 Ball Pool is one of the top multiplayer games for Android you can find. If you are a fan of pool games, then 8 Ball Pool is the right game for you.
Recently the team added a 9 Ball mode as well, thanks to many demands from the users. Miniclip's 8 Ball Pools has been around forever, and now it's available for android as well. You can download this game for free, it comes with ads though.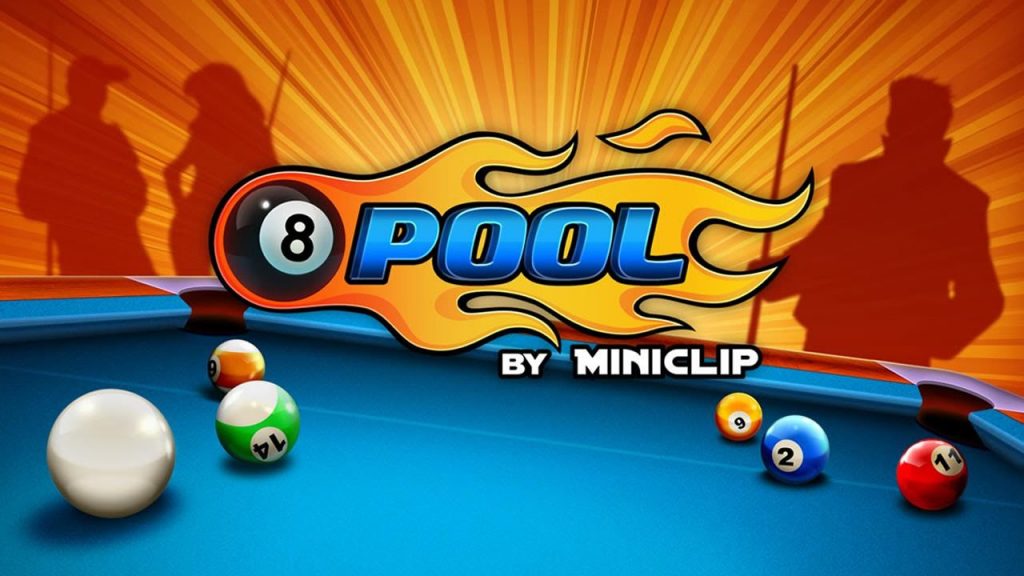 If you are searching for similar game as Call of Duty on your smartphone then, Modern Combat 5 is the game you want. It belongs to the list of top multiplayer games for Android for many reasons. As the previous developments from Gameloft in the Modern Combat series, they are doing an excellent job bringing the closes Call of Duty-like competitive multiplayer games to your smartphone. It comes with excellent graphics and outstanding gameplay.
It is one of the best combat multiplayer games you can find on android. And it also comes with a progression system which allows the users to unlock more weapons and player class the more you play. The good news is that you can download this game for free; it comes with certain ads though.
You've probably heard it before that Minecraft is the world's most popular video game. It's been around for almost a decade for PC and around 7 years for android. The graphics sets in a pixel world where your task is to create and defend the world around you, using only your imagination.
It is one of the most used games when it comes to multiplayer gaming on android as well. Go ahead create, explore and do your best to survive with your friends. You can get this game for $7.49 ad-free. Check these out: Games like Clash of Clans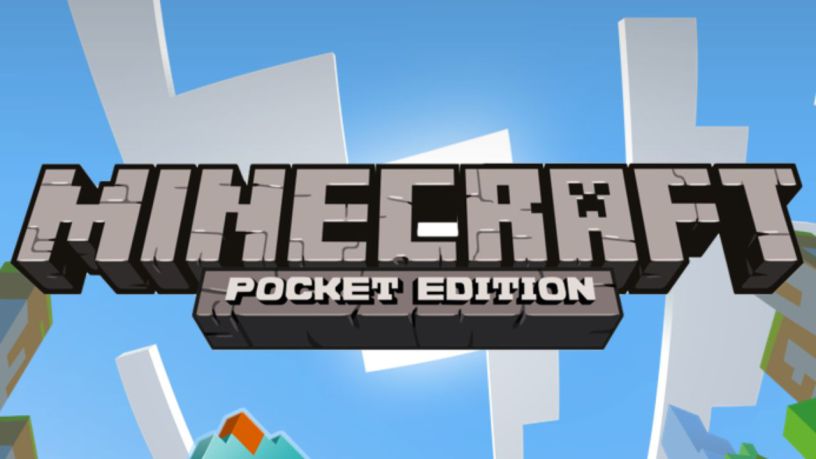 The most classic board game is available for Android. Ludo King is one of the most popular board games used for local multiplayer Android games. We are sure you are familiar with the gaming concept, so we aren't going to discuss what your goal in the game is. It is entirely free to download but it comes with some ads.
Mortal Combat has been around with us for a long time. With the version available for android, it's surely one of the top fighting multiplayer games for Android. The characters with their superpowers and X-Ray moves are something users have enjoyed a lot on their consoles.
The option to challenge other players, an online competitive mode is one of the best features this game has. Also it has excellent graphics and great gameplay. The best part is that this game is free to download and ad-free.
Developed from Blizzard, Hearthstone is one of the most rated Android multiplayer games. Your objective is to build up a deck full of creatures and spells and take your cards online for tense battles. It sounds very simple but, to play and win you need to have an excellent strategy plan.
If you are not one of those players who invest in their characters, make sure you are patient enough because it will take some time to put together great deck. It is free to download but it contains some ads. You must try these: RPG Games for Android

There you go, we have listed the top Android multiplayer games. Make sure to read all of them before choosing the best one that suits you the best. If you think our team missed a game that belongs to the list, please contact us or drop a comment below and we will be happy to discus it.