When it comes to mobile gaming, racing games are one of the best genres around the world. The burst of adrenaline is what makes us keep playing them. So for all the fans of need for speed, our team is going to share with you the top racing games for android available. Before rushing and trying every racing game read this article and choose the game that suits you the best. Please keep in mind that this list isn't in order of which racing game is the best, it's just a collection of the top racing games you can find. The choice is up to you.
Racing Games for Android Phones
One of the best games of the asphalt series is Asphalt 8: Airborne. With over 100 million downloads worldwide, it's one of the most popular racing games you can find. Users can work their way through the career mode, upgrade owned cars, unlock new ones, or even better take the competition online in live multiplayer.
For those who can't wait, there is another option, pay for the cars, upgrades etc. The best part is that this game is free to download; it comes with some ads, though.
Coming from EA Games and a rating of 4.4, Real Racing 3 deserves to be on the list of the top racing games for android. It is officially released on February 28, 2013 but, Real Racing 3 still is an excellent driving simulator that allows user to take the wheel of host of real-world cars driving in numerous different tracks.
You can also choose many game modes in which are included, time trials, standard races and Time Shift multiplayer mode. It is constantly updated so you can always choose new cars or different racing events. And what all players want to read is that this game is entirely free with no ads included. Check these out: Best Car Games for Android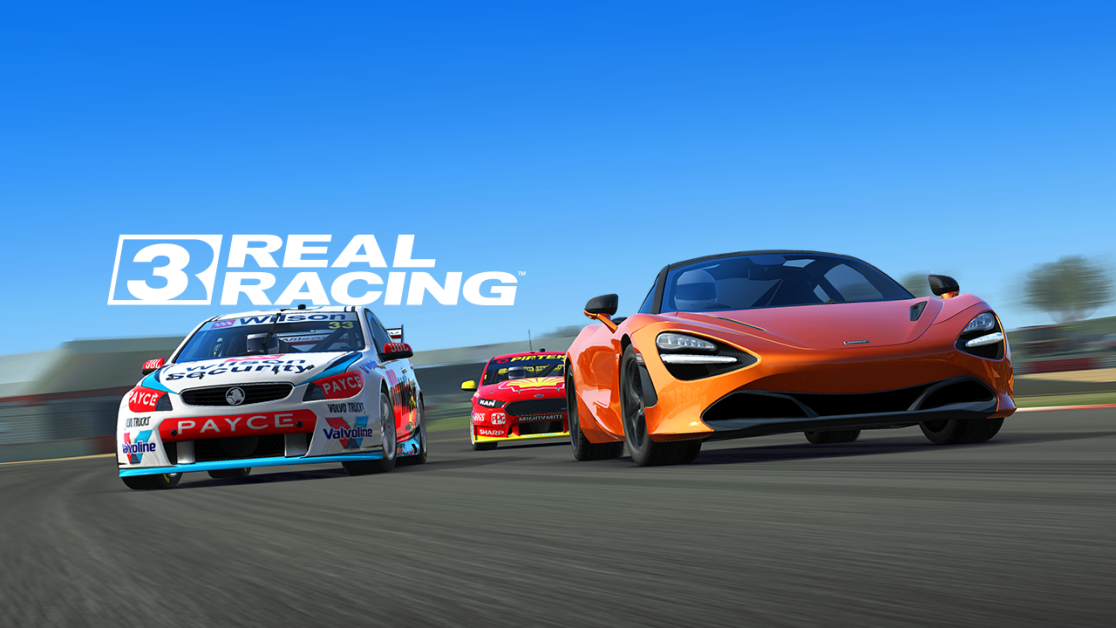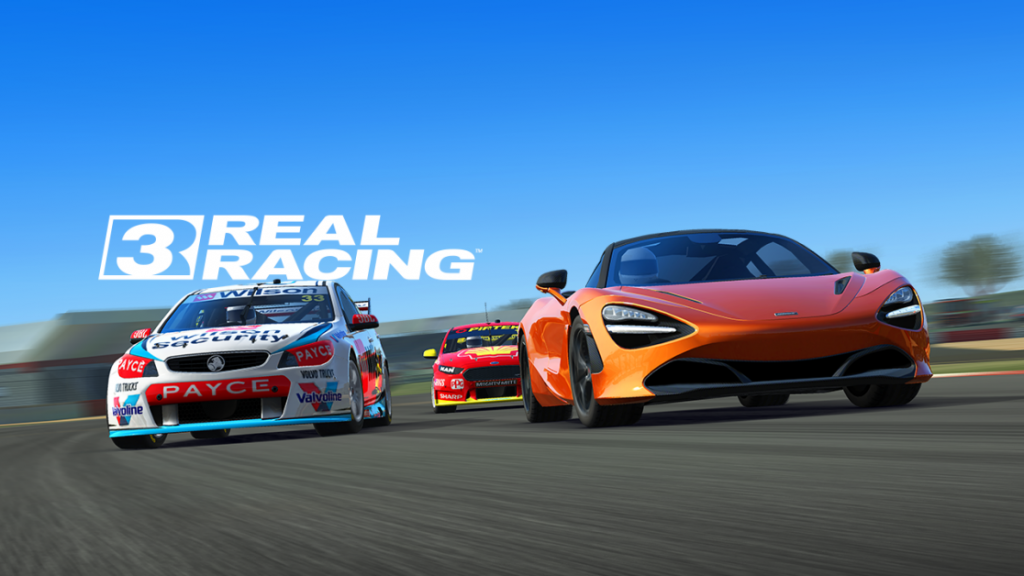 For the players who just love drag races, CSR Racing 2 is the game you are looking for. In the game you can buy new cars, add some upgrades and then hit the races. Also CSR Racing 2 comes with a campaign mode with many races. And for those users who like more competition, you can always choose online mode and race against other people around the globe.
It features awesome graphics and some urban drag racing gameplay. That is one of the reasons why this game is one of the top racing games for android. This game is free to download but it comes with some ads.
Another excellent piece from EA Games, representing Need for Speed: No Limits. This game is another free racing game that provides short but very intense races to the users. Smart use of your N2O, drafting and drifting where needed are necessary in order to win.
The more you win, the more you earn to upgrade your cars or blueprints that allows unlocking new machines. Daily challenges allow the users to earn premium currency without resorting to in-app purchases. We've already mentioned that this game is entirely free and comes ad-free. Check these also: Android 3D Games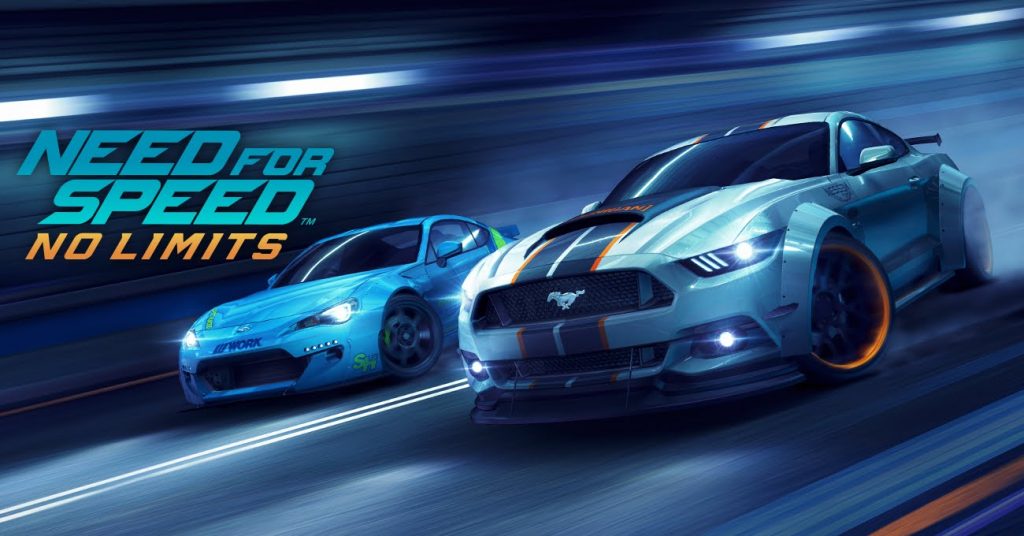 For all the drifters out there, Real Drift Car Racing is a game in which drifting is the main focus. In the game you'll be driving around corners trying to get an edge versus your competition. It features different levels of difficulty based on your skill level.
And as any other racing game, it comes with features that allow you to unlock new cars, campaign mode, different racing stages and tuning options. Unlike its competitors, this game has a free and a paid version. The free version of the game comes with certain ads while the paid version is only $0.98, ad-free and unlocks some additional content.
We have now shared the awesome collection of the top racing games for android. Read about the 5 top racing games you can find on your android phone today. Choose the game that you like the best and then hit the stages. If we've missed some game you think that belongs to this list, please comment bellow or contact us via email.