RPGs are one of the most played genres. RPGs allow users to get lost in fanciful worlds for some time. That "some time" can get a lot longer if we are talking about those games ported over from PC. Since most of you know what RPGs are, after spending a week of searching and testing RPGs, we've narrowed it down to the most rated RPG games for Android available for all the lovers of RPG.
RPG Games for Android
With no doubt, The Bard's Tale is one of the really good RPG experiences on mobile gaming. It is a remake from the classic game from the mid 1980s. It features many quests, upgrading your character and much more.
You've find a lot of quirk and bluntness from the dialog, meaning you can expect plenty of comedy. You can get this game for $2.99 with some optional in-app purchases to upgrade your character in order to make the game easier.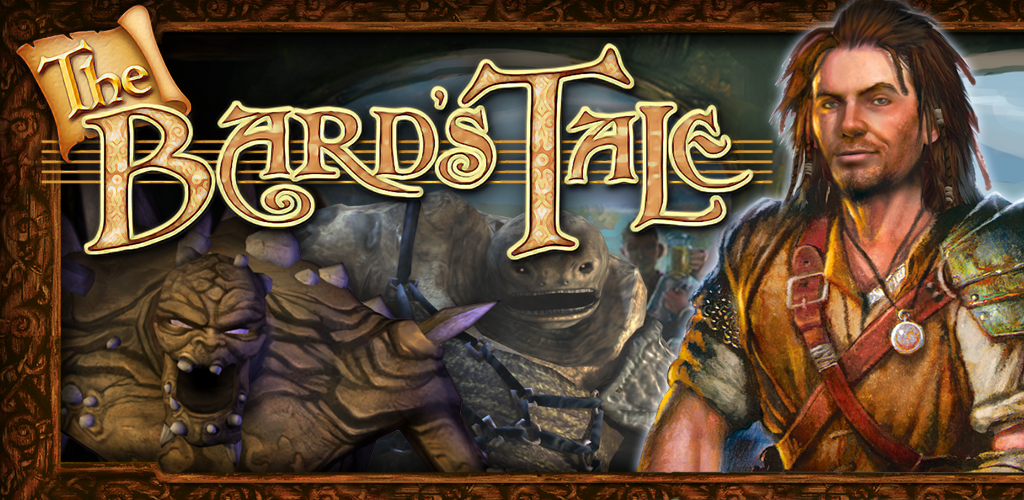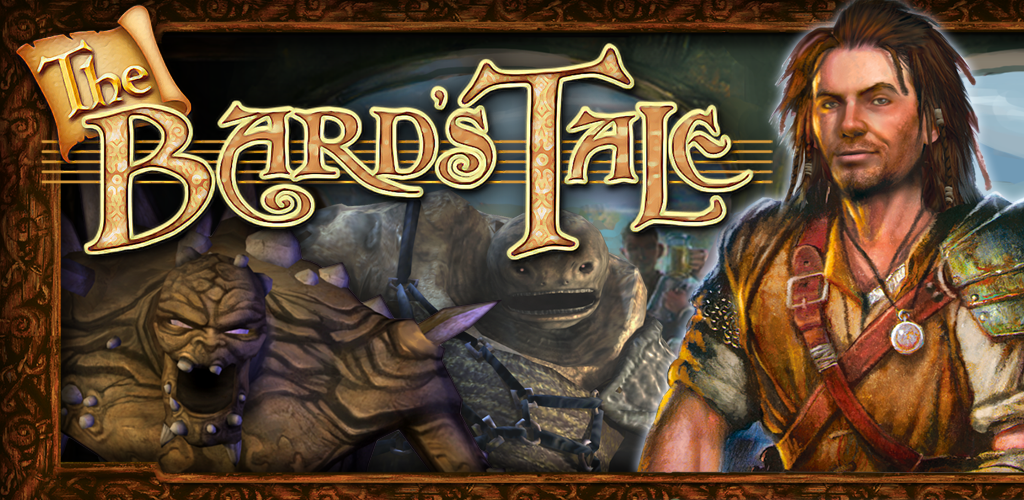 The developers make some hilarious games and this one is no exception. It is one of the most rated RPG games for Android for many reasons. You play as Flux Dabes who is a space trucker who's forced to crash-land on an alien planet.
As your character is trying to survive on the strange planet, you must craft your way through repairing your ship, make bases and fight the locals while creating weapons and items from their corpses. The game is $4.99 with no ads or any in-app purchases. Read more: Shooting Games for Android Audience
The game is the sequel, prequel and reboot for the original Doom and Destiny. The game comes with a lot of the same characters and proposition as the original. However, it comes with a completely unlike storyline and even dimension.
It carries 15 hours of content with new and free content constantly added, plenty of dungeons and secrets to fund. In addition, the game features an online co-op mode. For all the fans of this game, you can download it for $3.70 with no ads or in-app purchases.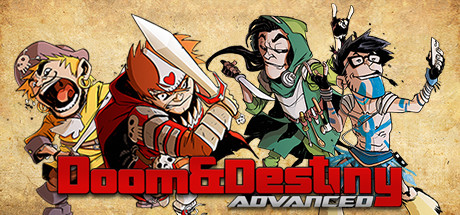 7 Mages casts players as the titular seven mages meet together in order to defend the island of Roven versus many enemies. The Roven Island is said to be the place where the gods rested after creating the world. In the game you will visit dark tombs beneath the town, travel across an icy mountain pass and venture into the guts of a dead dragon.
The game features a unique and tactical turn-based combat with the options available to split up your team, use combat magic and much more. The best part is that this game is entirely free to download with no ads or any in-app purchases. Check these out: Fighting Games for Android
With over 10 million downloads worldwide, Eternium is one of the most rated rpg games for Android. It is very fun and beautifully crafted Action RPG. This game shines the most by its effortless "tap to move" and innovative "swipe to cast" controls. With the exception of a few online-only features, Eternium can also be played in offline mode after the content download completes.
In-app purchases are entirely optional and it's only up to users. You can play as a mage, warrior or a bounty hunter and you can level up to learn new abilities and boost your attributes. The game is free to download, it comes with ads though.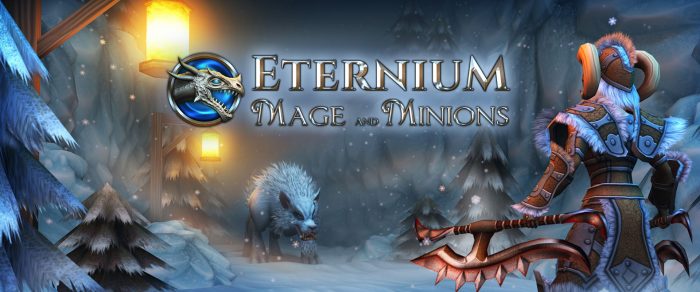 Enter into a fantasy world of sword, magic and monsters in one standalone package. Let us introduce you to the game that won the hearts of 2 generations. The game controls are created to work ideally with the vertical layout of any device, and the position of the movement button can be changed to both one- and two- handed play.
You will play as the Hero, a Trodain guard, who goes on a quest to reclaim a stolen scepter from the evil court jester. The game is $2.80 ad-free, and no in-app purchases. Play more: Android Horror Games Worth Your Attention
Exiled Kingdoms is a single-player that allows users to ream freely through a unique world. Loved by millions of users, Exiled Kingdoms deserves to be on the list of the most rated RPG games for Android. It is an isometric game, inspired by some of the top RPGs from the past years.
It gives the users the old spirit of the classic in numerous ways such as challenging environment, choices with consequences and much more. The developers give you this game completely free to download with no ads or any in-app purchases.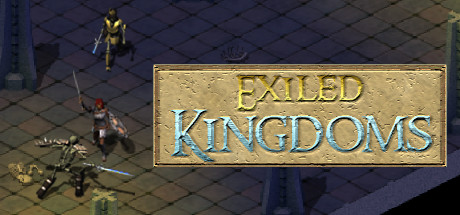 Our team is always open to suggestions, so if you think we've missed some game that deserves to be on this list please drop a comment below or contact us. We've listed the best of the best, go ahead and enjoy!