Stop wasting your precious time in installing over and over different strategy games on your smartphone. We know you are looking the top strategy game available for Android and we are going to help you here. Since the era of the computers we are familiar with the strategy games. Whether it's chess or some other board games, we've been playing those games for a very long time. And as technology is going further we can now play strategy games on our smartphones. So for all the logical thinkers out there, appStalkers has decided to list the top strategy games for Android available on this day. Please keep in mind that this order isn't in preference of which game is the best one, it's simply a collection of the top strategy games for Android.
Strategy Games for Android
[the_ad id="274″]
With 500 million downloads worldwide, Clash Royale is surely one of the top strategy games for Android you can find. And since Supercell developed this game, with no doubt it deserves a place in this list. The most exciting thing about this game is that you can play with other people in real time.
The goal in this game is simple; destroy your enemy's Crown Towers while defending your own. The best part is that this game is entirely free and comes with ad-free. However it comes with some in-app purchases.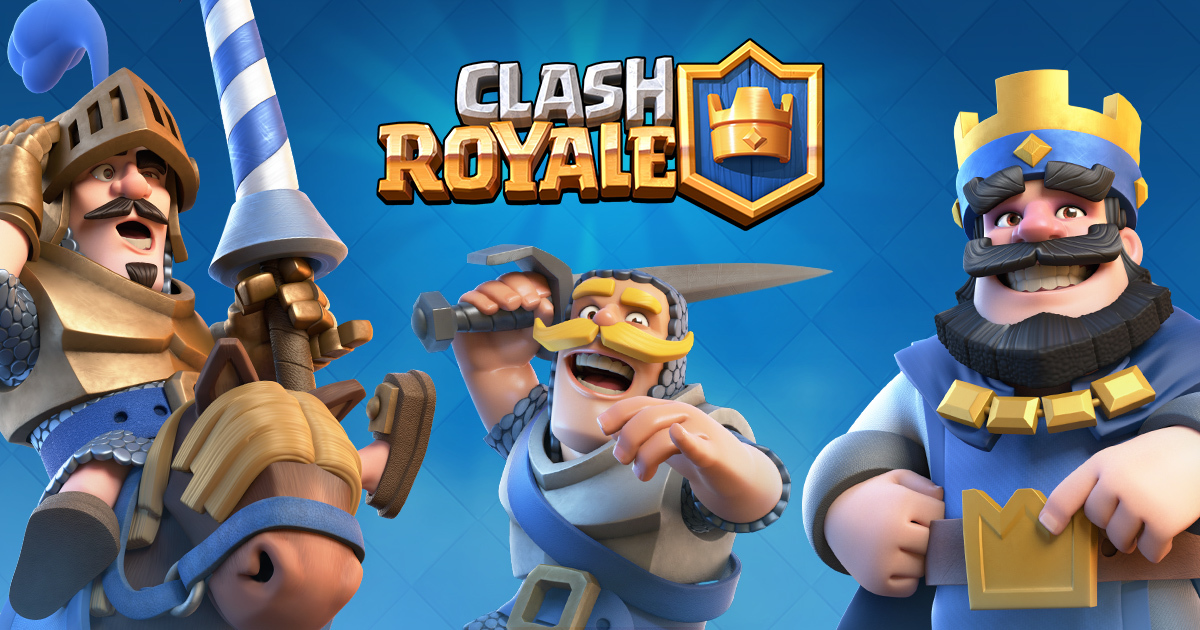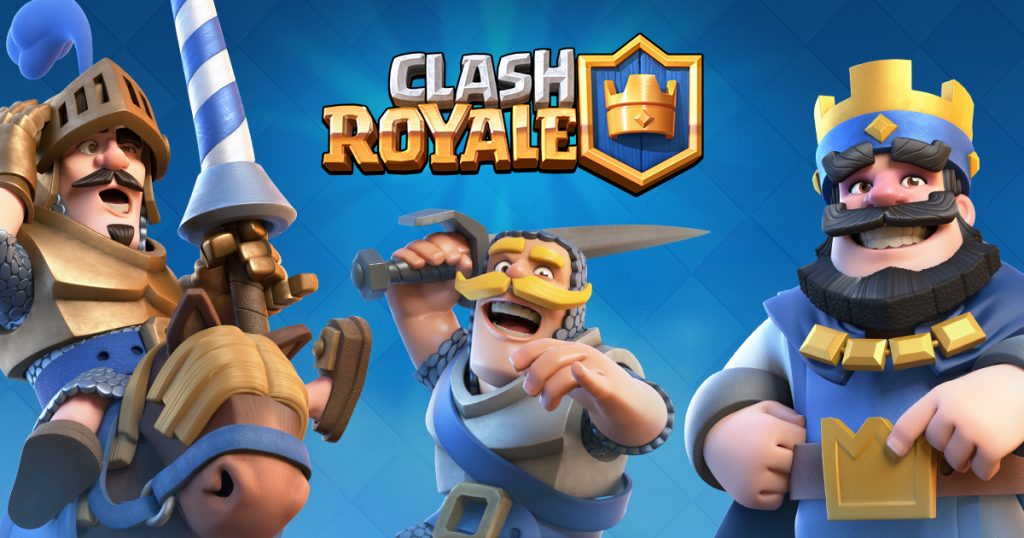 Plague Inc. is one of the most popular and used game of all time. Your main objective in the game is that you are supposed to infect the whole world with a disease. The tricky part is that you must create disease strong enough which will be able to do that.
In the game you will have 12 disease types to mix and you have save and load options so you can save your current progress and continue the next time. This game is specifically designed for those people who like being challenged. It is free to download but, it contains ads and comes with some in-app purchases. Play more: FPS Games for Android Audience
Coming straight from Blizzard, Hearthstone with no doubt is one of the top strategy games for Android. It is card strategy game that comes along with a familiar gameplay.
You need to summon creature cards and cast spell cards based on the Warcraft universe, and your main goal is to beat online enemies. Every hero in the game has its own unique special ability as well as craftable cards. It is free to download but, it contains ads and some in-app purchases.
[the_ad id='273′]
Besides the typical defending your back lawn from armies of undead with sunflowers, there is a lot of tactical thinking in placement and terms of plant choices before the attack begins.
In this game you are taken back in time in order to defend against zombies and try all sorts of new mechanics. However, the tricky part is that the zombies are getting smarter and can challenge your reaction speed in few ways.
This game is free to download but it comes with some ads. All things considered Plants vs. Zombies 2 deserves to be on this list for many reasons. Play more zombie games: Zombie Games for Android Audience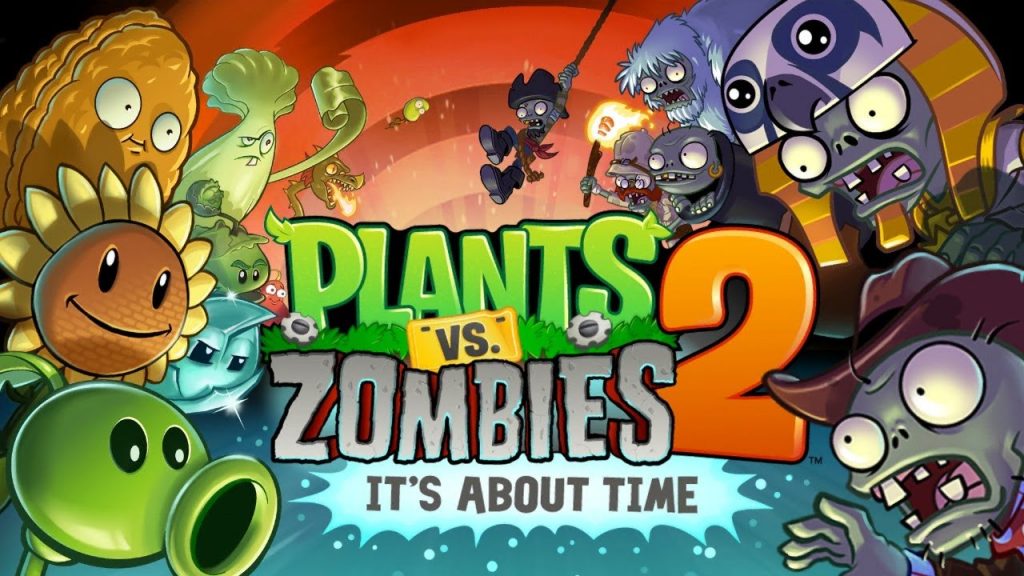 This game is a mix between a strategy game and a board game. It is a lot similar to the game Risk, where your main goal is to get territories from other civilizations. The interesting part in this game is that you have access to variety of scenarios, such as WW I and II and as well other modern world scenario.
For all those people who like more challenges, you have the option to create your own scenario to challenge yourself. It comes with 193 civilizations, 2 planets and some interesting mechanics. The first reviews on the Google Play Store you are going to read for this game are that this game is highly addictive. The best part is there are no in-app purchases and no ads. You can buy this game now for only $2.05.
Machines at War 3 is one of the better real-time strategy games available for Android. Your main task in the game is to take-out bad guys and save some scientists. It comes with a deep story that includes 21 missions and 130 different types of units and technology to develop, multiplayer and much more.
The game is very challenging as any good strategy game should be. You can download this app for $6.99 but, it is ad-free and no in-app purchases. Check these games: RPG Games for Android
[the_ad id='278′]
Mushroom Wars 2 features amazing graphics and gameplay that is easy to learn and that's what makes this game one of the best. Your main objective is to lead tiny armies of mushroom soldiers in online or offline battles.
The goal of the game is total control, which requires you to move your armies across the map, taking over strategic mushroom huts and other structures while defending against advances from your enemy. Playing offline can be fun as you have four Mushroom groups to choose from with a full campaign, but the fun begins when you start playing online multiplayer. It is entirely free to download, but it contains ads.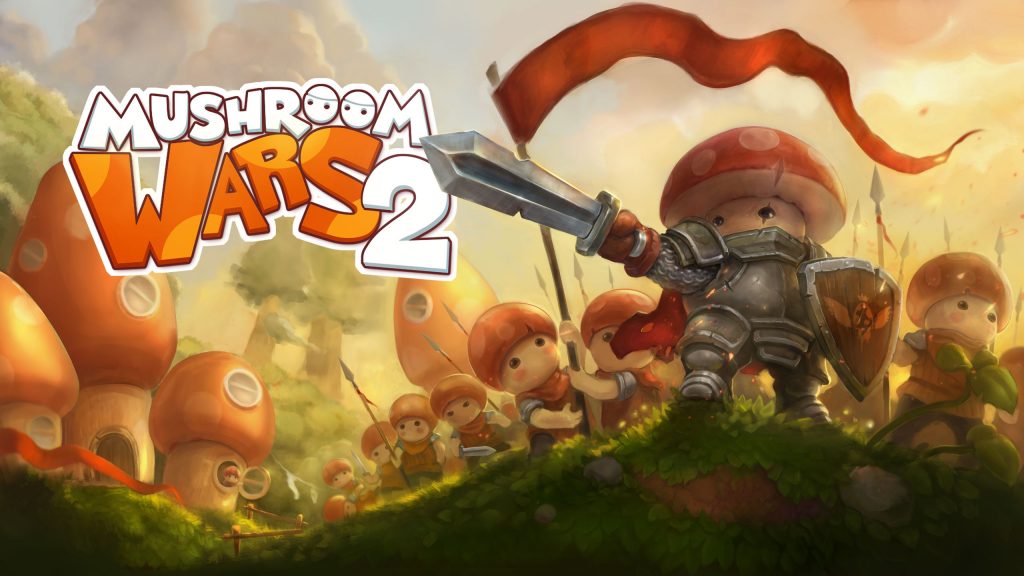 With 4.7 rating, Pandemic is one of the best board games you can find for Android. In the game you and up to 3 other people play a role as CDC scientists. Make sure to remember if you wait too long, the diseases cause a pandemic and it is game over.
You can choose from 7 available characters to play, up to 4 players via local or online multiplayer and three difficulty settings. With some in-app purchases you can unlock other expansions that will give you more roles to choose from, events and more content. You can get the game for $3.99.
[the_ad id='275′]
This is another logical strategy game that needs your attention in order to win. You have to move your characters on a chessboard style map in order to take out the bad guys. Along with that, you will be able to enroll new characters, upgrade many things in which are included your gear and abilities.
The game also features a campaign mode with tons of stuff to do. On top of that it also has online multiplayer mode if you are in mood for social gaming. At first, you could get this game for $9.99 but now you can download your game for only $4.99. It contains ads, though.
You have now the top strategy games for Android you can find right now. If you think we've missed some game that should be on this list, please contact us or drop a comment in the post. We will be happy to discus about that.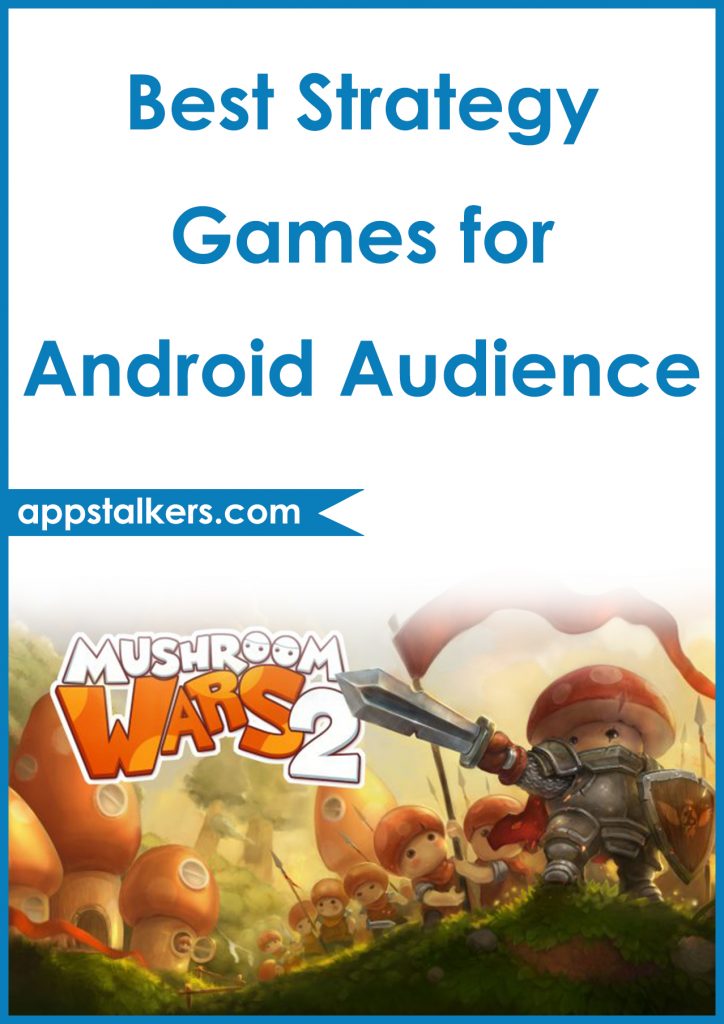 [the_ad id='277′]