There are many benefits these days smartphones offer to humankind. One of the most notable features smartphones carry is the ability to record audio anytime, anywhere. But, let's be honest, you are not getting studio-quality audio. However, it's great for taking quick records, talking out an idea, or almost anything you come up with in your mind.
That being said, we are now going to share with you the most rated audio recording apps for Android you could possible find. After spending tons of time searching, installing, reading reviews we've come up with a list you'd probably like. Let's take a close look at the best Android audio recording apps.
Most Rated Audio Recording Apps for Android
Since it's popular, you've maybe heard of this app before. FL Studio was originally developed for PC. Thanks to the vast improvement of the technology now you can enjoy the FL Studio on your Android phone. FL Studio Mobile belongs to the list of the most rated audio recording apps for Android because of many reasons.
The app features a bunch of tools for electronic style music such as techno, hip-hop and similar music genres. In addition, since we are talking about recording apps, FL Studio Mobile has the ability to record live audio if needed. Later you can create, mix and master the recorded audio.
The app is amazing, especially if you are looking at this more seriously. However, the app is $17.32 to buy. There are also some in-app purchases for additional plugins and effects. There are no ads. Read more about the best & free movie apps.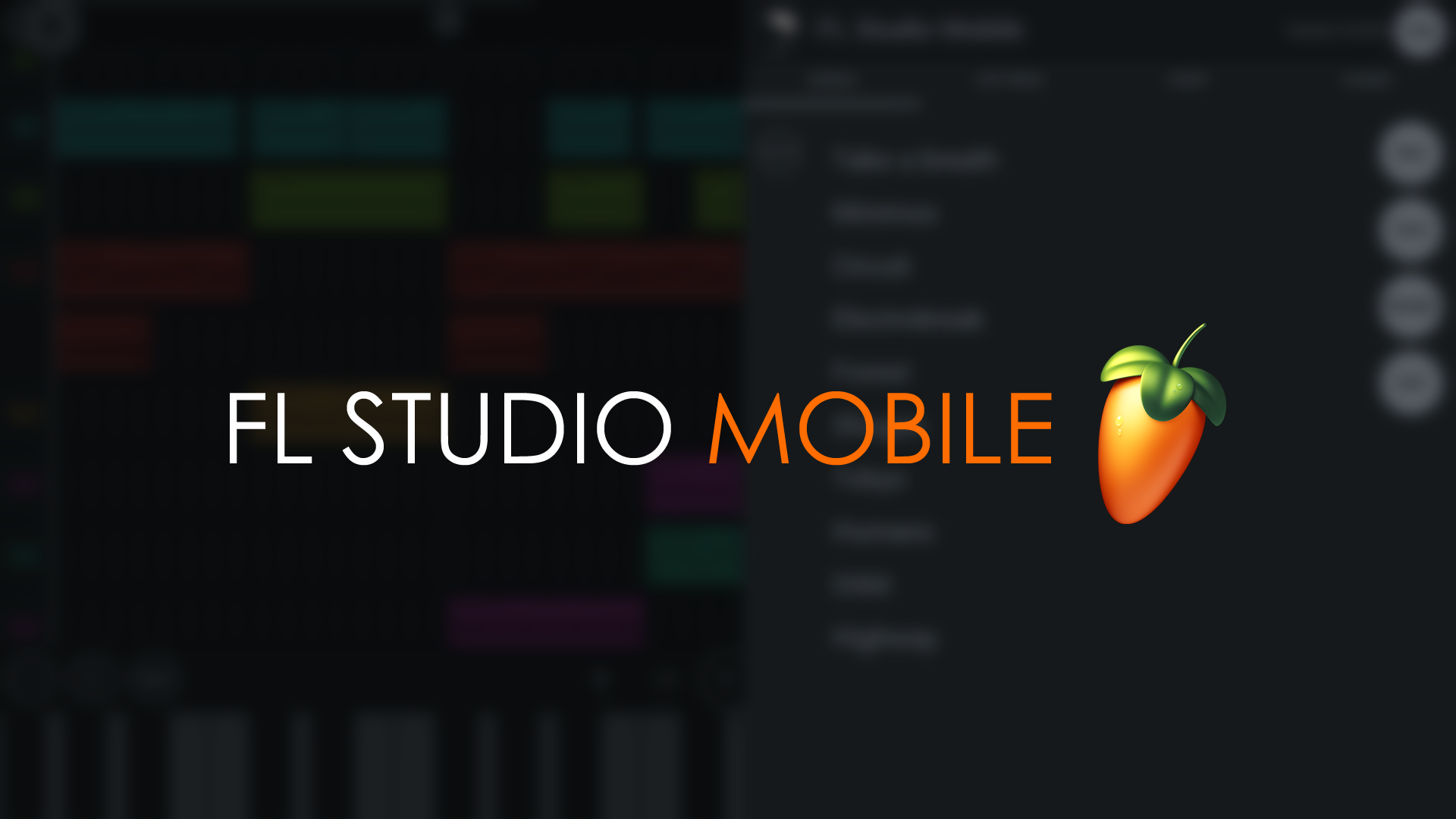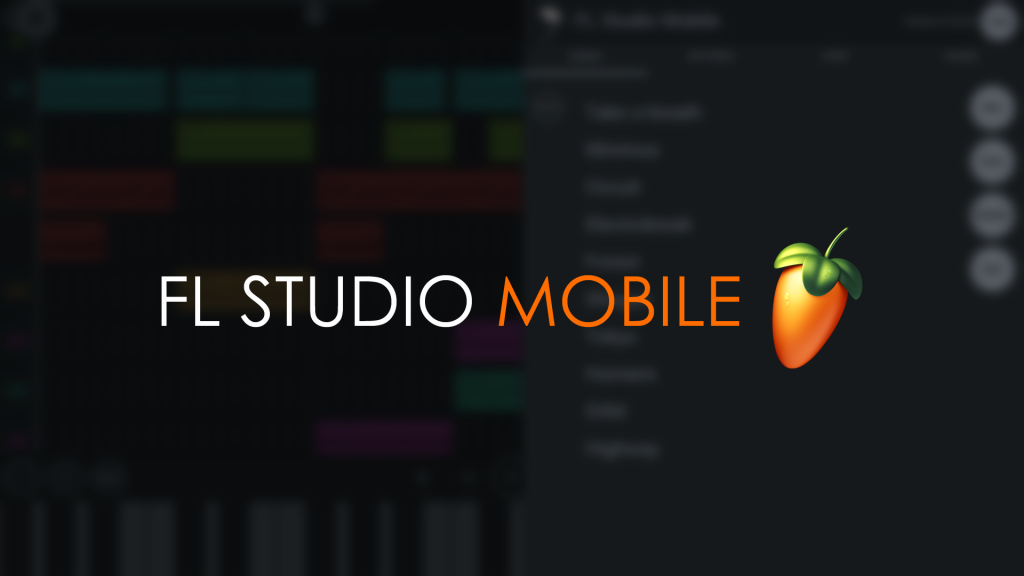 BandLab is considered to be one of the most rated audio recording apps for Android with a good reason. The app carries a 12-track mixer, audio samples, a looper and of course, the recording ability.
Unlike the most apps when it comes to Android recording apps, BandLab features are completely free. Yes, all the features the app carries you can enjoy them for free.
In addition, you can create collections and playlists of your favorite music. And the last thing, the app has no ads whatsoever. Related: Best Camera Apps for Android Audience You Must Install Them
With more than 10 million downloads worldwide, Audio Recorder is surely one of the most rated audio recording apps for Android available to us.
It's quite simple, hence the name. It does all the basic stuff. You can record, pause and edit your audio whenever you want.
Since the app comes with clean and friendly user-interface, it's quite easier to use it. That's one of the reasons why Audio Recorder is loved by millions. The best part is that the app is entirely free to use and has no ads included.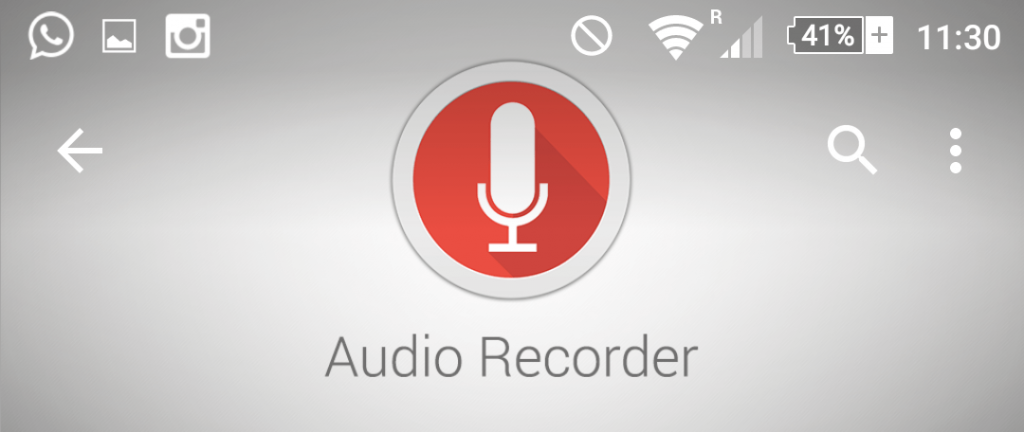 Easy Voice Recorder is another great app that the name explains a lot. Capture meetings, personal notes, songs and anything you like without limits. If you are a student it's quite useful to record your classes and lectures with outstanding quality. Also, you can capture interviews and meetings from your phone, watch and then share it with others.
The app features a high-quality recording ability; Android wear support which means you can record from your smartwatch. In addition, the app comes with unique light and dark themes you can switch to anytime.
Unlike many apps, this one comes in 2 versions. One of them is free, but it comes with ads. The premium version is $3.99, but there are no ads. Related: Best Radio Apps for Android Audience
Smart Recorder is arguably one of the most rated audio recording apps for Android. There's a reason why It's loved by millions of users.
The app features automatic and manual sensitivity control, a live audio spectrum analyzer, microphone gain calibration tool and much more. In addition, it comes with a well organized interface which makes it perfect for using.
The app is entirely free to use as long as you don't mind a few ads. However, you can turn the ads off by making an in-app purchase.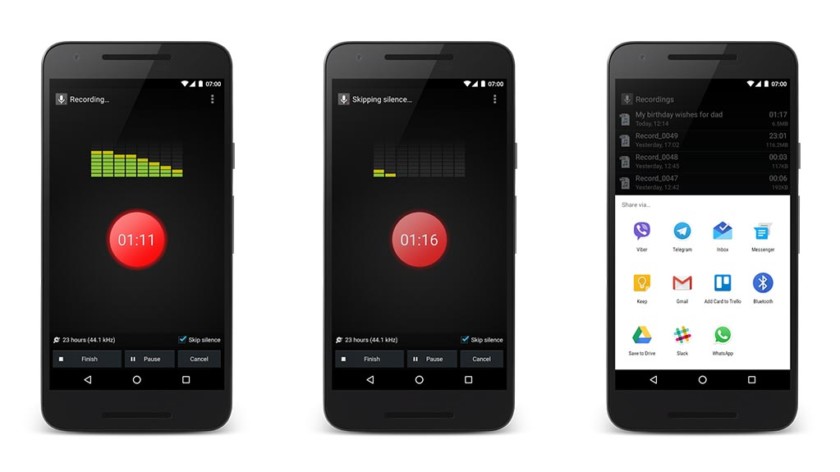 Well, for those searching recording apps for Android, we've listed the best of the best. Instead of going through every recording app there is, take a look at this article which might help you decide which one suits you the best.
Now you have the most rated audio recording apps for Android, pick one and enjoy. If you think we've missed some Android audio recording apps that belongs to this list, please drop a comment below or contact us.