Mobile gaming has improved way too much over the last half decade. The very first games were developed as 2D games such as Solitaire or Angry Birds. However, as technology is going forward now we have 3D games available for android. Since smartphones don't come with 3D screens, there are no truly 3D games for android. In this article you will take a look at the 5 best Android 3D games that come with 3D graphics.
5 Best Android 3D Games:
Minecraft is one of the most played android 3D games. Most people know how this game works, since it's been with us for quite a long time. Players have a randomly generated world where they can explore and craft items. It features building houses, online multiplayer and much more. It is loved by millions of users and it's very addictive. You can get this game for $6.99 and has some in-app purchases. The purchases are for player skins and don't affect the gameplay in any way. The best part is that this game comes with no ads.
With over 50 million download worldwide, City Racing 3D is one of the best android 3D games you can play these days. For all the car racing fans, this game is definitely worth trying. It comes with decent graphics and interesting gameplay. In addition, it features real competition, super cars and easy controls. In the game you have many racing modes in which are included, career, elimination tournament, time trial and much more. Players can upgrade their cars and customize however they want. It is free-to-play game as long as you don't mind a few ads. Read also: 5 Best Racing Games for Android Audience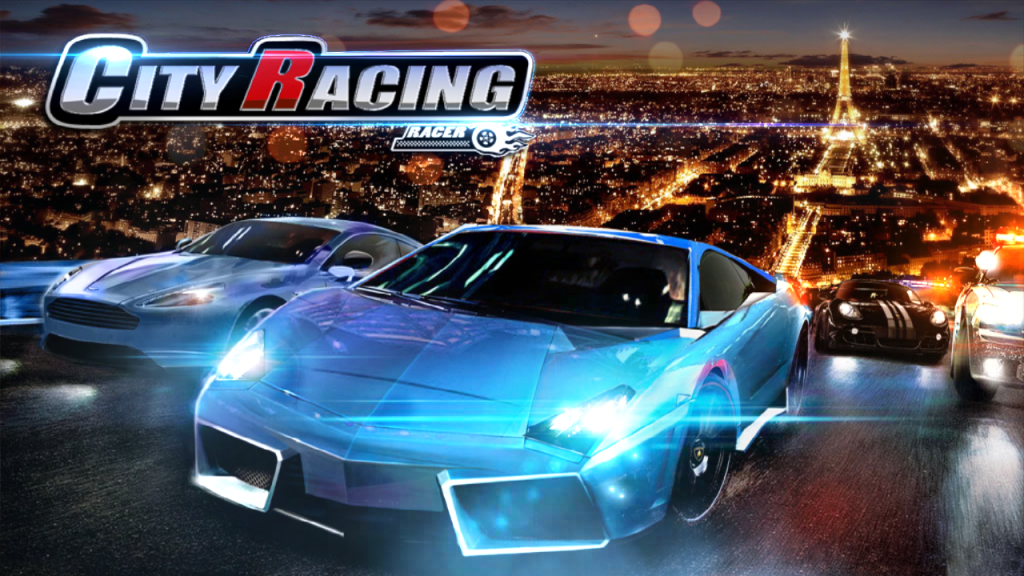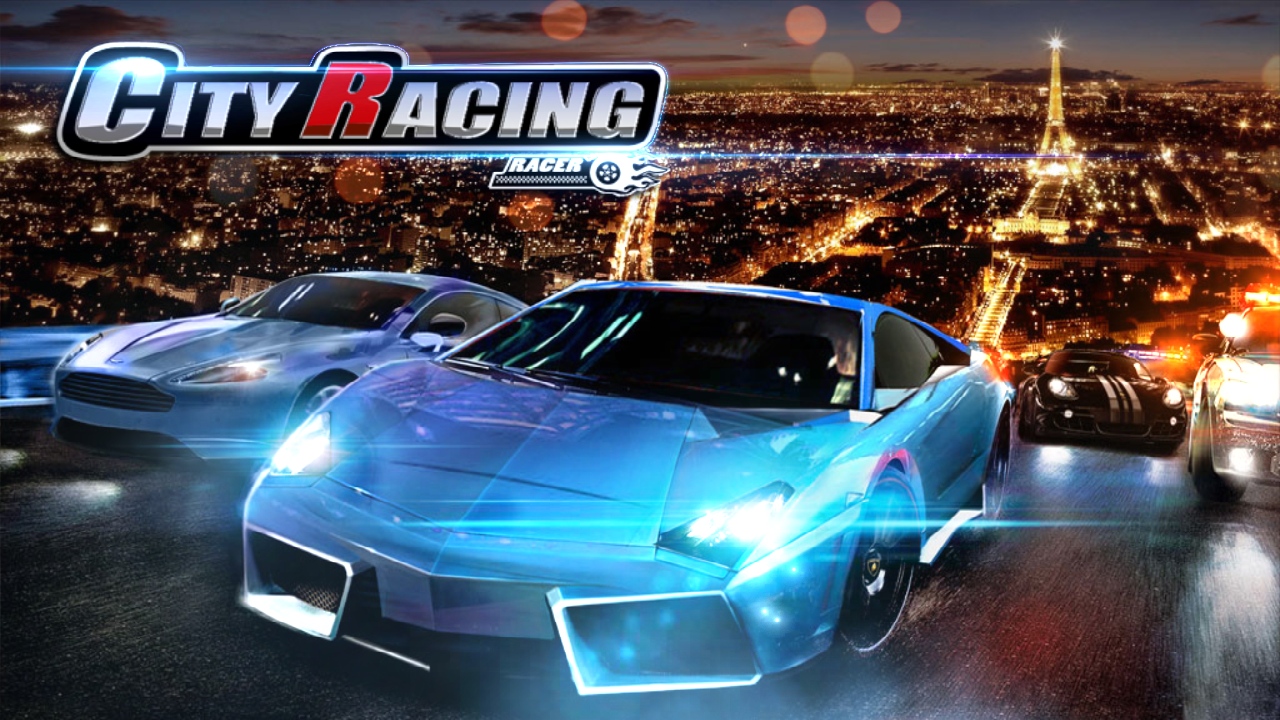 Sniper 3D Gun Shooter is one of the most played fps shooting games. It features realistic 3D graphics, tons of missions to make sure to keep you busy. It's optimized for both tablet and phones. It addition, it comes with many different guns to make things more interesting. It has easy and intuitive controls to make sure the game is suitable for all age. This game is free to download, but it comes with ads and some in-app purchases.
A Gameloft development, NOVA Legacy brings you one of the best 3D sci-fi experiences. It comes with a sci-fi story line, an online multiplayer for all those who like more competition and much more. It is one of the best shooting games available on the market right now. Players can find and upgrade their weapons in order to make their chances of wining better. Since our team played this game for days, we guarantee that NOVA Legacy is very interesting and addictive game. It is free to download with some ads.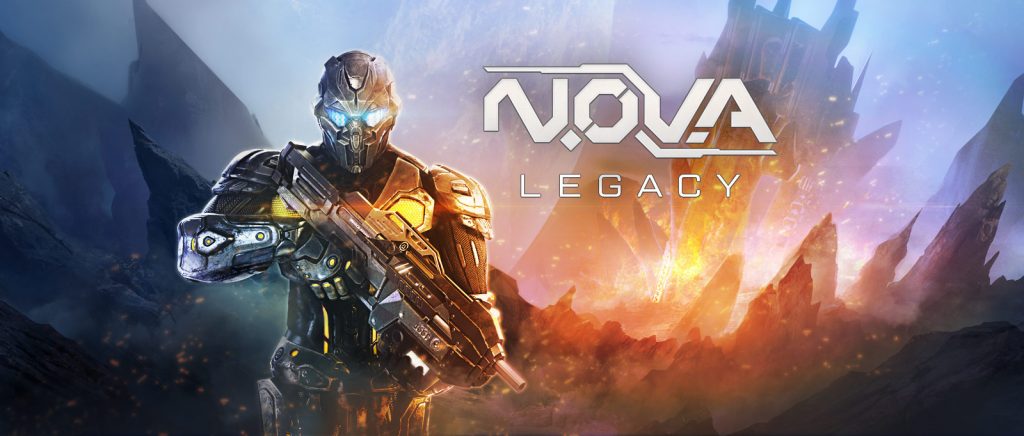 This game is a helicopter battle based game where players enjoy the amazing flying battles between helicopters. With more than 50 million downloads and a rating of 4.4, Gunship Strike 3D surly belongs to the list of the best android 3D games. The game features decent graphics, multiple helicopters with different types of weapons and equipment. It has realistic 3D graphics and stunning visual effects. In addition, it comes with 40+ levels to keep you busy. It is another free-to-play game as long as you don't mind a few ads.
Now you have the 5 best 3D games for android listed. After reading all of this, pick the game that suits you the best and start playing it right away. If you think we've missed some game that belongs to this collection, please drop a comment below or contact us.