The new technologies and ever greater quality cameras on our phones really make it easy for everyone to become great at taking pictures. Even more, we can use filter apps to edit our pictures to perfection. This is one of the reasons why lots of people have gained massive followings on social media – their amazing pictures. Sure, we can all take some pretty photos, but are all of us able to edit them to a professional level?
We can surely agree that the market is overflowing with filter apps and it can sure be pretty hard to choose the top filter app to take your photos to the next level. Don't worry, we've tried them all and have chosen the top 5 filter apps for editing photos and creating the perfect selfies.
Top Filter Apps for Android and iPhone:
VSCO probably has the top filters for photos and very high-end editing tools. You can change features like the shadows and highlights, change the aspect ratio, crop your photos, edit the brightness and color of your photos. It has more than 130 filters to choose from that give your photos a soft, faded look, to make them look like they're taken on film. The great thing is that you can also adjust the strength of the filter so that it's not too sharp or too mellow. VSCO is available on Android and iOS for free with 10 adjustable filters or for a subscription of $19.99 a year, which unlocks 130 filters and an excessive choice of editing tools.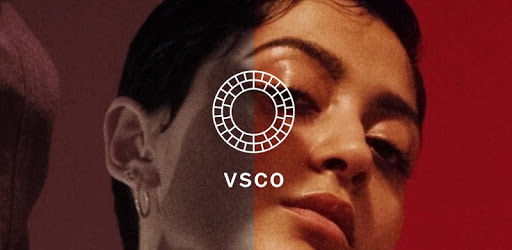 Snapseed is another free app for Android and iOS and it's definitely one of the most popular filter apps out there. It's great for controlling the exposure and contrast of your landscape photos for example. The tools are extremely easy to use and allow you to crop, straighten, change perspective, airbrush, sharpen, color correct, and more. Snapseed is so popular because it can be used by beginners or professionals – the tool range is so vast and easy to use that it offers amazing options. It's one of the rarest apps for photo editing that doesn't have any in-app purchases. Check out our list of the best gallery apps for Android.
Facetune 2 is the top filter app for selfies on the market. It includes live editing that can detect your facial features and allows you to edit them while using the camera. You can change your lips, nose, and eyes while taking a photo. After that, you'll be able to change your jawline, face width, smile curve and more. Facetune 2 also includes filters that enhance the selfie or portrait photo even more. The best part – it's free and available for both Android and iOS. It also comes with a subscription option that enables automatic touching up and some more advanced editing photos. That version costs $5.99.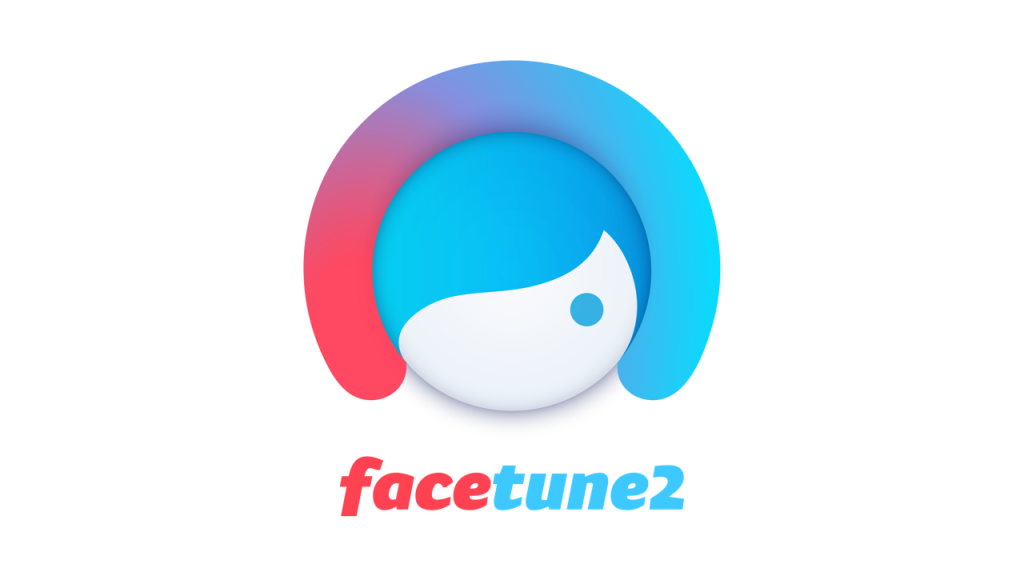 This app is part of the Adobe family, which means that it has great editing tools and a very simple-to-use interface. That way it can be successfully used by both beginners and experienced users. The app offers preset for making editing faster, there are a color mix tool and selective adjustments for the photo. It's amazing because it can sync your edits via the Adobe Creative Cloud. The app is free for both iOS and Android, there are however some premium features like perspective correction that are available with a subscription.
Enlight is a great filter app for giving your photos an artistic touch. It offers two-tone gradients, black and white effects, sketch effects, double exposure and more. You can even add text, frames or draw on your pictures. It's amazing for those of you who like to get creative and have some fun while editing. The app does offer all of the standard editing tools but has so much more to offer. One of the best features is the Mask option that allows you to apply effects to just some parts of the picture. It's available for $3.99 and it's only available for iOS.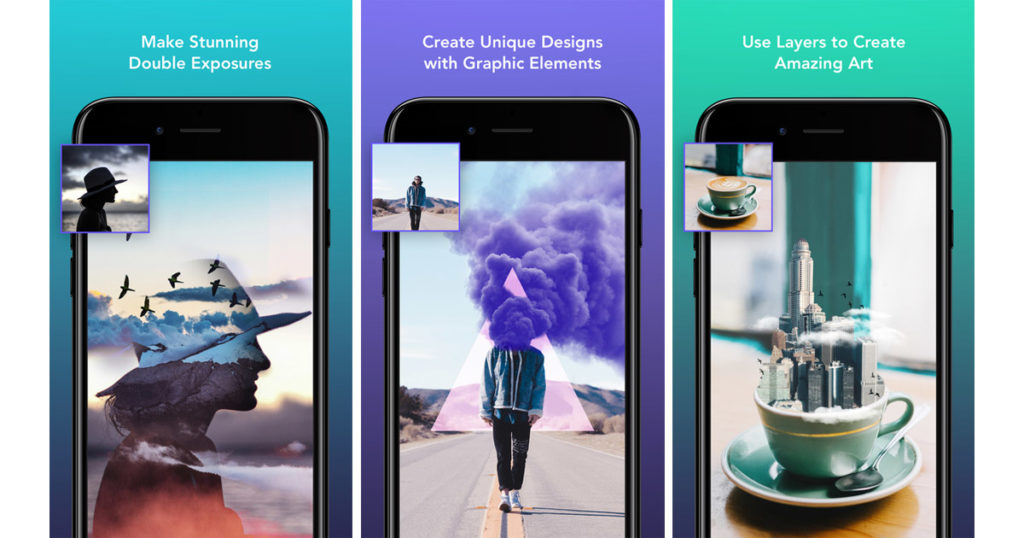 These are our top 5 filter apps that are easy to use and have amazing features that will really make your photos stand out. Have fun trying them out!