Gone are the days when only a few restaurants delivered food at your doorsteps. Now you don't need to call a rude restaurant host to scream your order and then wait with uncertainty for its arrival. You get access to hundreds of top restaurants that will fetch delicious food with just a few taps on the screen. Let's find you the best food delivery apps to place an order online.
Best Cross-Platform Food Delivery Apps
You can also check Grubhub to find some great deals on restaurant deliveries. It has a friendly user-interface and a vast array of delivery options from a large number of restaurants.
The delivery is free for the first time orders along with some seals and discounts. The Grubhub app also has a tracking feature to follow the live location of your orders. Related: Best Meal Planning Apps for Android and iPhone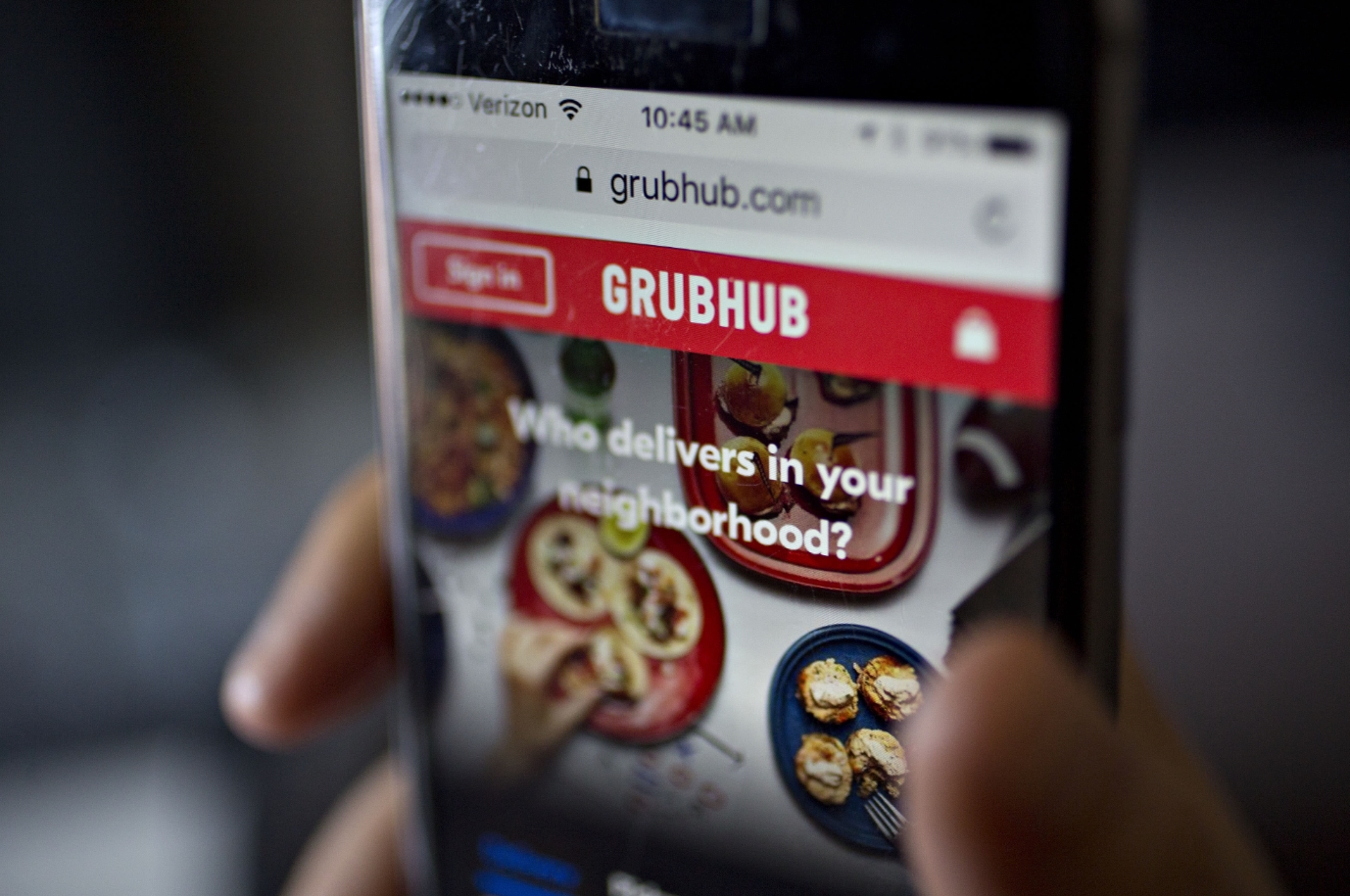 If you are a fan of meal box delivery, this one is surely meant for you. It serves chef-crafted meal kits to your location that are made with farm-fresh local ingredients. You can order these meals for tonight or pre-order almost a week in advance.
These meals not only taste good but are healthy as well as affordable. The food portion is adequate and the app functions smoothly. There are some complaints about its poor delivery system but that's not a big deal when you get served a hot delicious meal without having to step out of the house.
Best Food Delivery App for Android
Eat24 is a popular food delivery app on android that boasts a partnership with as many as 30, 000 restaurants.
It works like a usual food delivery app with features to order food from local restaurants and track your order. However, it also has some distinguishable features like you can preorder up to four days in advance. The app also supports Android wear, Android pay, and Paypal.
The service may have its ups and downs, but overall it brings a positive experience to those sitting at their homes or offices, hungry for some delectable food.
At first glance, it may look like a usual food delivery app that fetches your food from your favorite restaurant and let you track the delivery. However, it has plenty more to offer than just the delivery of food.
It delivers almost anything from anywhere at your doorsteps with live tracking. You can get food as well as groceries delivered to you with this amazing Android app.
It also accepts a large number of payment modes like credit cards, debit cards, Google Pay, etc.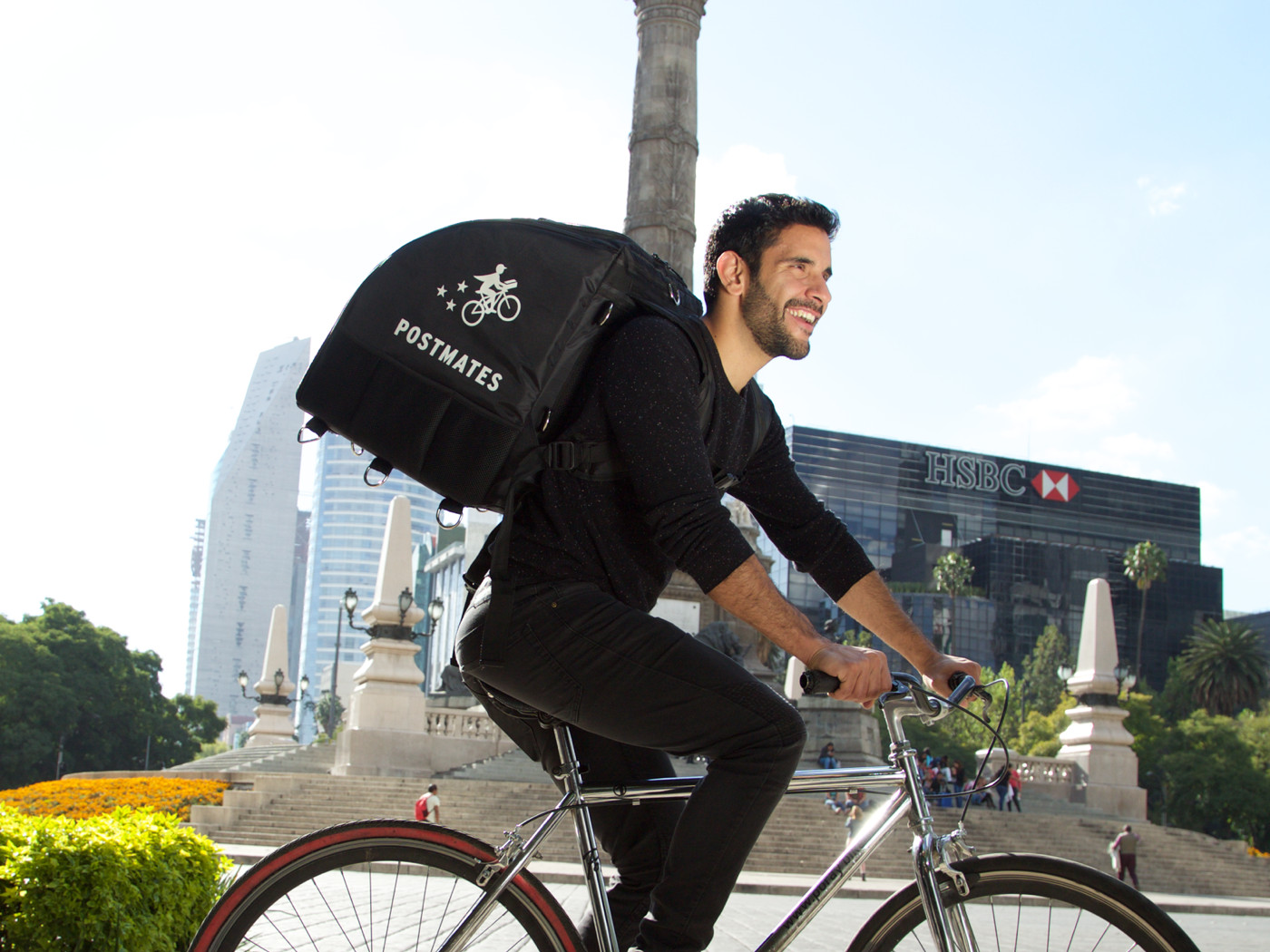 It's another promising food delivery app that takes orders as early as 6 am and delivers up to 2 am. So, you won't have to go to bed hungry or wake up with no options to eat.
The app remembers your choices and allows you to repeat your past orders as often as you like. It has an efficient order tracking feature and you can even schedule your delivery 24 hours in advance. It's one of the most convenient food ordering apps on android.
Best Food Delivery Apps for iPhone
DoorDash is an extremely successful food delivery apps for iPhone users. It has an attractive UI with a good deal of notable features like its practical filters, prebooking of orders, no minimum quantity or amount.
The app works flawlessly on the iOS platform and has an impressive range of local and national restaurants. No doubt it's considered as the best food delivery app on this platform. DoorDash makes food ordering online really simple for its users.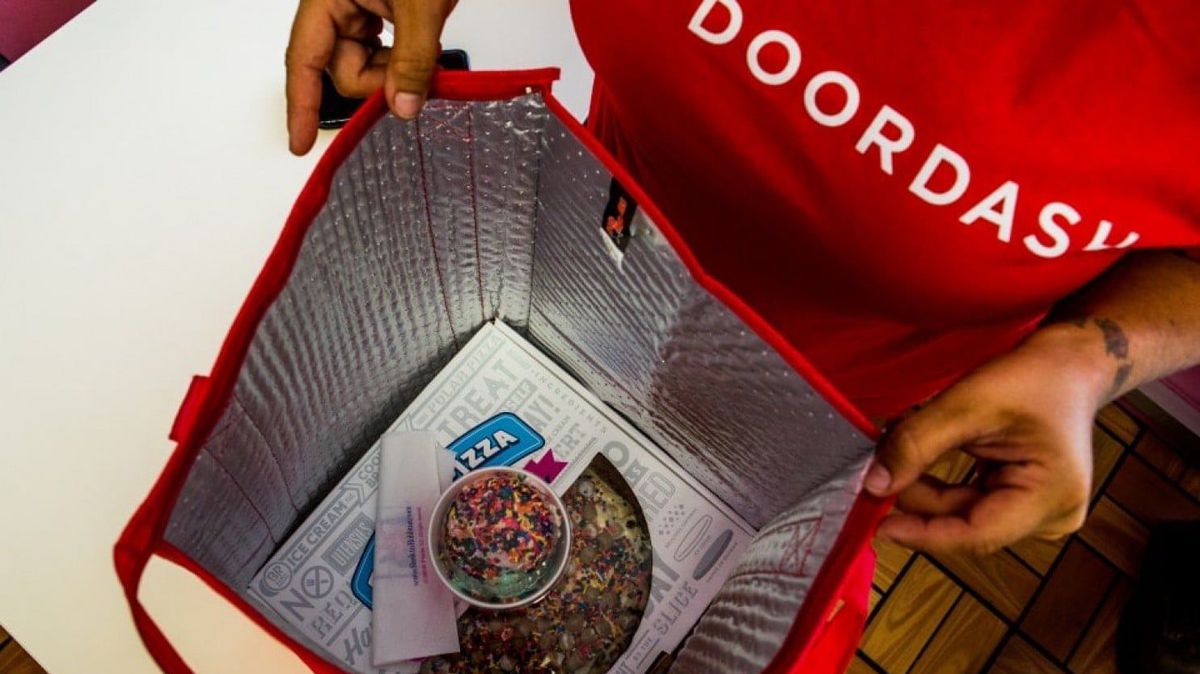 Uber Eats remains unbeatable in a number of fronts for online food ordering. It covers the highest number of top quality restaurants in the city.
You will rarely find a good restaurant not listed on this app. It funds flawlessly and offers ridiculously good discounts every day.
This could easily be the cheapest food delivery app for iPhone and iPad users. Its estimated delivery time is usually accurate and there are no hidden charged when you punch the order.
This app brings a number of options to give you an impeccable food ordering experience. It offers a 24/7 support service in case something goes wrong with your order.
You may get eGift cards on special occasions. The app also drops all delivery charges on the first order. It also accepts payment through debit cards, credit cards, e-wallet, and cash on delivery.
Though the app doesn't cover many cities, it is one of the best food delivery alternatives for the New Yorkers.
Conclusion
Food delivery apps have revolutionized the eating habits of people. Now, everything is on the table and you can order what you like. The convenience and the array of options that foodies get have made food delivery a competitive business. Each company is trying to provide the best possible services and functionalities.
Besides restaurant food, you can also order groceries, alcohol, and other items of your needs with some special apps like PostMates, goPuff, and so on. While goPuff fetches snacks, ice cream, and drinks to your doorstep, PostMates can get you anything you want wherever you may be located.