With such an extensive range of apps available on the Apple App Store, the gaming options on the iPhone are almost unlimited. However, finding a game of your choice that costs nothing is rarely so simple. Not every game on App Store is worth your time or your money. Let's simplify this daunting task for you, and find the best free iPhone games.
We won't put all the best iPhone games into a single basket. We will categorize them as addictive, time-killers, and further group those into their niches like arcade games, shooting games, car racing, mystery, and so on.
Addictive iPhone Games
These games have a class of their own. Strategy based games or racing games usually fall into this group and may keep you engrossed for a good length of time.
This is a car racing game for those who love the adrenaline rush in running against time while competing against your rivals at a breakneck speed.
If you find thrill in smashing cars, performing top spins high up in the air, and jumping cars across cliffs, this game will fulfill you. In the quest for victory, you must outpace other cars with clever maneuvers, nitro power boosters, and dodging obstacles through the way.
It tops the list of addictive games on the iPhone. COC is a strategy based game where you build a village, train army troops, and most importantly you must upgrade your defense to survive an enemy attack. Meanwhile, you must keep strengthening your army so you can attack various enemy villages (real players). It's one of the best iPhone games that also lets you chat with your allies via chatroom. You can also build empires and join a community to fight wars. Find out the 5 Best Games like Clash of Clans.
There is no denying that puzzle games can be extremely addictive too, once you get the knack to play them. Samsara is one such free puzzle game on AppStore that will send you spinning headlong, into a surreal and entertaining journey of discovery. You find yourself in a locked room with clues that would shift and make changes to your locale on your way to enlightenment. This is a mysterious but truly entertaining game app that would keep you engaged for hours.
It's a first-person shooting game where you, a stone-cold killer would kill aliens dumb enough to appear before you. Its dazzling visuals and depth give you a realistic feel and thrill. The sense of pace and rhythm is quite compelling. Plenty of shooting actions, incredible graphics, and fun visuals make it another addictive free game that iPhone game lovers shouldn't miss.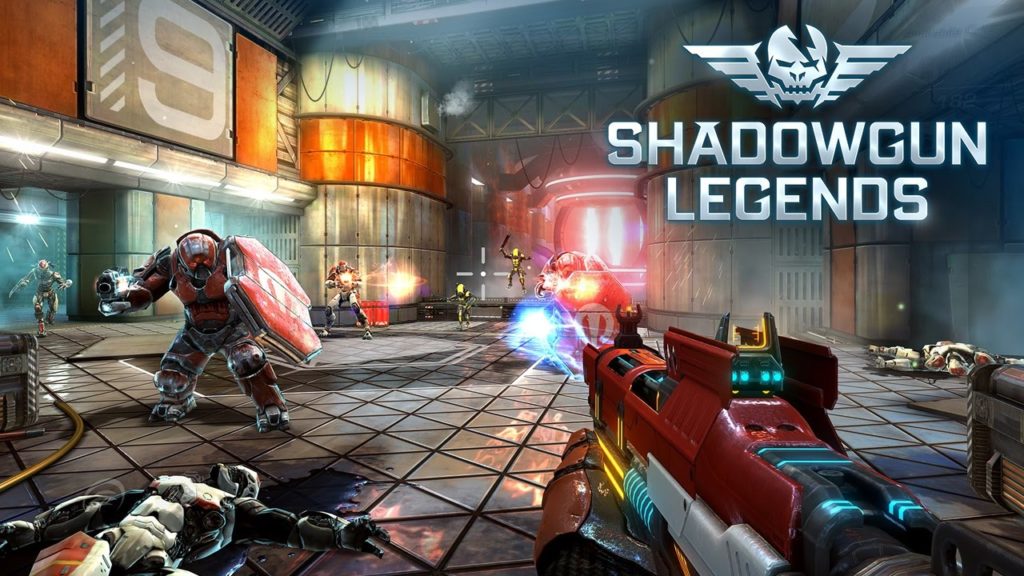 Games to Kill Time
Sometimes all you need is a game that you can easily focus on just to pass the time. Here is a compiled list of best free iPhone games to kill boredom.
It's one of those arcade games that you can play anywhere, anytime, and escape the boring reality you are currently trapped in. In this game, you, a pigeon flying along at insane speeds as you wiggle your iPhone to adjust altitude, controlling speed by holding the left or right portion of the screen. You can also unleash laser death when facing adversaries. The tilt controls are really spot-on and make the game all the more interesting and real-like.
If you are a sucker for kart racing games, you will find this quite addictive and irresistible. For some reason, the iPhone seems to suffer from a lack of kart racing games. So, when you get to play something like Beach Buggy, you can finally appease your desire for such games.
In this game, you zoom along larger-than-life tracks in your tiny cars, race position changing every moment due to relentless competition between rivals. Period power-ups give you a boost when you seem to be lagging behind. The one to cross the chequered flag first can claim the glory. Its balanced controls and the lovely visuals make it a fun way to kill time.
Just when you think you have played every sort of mobile game, a new one lands on the app store to amaze you. You find yourself in a desolate kingdom where you along with other multi -players will tackle puzzles in the sky to bring back hope again.
The fascinating aspect of this game is that you get to spend quite a bit of time lurking about in the 7 dreamlike realms. It's a magical fantasy game where your character darts through beautiful 3D locations, occasionally launching into air the skidding down through beautiful hillsides, unlocking new doors and discovering new realms.
The ability to tag with other players to solve puzzles makes this even more interesting. If you feel confined in a boring moment, let this be your escape into a new fun dimension.
If you are ready to find yourself trapped in a nasty, scary place where every bit holds a hidden threat like snakes, skeletons, angry mummies, poison darts, and every unimaginable creepy element trying to take your life, this one is definitely the game for you. It's another one of the best iPhone games that you can play alone. It's a puzzle game where you are tasked with getting from one side of the room to the other.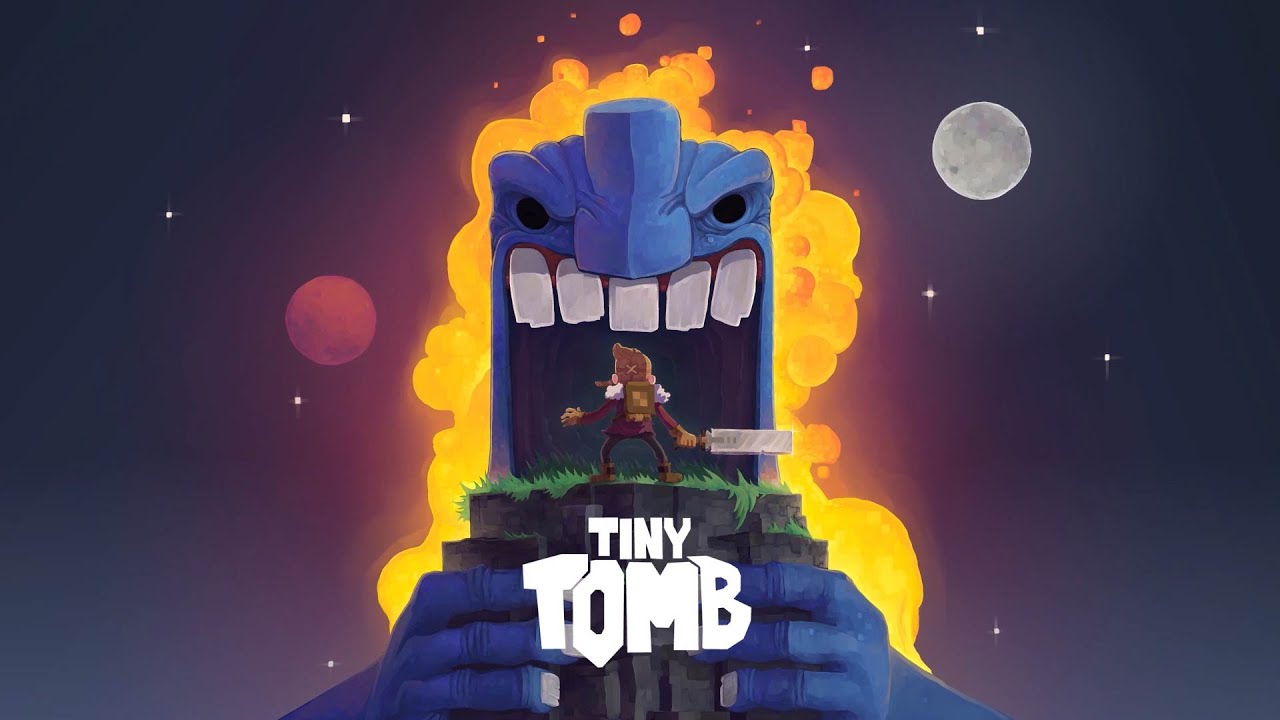 Games to Play With Friends
The App Store offers some of the best free iPhone games to play with friends.
It's another one of the free games that you can enjoy with friends without having to pay a penny. It's a crossword puzzle game which requires the players to spell English words using 7 random letters allotted to each player. Each letter has a score which will be used to count your total score for every new word. Some letters are valued higher than others so you must keep that in mind to score better. It's a fun game to play with friends where each one tries to spell their way to victory!
This game has been on the scene for a while now. You can play this game with your friends and discover the world of the Pokemon. This AR game has kept on evolving since the very start and has offered a series of new features that make it all the more fun and gives you the ability to be more creative in the game.
The list of the best free iPhone games seems to be endless, but we have compiled a diverse list that covers almost all types of free games that you can enjoy.