As of 2018, nobody can deny that Huawei is one of the best phone makers in the world. Thanks to the vast improvement of the company and of course to the excellent P20 Pro that came with 3 cameras, Huawei started being on everybody's radar. After many successful products, they are perfect challengers to Sony, LG, Samsung and Apple.
As a matter of fact, Huawei outsells Apple worldwide. Even with the issues Huawei has with the US, it's still sells more products than Apple. Back in 2019, the USA placed Huawei on the 'Entity list", which meant immediately banning any trade between and American Company and Huawei. In addition, this resulted into Google to terminate any further trades with Huawei.
The great news from all of this is that all phones which were shipped with Google Play Services will continue to get updates for any security. Let's set all of this aside and dig into the best Huawei Phones that are available to buy in 2020.
Best Huawei Phones 2020
Huawei P30 Pro
With that elegant style, who does not love the P30 Pro? The display that this phone carries surly puts it in the list of the best Huawei phones in 2020. It comes with an OLED capacitive touchscreen and 16M colors. The resolution of the screen is 1080 x 2340 with 6.1 inches.
The cameras are considered to be the best cameras that are ever seen on a phone. Moreover, it carries 3 cameras with 40 MP, 8 MP and 16 MP. Also, it has a front camera which is 32MP. Having Huawei drop the price of the P30, since it's launched back in 2019, makes it even more amazing.
Take it in good consideration, since this phone was announced before any issues popped up between Huawei and USA. That means the P30 will work perfectly in the US and will get full access to the latest security updates and services.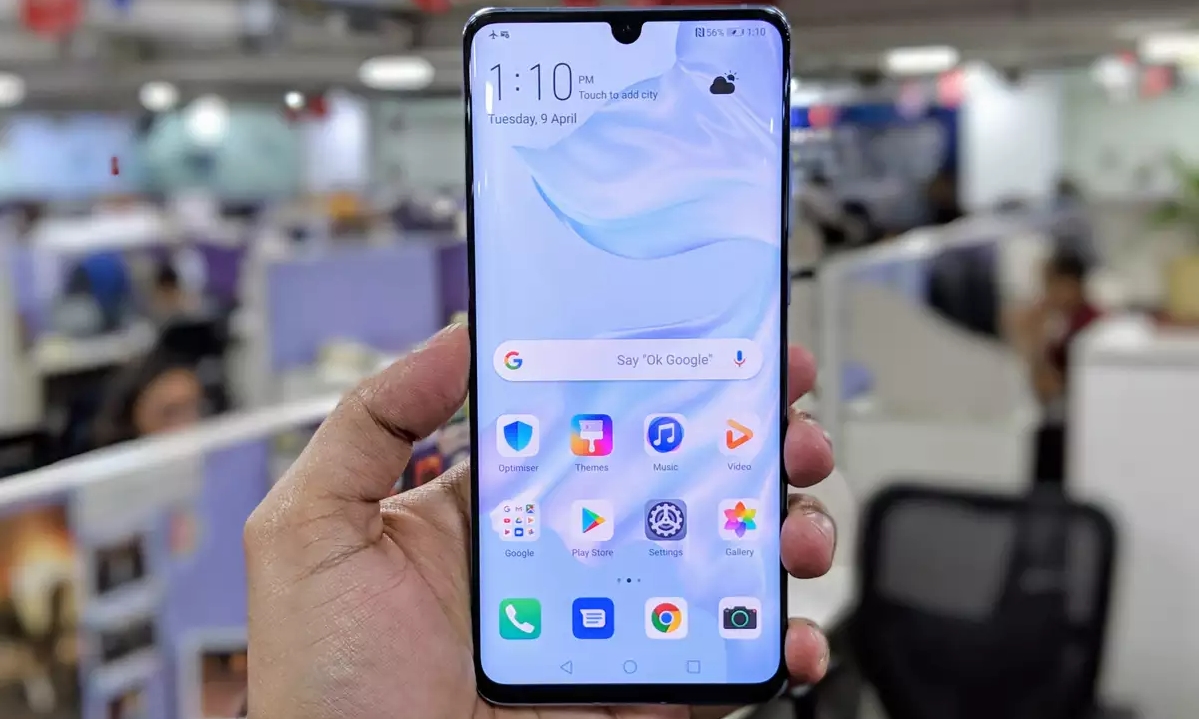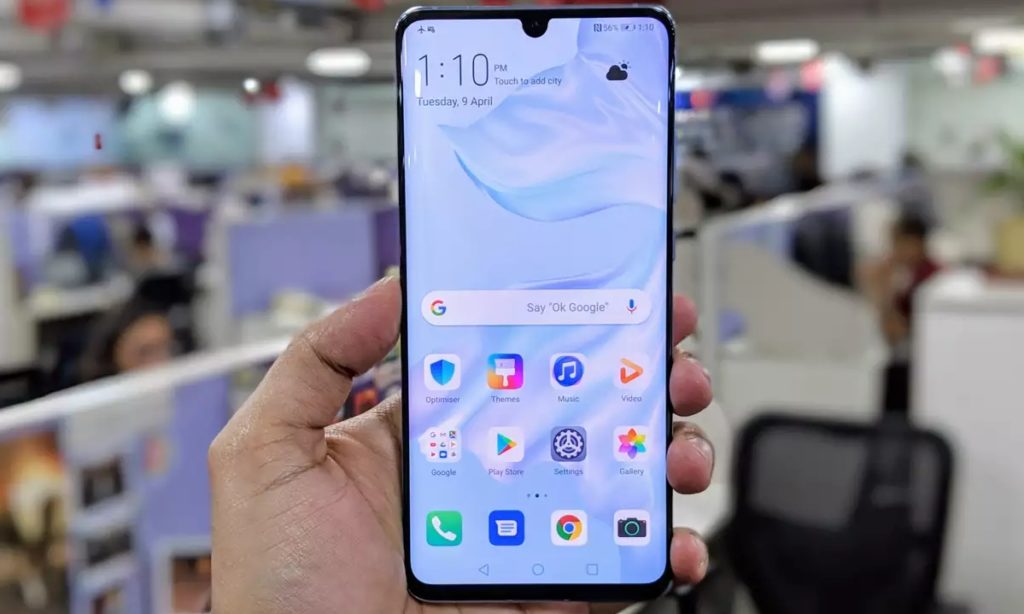 Huawei Mate 20 Pro
With a resolution of 1440 x 3120, RAM 8GB and Storage of 256 GB the Mate 20 Pro surly deserves a place on the list of the best Huawei phones in 2020. Even though, it's released back in 2018, the Mate 20 Pro is still a solid phone to buy this year. Like the P30 Pro, this phone also comes with 3 rear cameras which are 40MP, 20MP and 8MP.
This Huawei product is an excellent all-round smartphone which offers great performance, design and power. In addition, it features a 6.39 inch display that gives a whole lot of space for playing games and watch movies. Since it's released back in 2018, the prices will catch your attention.
Huawei P20 Pro
As many of you already know, this model isn't the latest product of Huawei, but it's still a good competitor and a good choice for 2020. Where this model shines the most is the feature of triple-lens rear camera. What does that mean? Well, the camera the P20 Pro has allows customers foe 3x optical zoom and it proved significantly amazing at night shots.
In addition, it carries a 4,000mAh battery which showed to last longer than any other previous Huawei model. The P20 Pro has also a great design with a glass back and a metal frame. The glass back can optionally come in as a gradient color scheme that changes the colors from purple at the upper part of the phone to a turquoise gloom at the bottom.
Huawei Mate 30 Pro
One of the upcoming products from Huawei is the Mate 30 Pro. It carries almost everything you want in a next generation smartphones. Even though, it does not carry the Google Play Services, we think that the Mate 30 Pro still deserves a place on the list of the Best Huawei Phones to buy in 2020. It's really a shame that this phone does not carry the Google services since it's packing the latest Kirin 990 chipset from Huawei.
In addition, it comes with excellent 2 cameras with 40 MP each. Another excellent part on this phone is that it boasts a 4,500mAh battery that has 40W fast charging. It's expected to be released on April 16, 2020 and is expected to be around $1,200.
Huawei Mate 20 Lite
For all those people searching for a cheaper, yet decent phone, the Mate 20 Lite is the one. It was released back in September 2018 and it weighs only 172g. It comes with a great design of aluminum frame and back with a glass front. In addition, it boasts a 6.3 inches display with a resolution of 1080 x 2340.
The built-in Android version is 8.1 (Oreo) which is upgradable up to Android 10.0. Moreover, it carries an Octa-core processor and a dual rear camera of 20 MP (wide) and 2MP (depth). Since it's released back in 2018, the price is significantly dropped and affordable for many people.
Conclusion
We've shared a list of the best Huawei phones to buy in 2020. Please take in consideration that this list is not a list of the Huawei phones that need to be released in 2020. It's simply a collection of Huawei phones which are recommended to buy according to many different reviews from people. Please drop a comment below or contact us if you think some phone should be on this list.