Meal planning is becoming important for people as they become more and more conscious and selective of what they eat every day. These apps bring several benefits to those who want to plan and prep their meals ahead of time but have a pretty tight schedule. The best meal planning app would be one that helps you fulfill your health objectives and also aid in avoiding what you don't want to eat.

Best Apps for Meal Planning
Since each meal planning software is designed for a specific purpose, we have tried our best to compile a list of meal planner apps that would meet the needs of all kinds of individuals with their own unique meal planning expectations.
This cross-platform app is packed with a variety of recipes with photos, instructions, and grocery list associated with it. You also get the option to skip certain types of foods that you want to avoid. In the pro version, you get access to calorie information and customize calorie preferences to get recommended on those meal plans that are healthy for you. Although, this app doesn't let you add your own recipes to the meal plans.
Paprika is overall one of the best apps for meal planning. It offers ample customization options when creating your own meal plans. It doesn't have pre-set meal plans or recipes in its database but it lets you add your own custom recipes or save the ones available on the web.
This app is designed to be flexible for users who prefer custom meal plans. It doesn't have the feature to calculate the nutritional value of a meal, however, it does show nutritional data if it's included with the recipe. Paprika does auto-create the grocery list for a recipe and also scale ingredients up based on the number of servings you choose for a meal. You can also add custom ingredients or other items with the grocery list.
People who have to watch special dietary restrictions can find this highly personalized meal planning app very useful. If you are unable to come up with the perfect meal plan, this app will have you complete a survey, based on which, it will prepare the ideal meal plan for you.
The app will as you about your lifestyle, fitness goals, food allergies, food preferences, schedules, etc and come up with a meal plan that is most suitable for you. If you are diabetic or a vegan, this app will consider that as well when displaying recipes.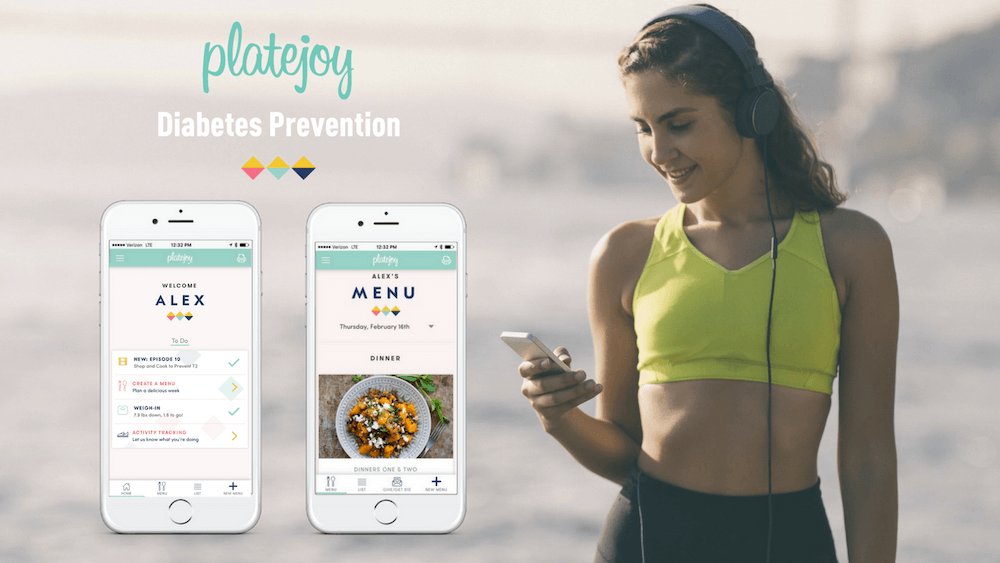 Plate Joy connects you with nutritionists via phone or chats if you wish to consult with them regarding the meal plans. It also lets you create your own custom recipes. The meal plans auto-create a shopping list to further save your time and you can even integrate this list with your grocery delivery services like Instacart.
No doubt, this app is the best meal planning app if you are looking for pre-set meal plans.
Best Meal Planning App for Android
If you rather prefer to be manual with your meal planning than letting the app do everything for you, this one could be a suitable meal planning option for android users. It does take care of a lot of things for you, like, generating a grocery list, saving recipes from websites, planning and recalling recipes. However, it doesn't have a database of recipes that you can use.
You can use this app to organize your recipes and to remember your meal plan.
If you follow a restrictive diet and need a meal planning app that takes note of what you want to avoid, this is a pretty good app for you. It will generate a bunch of recipes for you excluding any ingredient that you do not want to have. This app offers to provide meal plans involving a keto, paleo, vegan and other similar diets.
Unfortunately, the free version doesn't offer much and is only meant to work as a trial of this app. The premium version offers many features like meal planning, preset recipes, grocery list generation, and so on.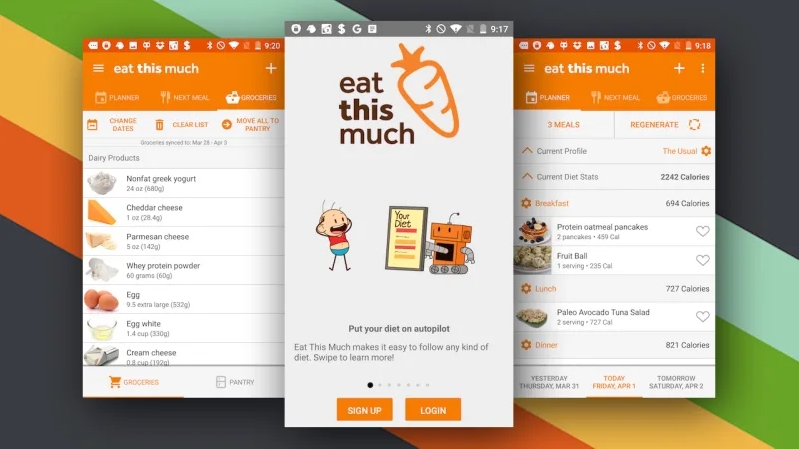 It is a really good app for those who require assistance in creating their own meal plans using recipes from the internet. The app itself doesn't have the recipes but it lets you scrap recipes from the net that you like. It offers more custom options than other apps. This app is a suitable fit for android users who just need an app to save recipes, create meal plans and grocery lists, and scale up the ingredients based on the total servings of a meal. Read more: Best Workout Apps
Best Meal Planning Apps for iPhone
There are some pretty good meal-planning apps for iPhone users as well.
This is a cross-platform app that iPhone users may download from the app store. It offers to filter recipe listings based on your skill level, allergies, and dietary preferences. You can also choose to see only those recipes that have a video tutorial. You can organize your meal categories into breakfast, lunch, dinner, and snacks. This app also provides full nutritional information for every recipe.
It's both, a meal planning app and a calorie tracker. If you are a fitness freak and are in need of the best meal planning app to help meet your fitness objectives, this could be an efficient one for you. The app works just like a personal dietician and tracks calories and micronutrients for you. You can set a personalized meal plan and the app will prepare a grocery list for you. You get to save your own recipes in the app too. The app is specifically tailored for those who wish to lose weight. Those who want to plan their meals for gaining weight may not find this much relevant.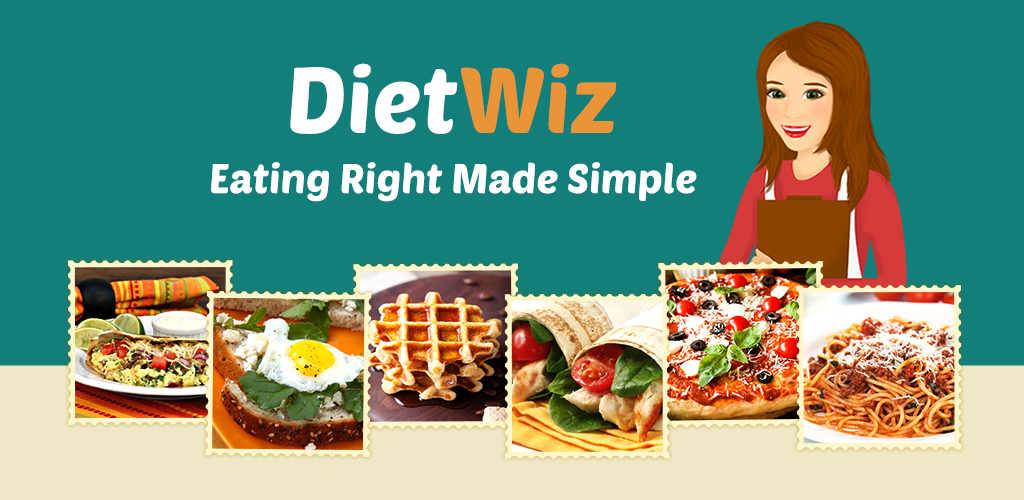 This app is designed for those who require both; the preset recipe database as well as the flexibility of adding your own recipes. You can manually enter your own recipes of download from the web. Its user-friendly interface lets you pick recipes using filters to select specific cuisines, preferences while avoiding ones that you are allergic to.
You get complete nutritional info breakdown for each recipe. The meal plans in this app are suitable for kids as well, so you can use this as a meal planner for your entire family. It lets you share your prepared meals on social media as well.
Conclusion
Whether you are a health-conscious individual or an ardent follower of a specific type of diet like keto, vegan, etc, these apps can simplify your job and save your time. When using these apps for planning meals, you get to try various different recipes and cuisines options and incorporate new recipes in your weekly meal plans.