Music has been proven to boost your mood, concentration, help you relax, or amp up your confidence. There's practically no one in the world that doesn't like music. We listen to it while working, cooking, driving, studying, working out, and even sleeping. But you have to agree that there are too many music sources out there, and listening to those tunes can really be draining for your mobile data. Or even worse – you can't always have wifi, therefore you might find yourself in a situation where you won't be able to listen to your favorite songs.
But don't worry because there is a great solution out there – you can use an app to listen to music without wifi or data. As a matter of fact, there are tons of third-party apps that offer offline listening to music. In this article, we are going to help you find the top offline music apps. Offline music players are apps that play downloaded music that is stored on your phone. 
Offline Music Apps
We have reviewed and tried different offline music apps for iPhone and offline music apps for Android and have chosen the best ones that work for both, so you can find your fave. Some of the apps are available for free and some require purchasing or a subscription. Keep reading if you'd like to learn about the top offline music apps on the market. 
Top Offline Music Apps for Android and iPhone:
You've probably heard about SoundCloud, it is the biggest music-sharing platform on the internet. But apart from the website they have a mobile app available for Android and iOS. This app allows you to play music for free and even save it for offline listening. The process of saving your favorite songs for offline listening is simple. You search the song and tap the heart button beneath the track. This will save the track to your likes and those you can listen to without wifi or data.
They even offer a subscription deal called SoundCloud Go that enables you to save playlists for offline listening. The app is great and has huge amounts of mainstream and indie music to listen to and discover new amazing artists.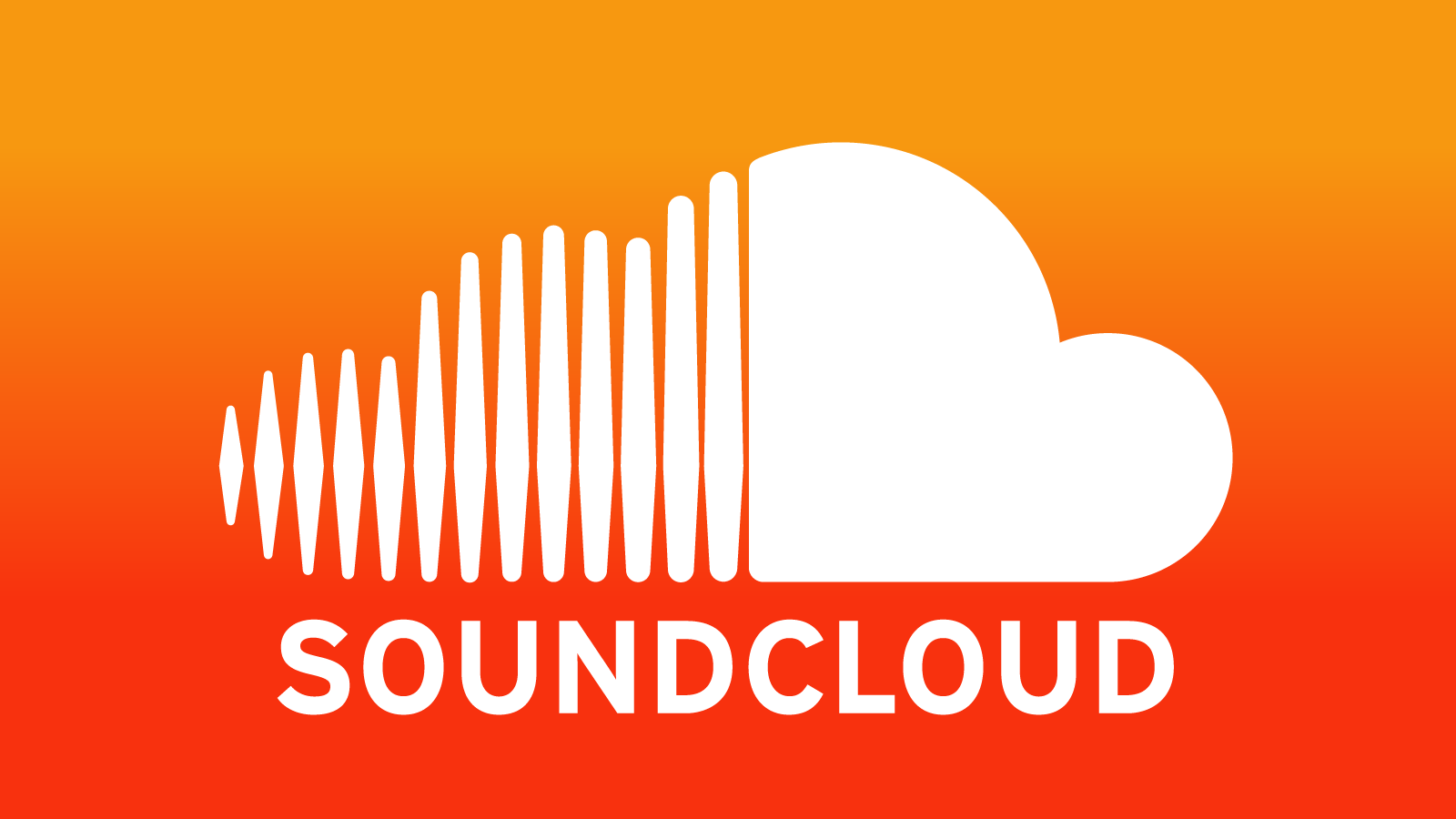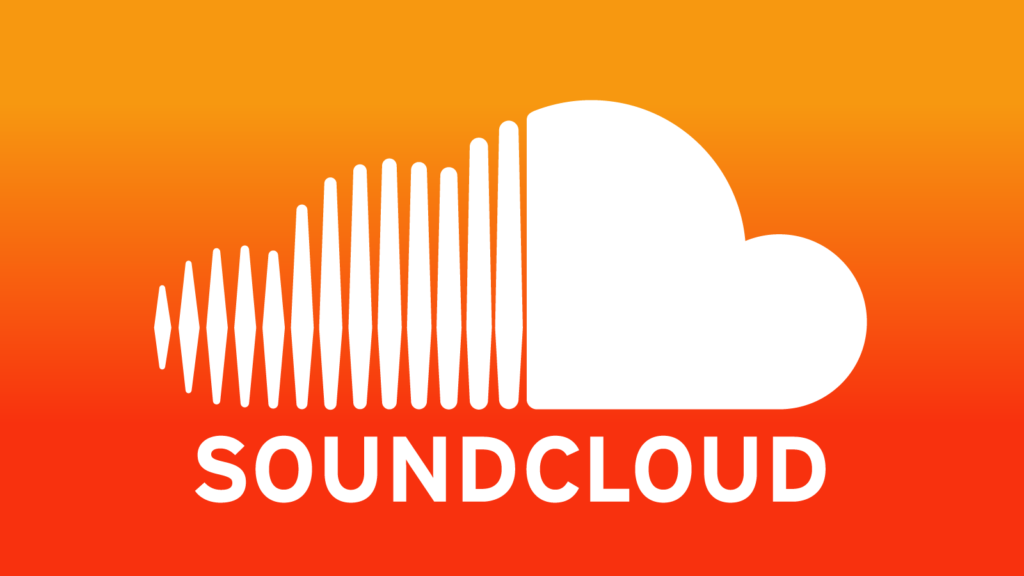 Spotify is without a doubt an amazing streaming platform that offers music, podcasts and even digital comics. Besides the website, they offer a mobile app available for iOS and Android. If you have a free account you can choose to listen to 15 playlists up to 750 songs. With a premium account, you can add up to more than 3,000 songs. This app also has an option for offline listening, but only with the Spotify premium account. A free account doesn't have this option. Spotify is easily one of the top offline music apps because of its slick design and amazing music library.
Pandora is a great platform for music lovers where you can discover new music. It is also available as an app for users in America. The app allows you to create a playlist or a "station" with your favorite songs. The whole thing works like a radio station that only plays music, with the occasional advertisement. After creating your own station you need to choose the "Offline Mode" to be able to listen to the music without using wifi or data. There are, however, some cons, for example, you can only skip through a few songs at a time and there's no on-demand listening option. Other than that it's a great radio-like app where you are the DJ.
It's an amazing app for streaming. You can listen to radio stations from all over the world, podcasts, and different channels. Even more, it offers playlists that are based on different filters like genre, generation, activity, and mood. This will definitely make it easier for you to choose the right track for any given moment. It's on our list because it has an offline music player option that stores the songs you've chosen on your device. All in all, it is one of the top offline music apps and it's available for both Android and iOS. You maybe want to try the best music downloader apps for Android right now.
Napster used to be called Rhapsody and is one of the first streaming platforms ever. The user interface of the app is very easy to use and looks amazing. It has a great song search option that will quickly find the track you're looking for. To get all of your favorite songs for offline listening you need to pay the subscription. There is, however,  a 14-day trial. When you've got the premium package you can choose to activate the offline mode in the settings. This way you can listen to music without using data or wifi. It sure deserves a place on our list of top offline music apps.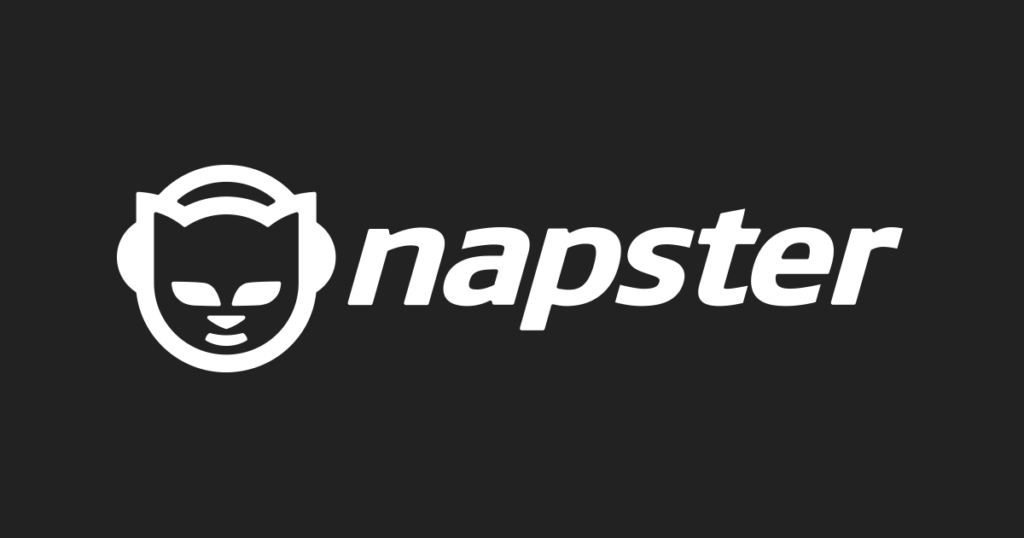 That's it for our top 5 apps for offline listening to music. Hopefully, we've set you up with an option you'll love and will be able to always listen to your favorite tracks without having to use the internet.