Who does not want a personal assistant? If you are one of those people who like to have an organized day, you probably need a personal assistant. However, not everyone is able to hire and pay him/her to keep everything smooth. Thanks to the vast improvement of the technology, today hiring a personal assistant is easier than ever! You are just one click away from having a clean day. Moreover, you can use these personal assistants to do everything you want. You can use your voice to add notes, set alarms, reminders and much more.
Thanks to the app iOS users use, Siri, the people started being aware that having an AI assistant can make your day better in many different ways. Having a virtual assistant can surely make your life easier and fun. In addition to taking notes for you, personal assistant apps can make calls, send text messages and entertain you when you are bored. With all that being said, let's take a closer look at the best personal assistant apps for android right now.
Best Personal Assistant Apps for Android
With more than 100 million downloads worldwide, Google Assistant is surely considered to be one of the best android personal assistants. Don't get us wrong, the installs aren't the only thing why this app takes a place in the list of the best personal assistant apps for android.
Brought to you by no other than Google, this app is accessible for every Android device which is running on Oreo, Nougat and Marshmallow. In addition to creating notes, reminders, sending texts etc. this app can keep you entertained always by playing a game, hearing fun facts and much more activities. The best part is that this app is entirely free and is ad-free.
Before you start reading about this app, you should know that Bixby is developed for Samsung devices only. With that being said, we can start digging in this app. Bixby is the personal assistant app for Samsung. You can use your voice to make web searches, download games or apps from the Play Store and much more. In addition, it comes with direct support for many different apps. If you have a Samsung smartphone, you should definitely give this app a chance since it will make your life much easier and fun.
You surely are familiar with the name of this app if you are a Microsoft PC user. It's fun, easy and fast to stay up to date with your life and work with Microsoft Cortana being your personal assistant app. It's surely considered to be one of the best personal assistant apps for android for many different reasons. This app can make your life easier by giving you reminders, making your notes and manage your schedule. Read: Best Reminder Apps for Android Audience Worth Giving a Try
The best part about this app is that this app can give you reminders that are based on locations. What does that mean? It means that if you make a reminder on your laptop to get something done at the market, the app will give you notification on your device when you reach the location. Moreover, there is an option in Cortana named Notebook where you can manage how much Cortana knows you and what types of suggestions you will get. This personal android assistant app is ad-free and entirely free to download.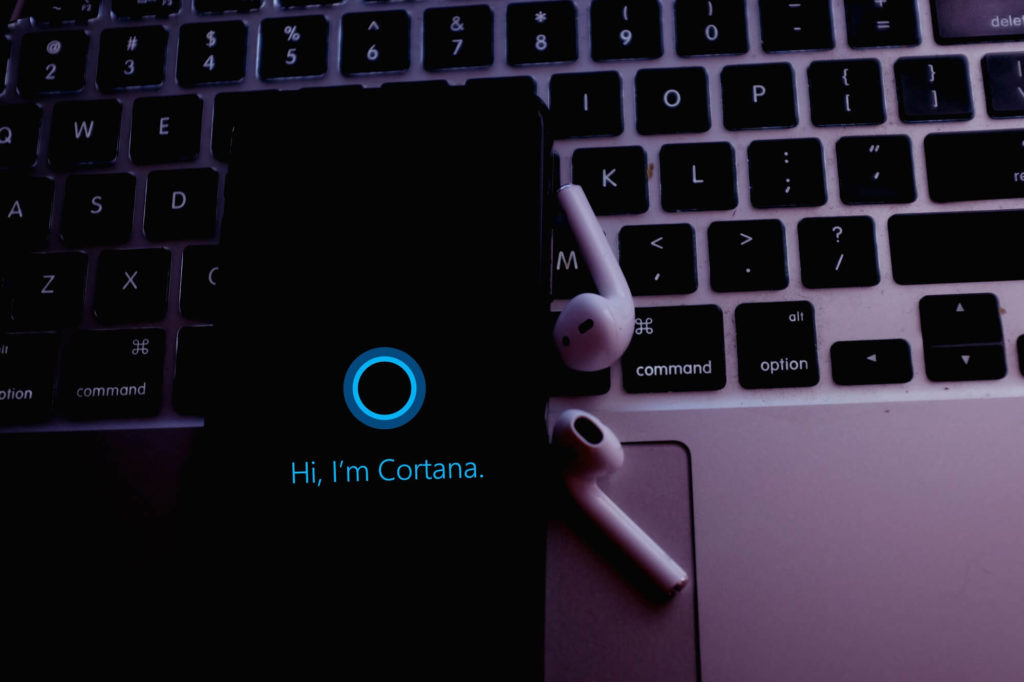 This app is starting to get the reputation it deserves. It's no coincidence why this app is taking a place in the list of the best personal assistant apps for android. It's developed by SoundHound a few years ago. All basic stuff such as taking notes, making calls and sending text messages are covered. Hound also features some advanced options such as mortgage calculator and an option to sing and does music search. Moreover, you can use this app to play games. The sad part about this app is that at the moment, it's only available for United States citizens. However, if you are an US resident, our advice is to give this app a try!
DataBot has an option of addressing you by any name you like. If you like to be called Sir, you got it! Users can interact with DataBot by both typing and using the microphone. The best part about this personal assistant app is that it's a cross-platform app. What does that mean? It means if you are using a laptop and smartphone, you can use the same assistant in both places. In addition, the more you use the app the more knowledge it gains about you and starts to give you stuff you are interested in. DataBot Assistant is entirely free to download and use.
Conclusion
We've shared the best personal assistant apps for android based on usage and feedback on the apps. These android assistant apps will surely make your life easier and fun. Please keep in mind that this list is not in order of which app is the most powerful one. It's simply a collection of the best android assistant apps right now. If you think we've missed some app that belongs to this list, please drop a comment below or contact us!