Sport has been with us for a very long time now. There are sports leagues in almost any country around the world. Even on this day, with the great technology we have, it's quite impossible to track them all. However, almost every human has its favorite's sports. If you are stuck at your job and can't follow your favorite team, we've got you covered. In this article we are going to share with you the best sports apps for android to help you track your team's results. Please note that this order isn't in way of which app is the best one, it's simply a collection of the best android sports apps. That being said, let's take a closer look at these apps.
Best Sports Apps for Android Community:
ESPN is one of the most successful sports apps around the world. It belongs to the list of the best sports apps for android because of many reasons. The app is one of the most used sports apps on mobile devices. It features a clean and friendly user-interface which makes it perfect for using. The app also carries the ability to stream events on ESPN networks in which are included MLB, NFL, NBA and much more sport events. However, the stream option is paid $4.99 per month. In addition, there is a subscribe option if you want to get even more content. The app is free to download, but it comes with ads. Also, keep in mind that some additional features may need a payment. Check this: 6 Best Sports Games for Android Audience
Over 10 million users satisfied, Reddit surly belongs to the list of the best sports apps for android. It's not mainly a sports app, but it takes a place in the list because of many reasons. There are different subreddits for a variety of sports topics. That means that this app features news for individual sports, teams, leagues and in some cases individual players. Unlike the other sports apps, this one gives the users a chance to chat with fans around the world. You can join the community absolutely for free and have the opportunity to discuss about your team or some others with people you don't know. Reddit is entirely free as long as you don't mind a few ads.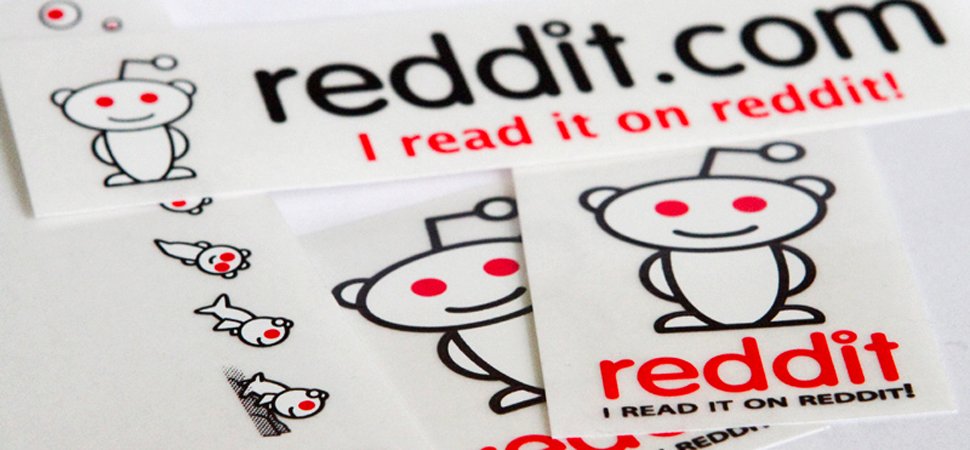 For those who are a bit old fashioned, TuneIn Radio is probably one of the best radio sport apps around. The app features over 100,000 stations and podcasts on the site. In addition, it comes with radio stations from around the globe and includes talk radio and sports radio. TuneIn Radio also supports live games for NBA, MLB and NFL. But, that's a premium feature and you have to pay for it. It's considered as one of the best android sports apps because of the reasons mentioned above. However, that's not all for this app. The free version of the app comes with most of the stations. A monthly subscription of $9.99 gives you all the features TuneIn Radio offers.
theScore brings the users news, scores, stats and most recent sports videos from NFL, NBA, MLB and much more sports. Where this app shines the most is the unique dark theme. It's elegant and simple which makes it perfect for many users. theScore finds a place on the list of the best sports apps for android for many reasons. The app is very well organized and allows users quickly to navigate and find out the latest news, scores and much more. In addition, the app sends the users a test alert to ensure everything is working ahead of a big upcoming event. It's free to use, but it comes with some ads included.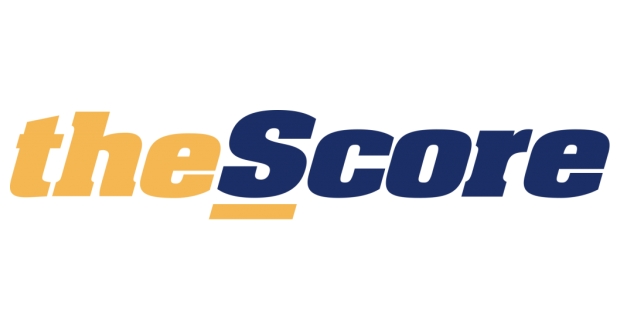 SofaScore is a dedicated live score app with widget that gives the users live coverage for almost every league in almost every sport. In this app you can find Football or Soccer, Ice Hockey, Tennis, American Football, Handball and almost every sport you can think of. It features a clean user-interface and it's very well organized. If you are a fan of sports, well this app will never let you down. In addition, users can also follow tournaments from USA, such as MLS, NBA, US Open cup NHL and MLB. It's free to use as long as you don't mind a few ads. Related: 10 Best News Apps for Android Audience
This article is dedicated for all the fans of sports out there. Before you rush and try hundreds of sports apps, read this article and try one of these. Now you have the best sports apps for android according to many reviews, ratings and installs. If you think we've missed some app that belongs to this list, please drop a comment below or contact us.