You don't need to be multilingual to converse with the locals while travelling. There are apps that let you read, speak, and understand wherever you go. The best translation app will be equipped with voice, text, and camera translation to break down the language barriers. So, these apps will not let you feel dumb and deaf when you don't know the local language. And you know the best part? Some of these apps work even offline.

Best Translation App for Travel
This is a cross-platform app that has a high rating on both, the android and the iOS. It also comes with a version that's compatible with Apple watch. The app's basic version is free and provides useful phrases and translations in more than 100 languages. With its paid subscription you get offline access to several language packs, camera translation, website translation, and even voice to voice conversations.
Google has undeniable supremacy in the translation features. Google translator apps are known for their high accuracy in translating over 108 languages.  You can type a word or phrase or even use handwriting to translate a word in 95 languages. You can even point your camera at an unknown word for instant translation. It offers all the usual modes of translations in an extensive range of languages. Google Translate is the toughest contender for the best translation app that works on all platforms.
SayHi is a truly special app that requires no typing. When you speak into the app in your language, it will transcribe it in the other language at the desired speed. Yes, it lets you set the speed at which your sentences will be expressed to your counterpart. It covers 90 languages and dialects. SayHi is a very reliable app for your translations.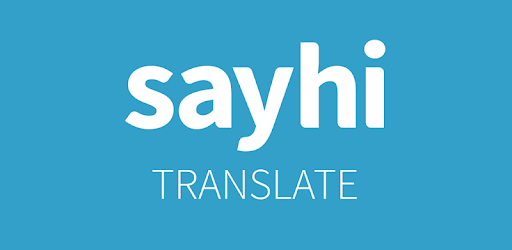 That's another big name in the world of translation apps. It offers both consumer and enterprise versions. Microsoft translation app can translate an input in the form of text, speech, as well as an image. It's easily accessible for travelers on their android phones, iOS devices, or on smartwatches.
Best Translation App for Android
Since the highest number of smartphone users has Android operating system, we cannot skip considering the best ones that run on android devices. Be assured that there are plenty of great apps for Android users. Here are some of our top listings.
This app has a simple UI and it can translate both individual words and full sentences. The app can translate almost all the major languages to English, and vice-versa. You can type, record voice, or even use handwritten text for translation. It's a simple app with a user-friendly interface. Read more: Best SMS App for Android
Now, this app may not be loaded with too many features but it has some pretty decent list of functionalities. You get complete offline support with this app. It also offers options for word corrections, memorization-practice-flashcards, audio pronunciations, pictures, and cross-device syncing. Its camera translation features are also excellent.
This one is among the best translation app for Android. It features an instant live human and voice translator. The app is designed for international travelers and it has several tools to assist you not only in translation but also in currency conversion, tip calculation, etc. It also has a culture crash course to familiarize you with the local custom of a foreign place.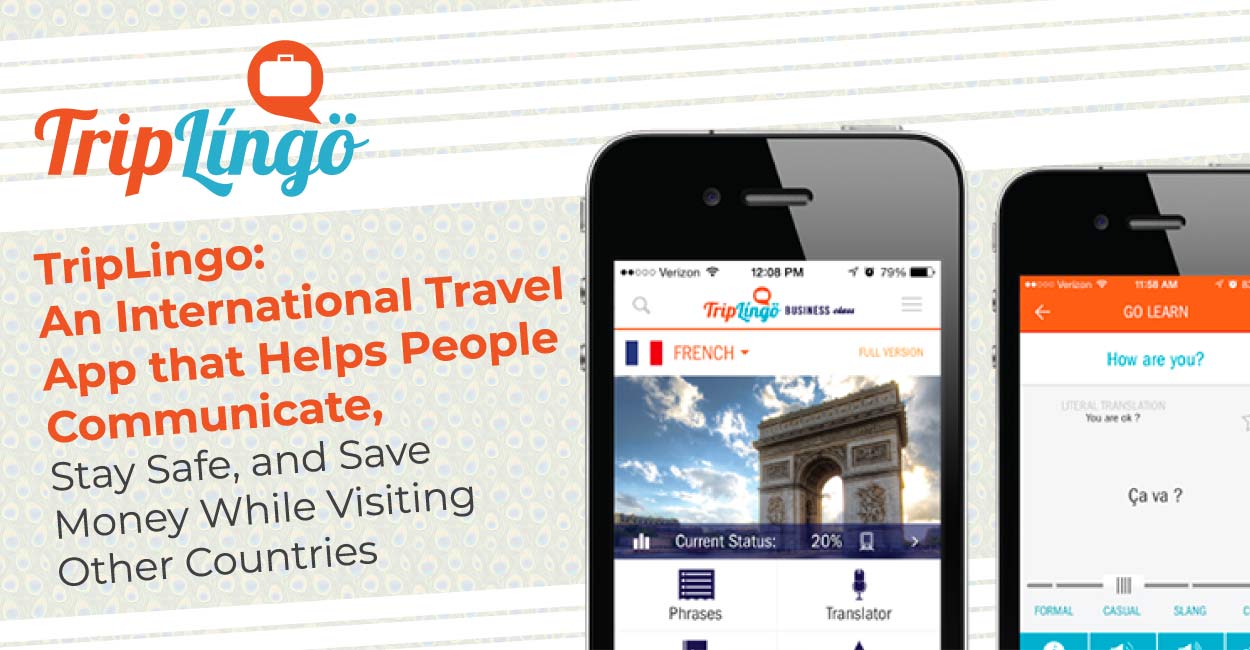 One amazing feature of Google translator apps is its ability to convert a sign, menu or other images with the text directly by aiming the camera at the item. You can even download more than 50 languages for offline translation. It's quick and accurate and is really easy to use. It's pretty handy for travelers when they are driving or visiting a restaurant.
Best Translation App for iPhone
This is another useful app for iPhone users with features to translate a variety of languages via camera, voice, or text. Once you have chosen the target and the source languages that you wish to translate, then the app will display the text and its translation and also read it out aloud.
With the camera option, once you have clicked the picture of something that needs to be translated, you will be asked to highlight the part that you want to be translated. It will then display the translation. For iPhone users, this could be the best translation app. It's be the best translation app. Its pro version also includes voice recognition. The pro version also includes voice recognition.
Yes, your Apple's native BOT is also capable of translating English phrases in a foreign language. You simply say, 'Hey Siri, how do you say Restaurant in Russian'. It would pronounce the translated word to you so you can easily learn and use it in another country. Siri isn't all that advanced for translations like other apps solely built for translation purposes, however, it's pretty fast and accurate in translating English sentences to several other languages.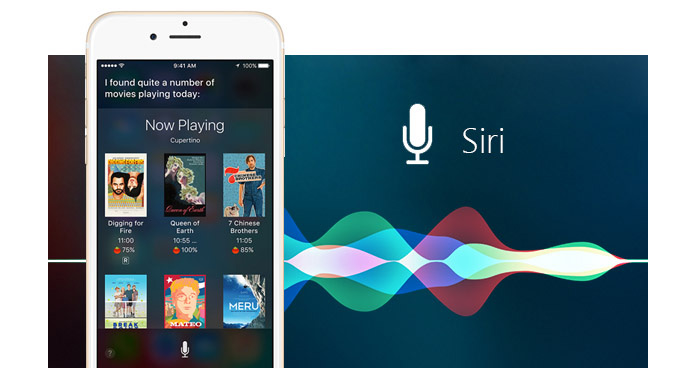 This is a professional translation app that offers so much more than just translating phrases. Its transliteration feature will even spell out the word using Latin script. It has great community support and it offers high accuracy in recognizing dialects in about 90 languages. Its pro version really stands out in terms of high-quality audio and numerous helpful features. Its friendly interface also makes it quite popular and handy.
Conclusion
There are several translation apps with a rich set of features to assist travelers in a foreign location. If you have a smartphone, you can find the best translation app for your needs that will let you easily mingle with any crowd without the language barrier. Most apps will take care of translating phrases or picture-based text. However, the best ones will even transcribe the recorded voices or provide live translation features.
Some free apps offer in-app purchases to provide additional functionalities or get rid of ads, while others are paid subscriptions that will let you use all the premium features at a reasonable cost. Besides translation, some apps offer other features for travelers like brief guides on a different culture and customs.