Fitness is something that doesn't come easily to most people. Laziness, excuses and lack of equipment or guidance are all enemies of fitness. On the other hand, those who really desire fitness can find solutions to their problems, one of which could be to find the best workout apps.
How Can Apps Help With Fitness?
There are a variety of apps offering features to assist you with your daily fitness workout. Don't have a coach? These apps include fitness instructions; help you set an exercise routine, guide you on specific workouts like Yoga, weight training, Keelo, and so on. The choice of the app depends on what and where you want to work out.
Best Cross-Platform Workout Apps
Pear Personal Fitness Coach
The app features a rich array of guided workouts that will adapt based on your intensity level and workout type. These are in the form of audios that you can listen and follow hands-free. You can use the rich collection of workout resources with its in-app purchases, though the free-tier also has plenty of workout routines.  It will also integrate with your fitness-tracker devices to help keep a record of your performance.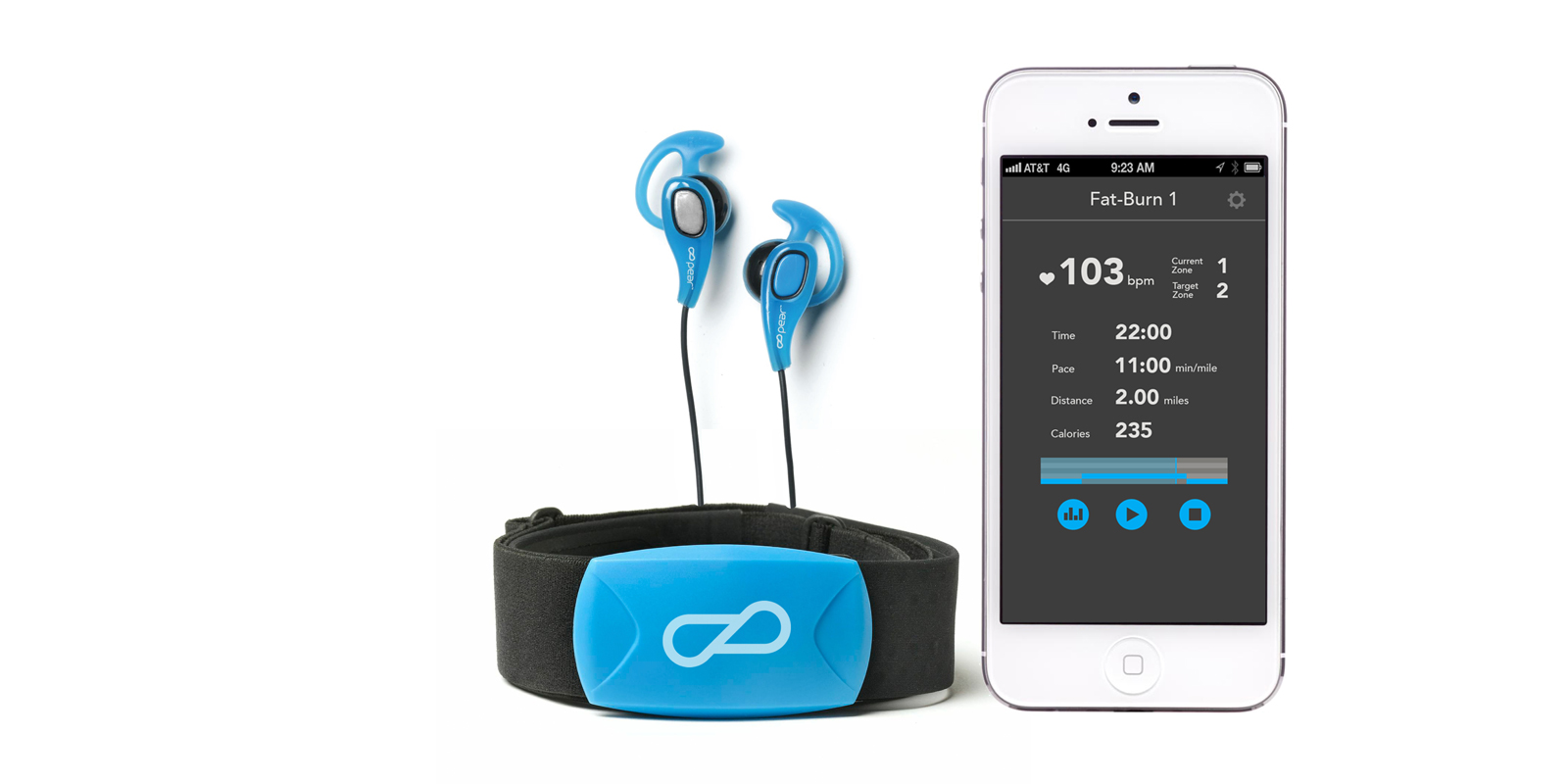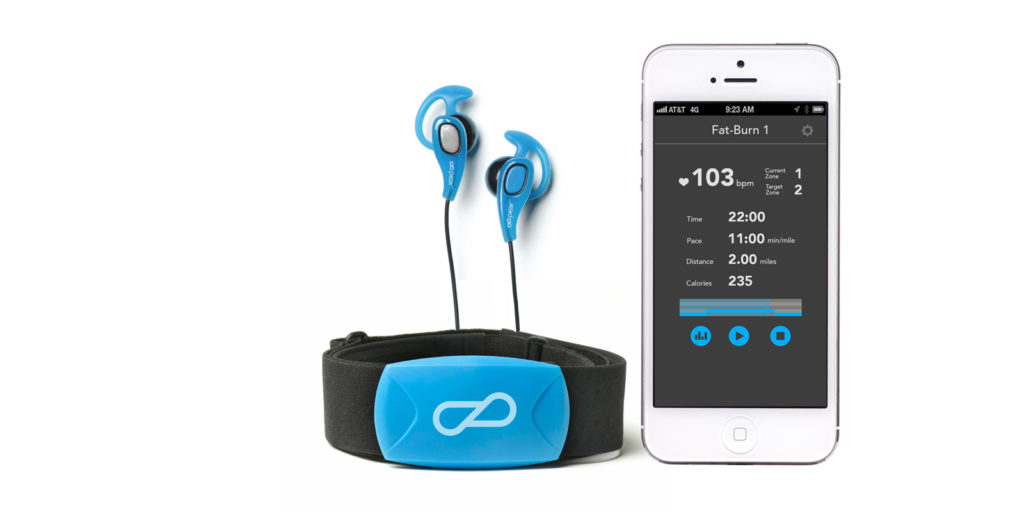 Asana Rebel
It's a yoga training app that runs on all the platforms. The only setback is that it's only designed for those who want to lose weight. The upside is that it's loaded with workout choices and has a beautiful user-interface. You can even create your own daily plans with this app. Besides physical fitness routines, you can also practice meditation for mental relaxation and improve the quality of your sleep. The workout programs in this app are split into several categories like core-workout, tension reliever, etc. It has a collection of beautifully shot video lessons that are aimed at both men and women.
Fitbit Coach
Fitbit is a dynamic app that recommends workouts and activities based on the data from your fitness tracker as well as the feedback and the goals that you set. So, if you tell the app that a particular workout was too easy for you, the app will recommend a next-level workout to you. So instead of just following your previous workout plan, it would consider your personal feedback and the performance it records from your fitness tracker.
Workout Trainer
Workout Trainer by Skimble is designed for both the newbies and the veterans. You can fetch personalized workout plans by answering their survey questions, or by setting your fitness goals. It has features like notifications, reminders and stat to help you stay focused on your objectives. Another important feature of this app is a one-on-one trainer to assist you with a specialization in that field.
Best Workout Apps for Android
It is one of the best fitness apps for android that is entirely free and doesn't show ads. What makes it the best? It covers over 160 workouts that focus on specific types of training like endurance, strength and mobility. The app tests you on three difficulty levels through your training. This app also has a range of focused training plans to target specific body parts like shoulders, abs, triceps, etc. So the app is a full-on workout coach along with a tracker of your activities like running, sports, etc. Another plus is that it is a free workout app.
It's a free android app that helps you track your workout better. If you already have a workout routine then this app will keep track of any exercise like running, cardio, strength, etc. It also has a calendar function to simplify the task. This one is a relatively simple app which helps you measure your performance and keep a record of it.
It is an effective fitness tracking app that lets you track around 600 different types that include cycling, yoga, walking, running, and gym workout. With this app, you can also make diet plans, count calorie intake, nutrition, and weight training. An additional feature of this app is; finding routes to nearby workout places. Its plenty of tracking options make this an effective tool to record your progress and prepare training plans accordingly. Related: Free Health Apps | Best Health Apps for Android & iOS
Best Workout Apps for iPhone
Fitocracy has everything that a fitness seeker may need. It has fitness tracking, planning, motivation, and guidance. What else does one need to get the benefits of workout training? It has a rich community of people who are training themselves. You can find some motivation by watching others progress. You can even set your own goals and the app will help you visualize your progress by unlocking various achievements as you achieve your objectives. It is one of the best workout apps for iPhone users for a good reason. It inspires you, motivates you, and most importantly provides personalized workout and nutrition guides.
No, this app doesn't promote laziness; on the other hand, this one is actually based on a proven method that recommends performing a particular set of exercise every day for 7 minutes. It tells you what exercises to perform and for how long. Its voice prompts are really convenient and they tell you when to take a break and how long to carry on with each exercise. It's pretty simple and easy to follow, but it's also very effective.
This app works just like a personal trainer that you can use for your home workouts. This app encourages you to turn the workout into a regular habit. It has customized workout plans that you can follow without needing any equipment. These training plans use body-weight for your training and help inculcate it into your daily routine.
Fitbod is a complete training program that you can use for specific goals like body-building, strength training, body sculpting, weight training, etc. It offers customized programs to train specific muscle groups. This is for those who have big goals but can't go to gyms and use professional equipment for muscle training. Its fitness tracking and personalized training program can be the perfect solution for you.
Conclusion
There is a range of apps that you can try at the convenience of your own home to lose or gain weight or build muscles. If fitness is an important part of your life, and you need some help to maintain a healthy routine or follow a workout plan recommended by professional trainers, these feature-rich apps can be a good solution. You can even try a free workout app before you choose a premium subscription.