The use of android emulators has been growing ever since its arrival. Bluestacks is one of the names that seems to have always been there since the concept of emulators was introduced. So why are we looking for Bluestacks alternative now?
Bluestacks is no longer stable, the games run sluggishly, and it only offers bare minimum features when compared to today's newer emulators. Not to forget that it's a memory hogger and doesn't have developer-oriented features in the software. With way better options and smoother performing Bluestacks alternatives in the market, it's time to move on.
What to Look for in an Emulator
What makes an emulator a good one in the present scenario? With so many options available at present, we would look for one that has a user-friendly interface, is easily rooted, has a rich set of features, and doesn't lack developer-oriented tools. Performance and compatibility would no doubt also top our list.
So, let's look at some of the best options on the table to help decide the best Bluestacks alternative at present.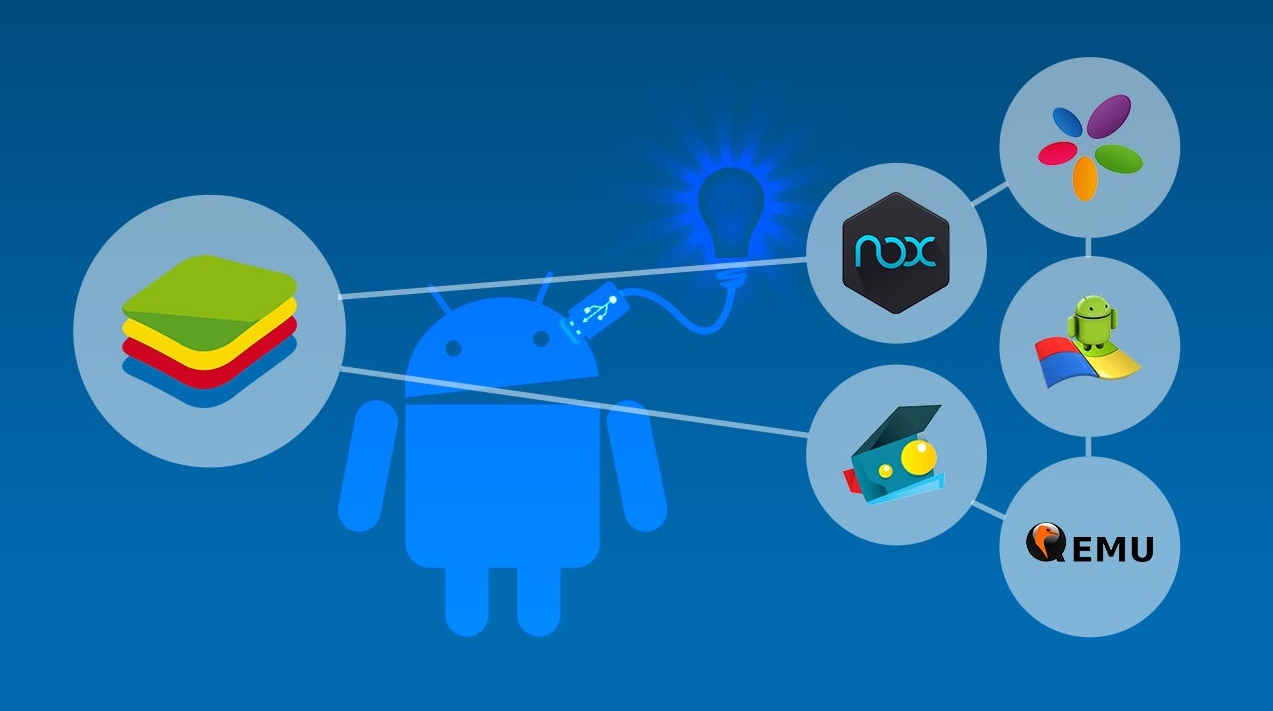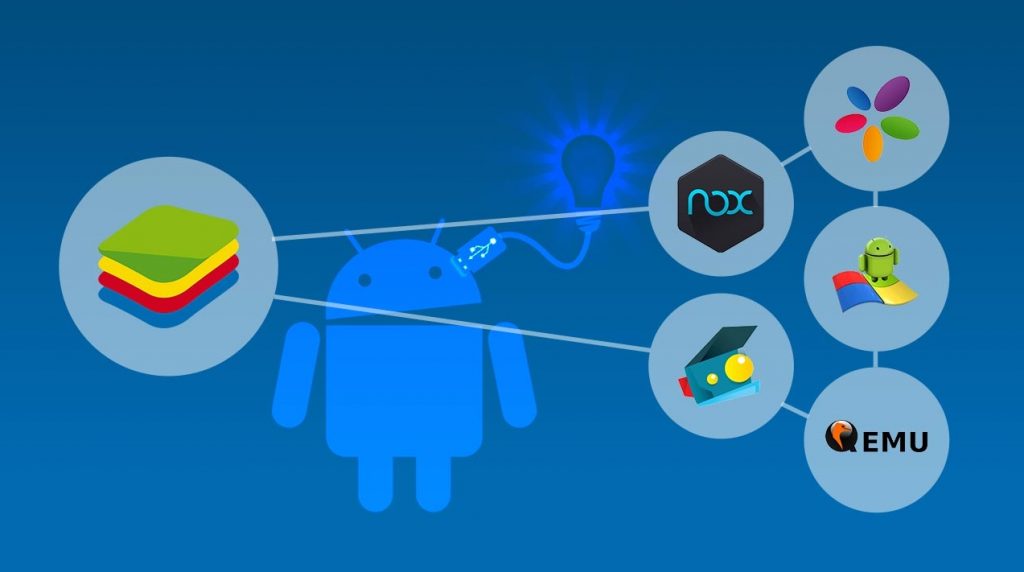 Best Bluestacks Alternatives
MEmu play has recently become tremendously popular owing to its plethora of features, its ability to simultaneously run multiple instances, and countless developer-oriented features. The software supports Kit Kat(4.4), Android Jelly Bean(4.2), and Lollipop(5.0). You also get three different windows for the three versions. Moreover, MEmu play supports both Intel and AMD CPUs which are missing in many other simulators.
Most of these features are absent in Bluestacks. There are greater gameplay optimization capabilities in MEmu play compared to Bluestacks. No doubt, MEmu play is superior to Bluestacks for gaming. Read more: Best Game Emulators for Android Review
Genymotion is an ideal android emulator for app testing. It may not be the best for playing heavy games like Call of Duty or PUBG. But if you are an android developer and are looking for an emulator to test your app on various android devices, this is the most suitable android emulator for the purpose.
It runs on all platforms like Windows, Linux, macOS. You can test apps for older android versions as well as the latest one. Genymotion is completely free and also has some advanced features like hardware acceleration and OpenGL.  Since Genymotion is designed for developers, it provides full-support for beta applications. It also features a user library to set RAM and internal storage for devices.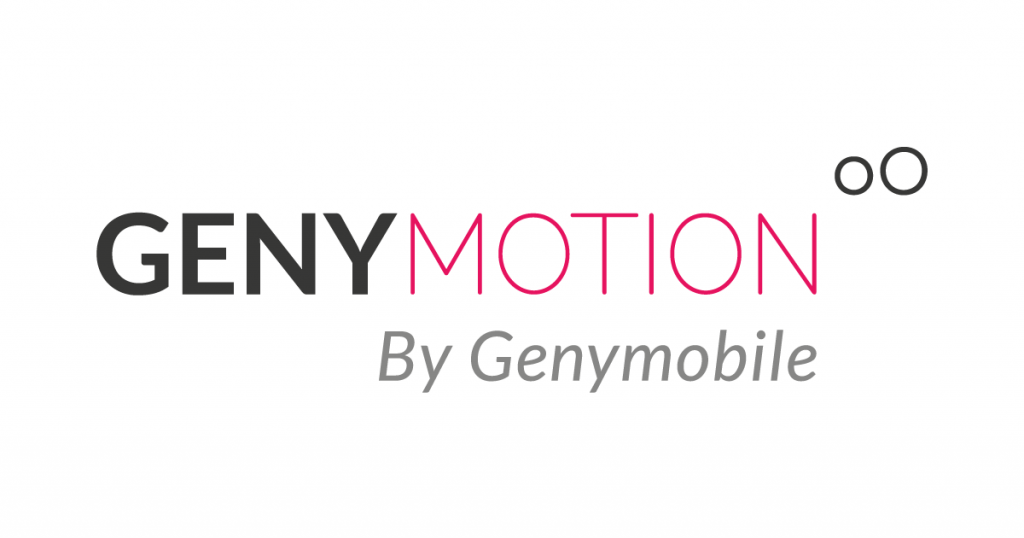 NOX player outshines Bluestacks in so many ways that it's hard to list all of the advantages it has over the later. Controller compatibility, user-friendly interface, and the rich set of features make it a preferable choice over most other emulators.
What you may also love about this emulator is that it's incredibly easy to root. Just enable a toggle button and it's rooted!
NOX player supports Android Lollipop(5.1.1) and Material UI. Also, when it comes to Gameplay optimization, NOX player is a definite winner.
Remix OS Player
Based on Android Marshmallow(6.0) Remix OS player is one of the best emulators out there. Native Google Play support, button mapping, signal strength setting, and user-friendly interface are just a few things that set it apart from other android emulators.
If you have felt let down by Bluestacks due to its stability factor, Remix OS player is sure to rectify the problem for you. Almost anyone who has reviewed Remix OS player would tell you how stable it is than the rest. Read more: Best Android Emulators for PC in 2021 Review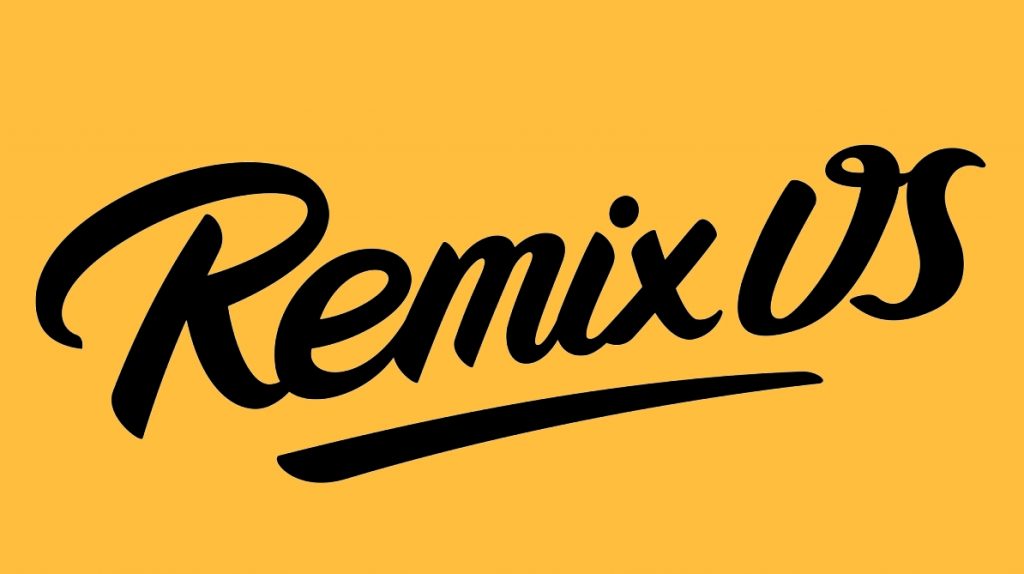 Gameloop is another Bluestacks alternative that has appealed to a vast number of people in the gaming community. You can play an extensive range of android games on desktop PCs with this emulator.  You may be surprised to hear that this emulator was developed by Tencent itself.
You can play a vast array of games like Free Fire, Call of Duty, PUBG, Clash of Clans and more on your PCs. Gameloop is designed for gamers, which means that you get all the support you need to enjoy all the heavy android games that you like. It features mouse and keymapping support. You also get Play Store support with Gameloop.
The latest thing in the market for gamers is LD Player. It has grown immensely popular as an emulator that offers great performance and works flawlessly even on AMD powered laptops. It works seamlessly on Intel powered PCs. This emulator runs on Android Nougat and offers better performance and compatibility than Bluestacks.
LD Player comes with a dedicated app store for comes that are perfectly compatible with this android emulator. With its Virtualization technology, you can even improve performance while gaming. At- least for gaming, LD Player is the best Bluestacks alternative for PC.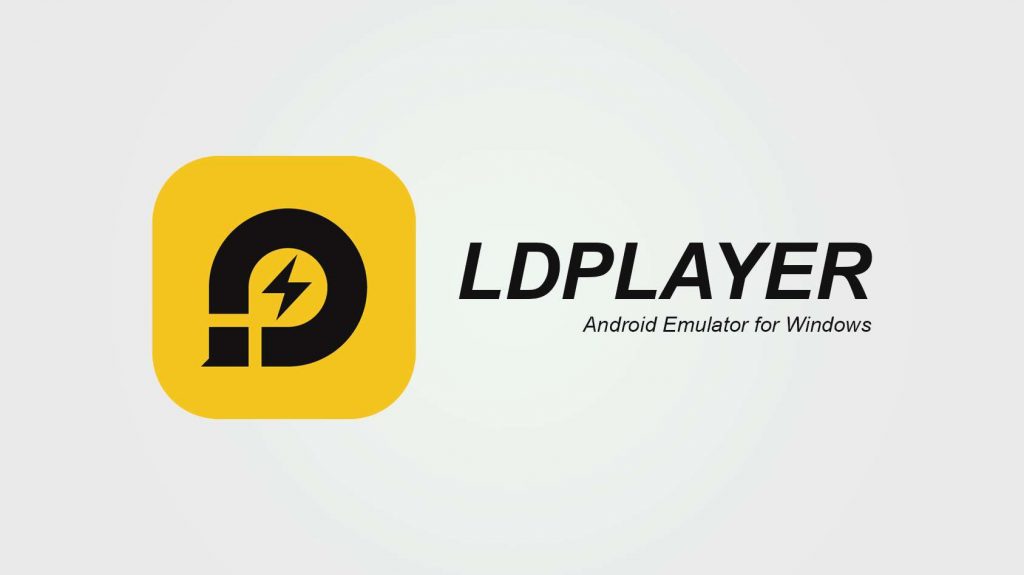 If you are looking for an amazing android experience on your PC, YouWave is your calling. It is one of the most common Bluestack alternatives for windows. The good news for gamers being that it supports multi-player online games and has an app store that offers a rich set of applications.
YouWave emulator supports from Windows XP to Windows 10 including 32-bit as well as 64-bit. It's a promising new emulator that can be a good substitute for Bluestacks. If you are a gamer, you should definitely check it out.
Conclusion
The arrival of so many Bluestack alternatives brings us an opportunity to avoid subpar gaming experience and poor compatibility. The new emulators are designed keeping in mind the gaming needs of today and the ability to take full advantage of the hardware and software. Most of these new emulators do not lag or have glitches like the Bluestacks has begun to show.
Whether you are into heavy gaming or you are an android developer, you can easily find the best option for your needs that will simplify your job and deliver an upgraded experience. Faster, smoother, and feature-rich experience of an android device is now possible on your PC with the new age arrivals in the emulator market. Gone are the days when Bluestacks emulator was the way to go.