Car games are quite fun. Not to mention that racing games have the best graphics when it comes to mobile gaming. There are different car games on the market available. Some are racing, others are puzzles and some games are simulations. So if you are a fan of car games you've come to the right place. We've gathered a list of the most rated car games for android you can find yourself playing when you have some time to kill. That being said, let's learn something about the best android car games.
Most Rated Car Games for Android Phones
Coming straight from Gameloft, Asphalt Xtreme is another game in the series Asphalt. With over 10 million downloads worldwide, this game deserves a place on the list of the 5 most rated car games for android. In the game, players can unlock many different cars.
It features over 300 campaign mode events, more than 1,100 challenges, and for those who love more competition, an online multiplayer mode. Yes, that is a real-time multiplayer that allows players to race with users all around the world. The graphics are excellent and the gameplay is very good. It is free to download with ads included.
The first thing we can say for sure about this game is that it's very addictive. It is a simulator game that gives users a unique experience in the handling of sports cars in a simple and intuitive way.
It features a career mode where you can win cups and earn points, unlock up to 40 cars, and new stages. In addition, it has an online mode that allows you to play with your friends or beat world records. It is free to download as long as you don't mind a few ads. Play more: Best Android Multiplayer Games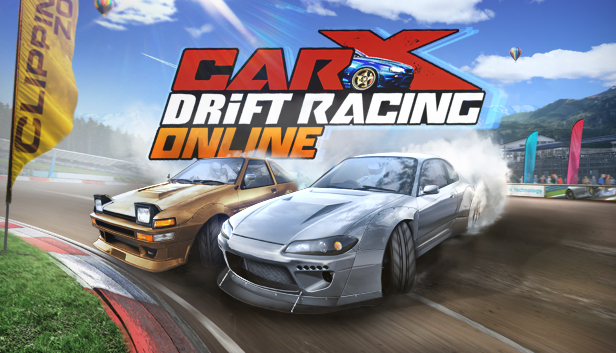 An Electronic Arts development, Real Racing surely belongs on the list of the most rated car games for android. This isn't just because it's from EA it should be on this list. Real Racing belongs to this list for many reasons. It features over 140 real cars, a multiplayer mode, and 17 tracks to race through.
In addition, the game carries over 4,000 career events to make sure to keep you busy. The best part is that this game is entirely free to download, with no ads included. There are some in-app purchases, though. Read: Best Android 3D Games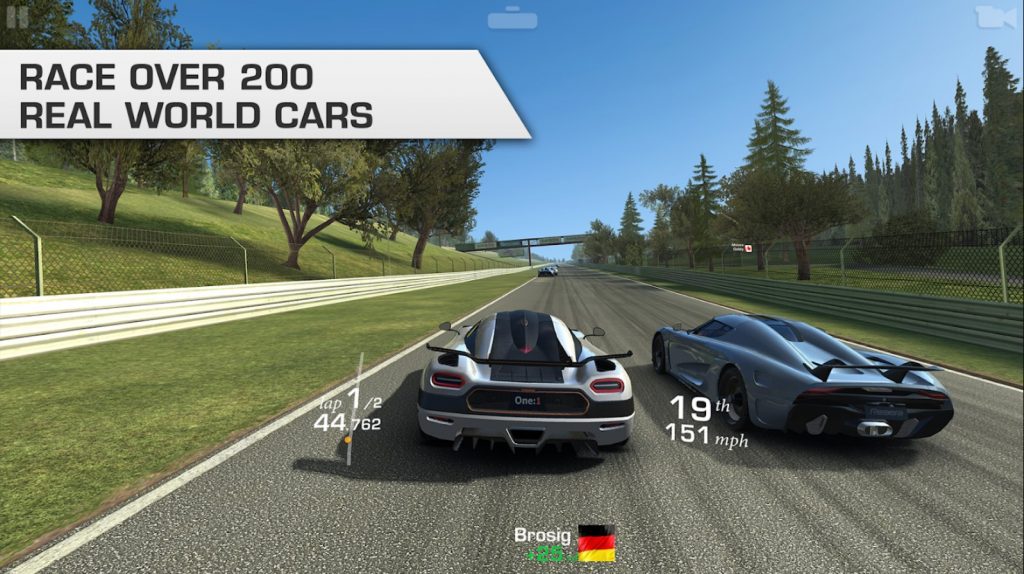 You've probably heard about this game. It has been around for almost 6 years now for android devices. Hill Climb Racing is one of the most played car games and it's loved by millions of users. It features many vehicles which you can upgrade with in-game points, many different stages, cool 2D graphics, and interesting sound.
Hill Climb Racing is free to play as long as you don't mind a few ads. There are also some in-app purchases that are completely optional.
Drag Racing is another one of the most played android car games. Players can tune, upgrade and customize however they want over 50 licensed cars from the world's hottest car makers. It comes with great graphics and excellent gameplay.
You also have lots of cars to choose from. And for those who like more competition, the game offers a competitive multiplayer. You can go head-to-head against your friends or random racers from around the world. You can get this game entirely free but, it comes with some ads. Read also: Best Racing Games for Android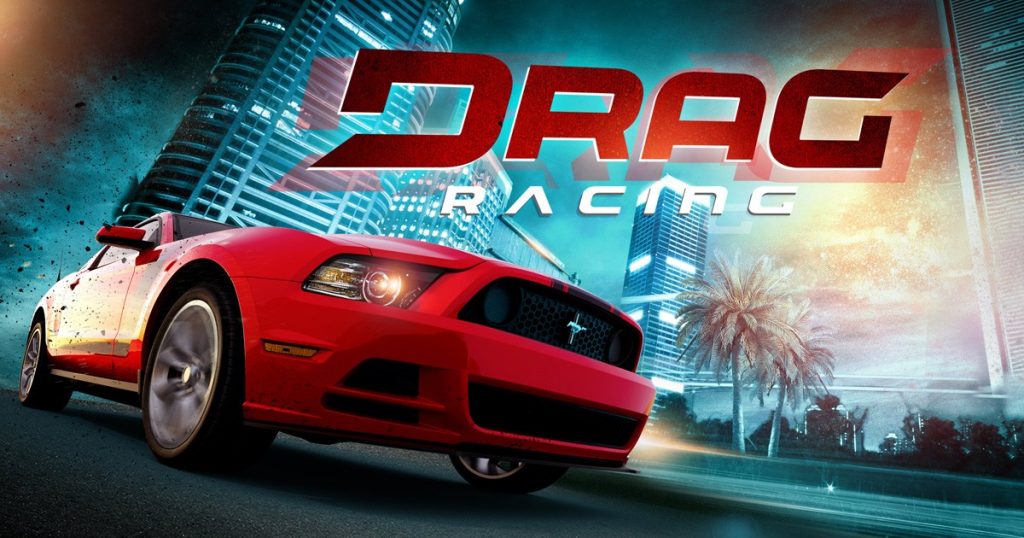 Now we've listed the most rated car games for android if you are a fan of car games. Please drop a comment below or contact us if you think we've missed some game that belongs to this list.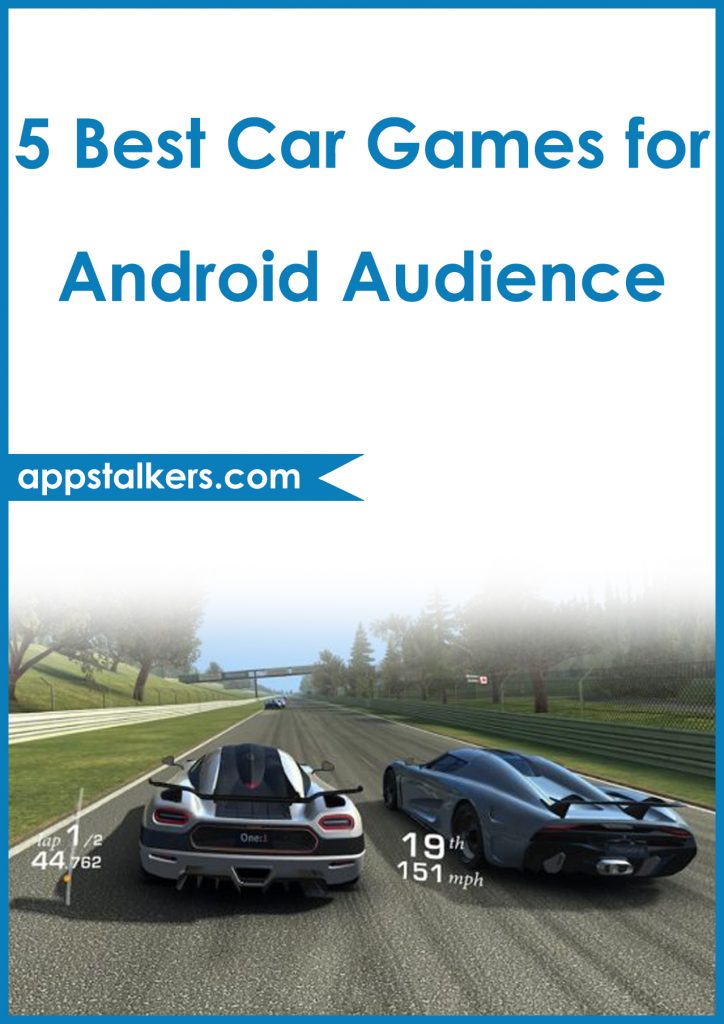 [the_ad id='277′]