Using coupons is an excellent way to save money especially on the stuff you use to buy every day. Who doesn't like to get the better part of a deal? Thanks to the vast improvement of technology, using coupons these days is a whole lot easier than the way it was used to be. It's a perfectly normal thing to try and save money while shopping. Coupons are one way of saving money. Using these coupon apps will help you find some of the best deals around and help you save a dime.
Our team has tested and gathered some of the most rated coupon apps for android and we are going to share them with you! Let's take a closer look at each one of them and help you choose one!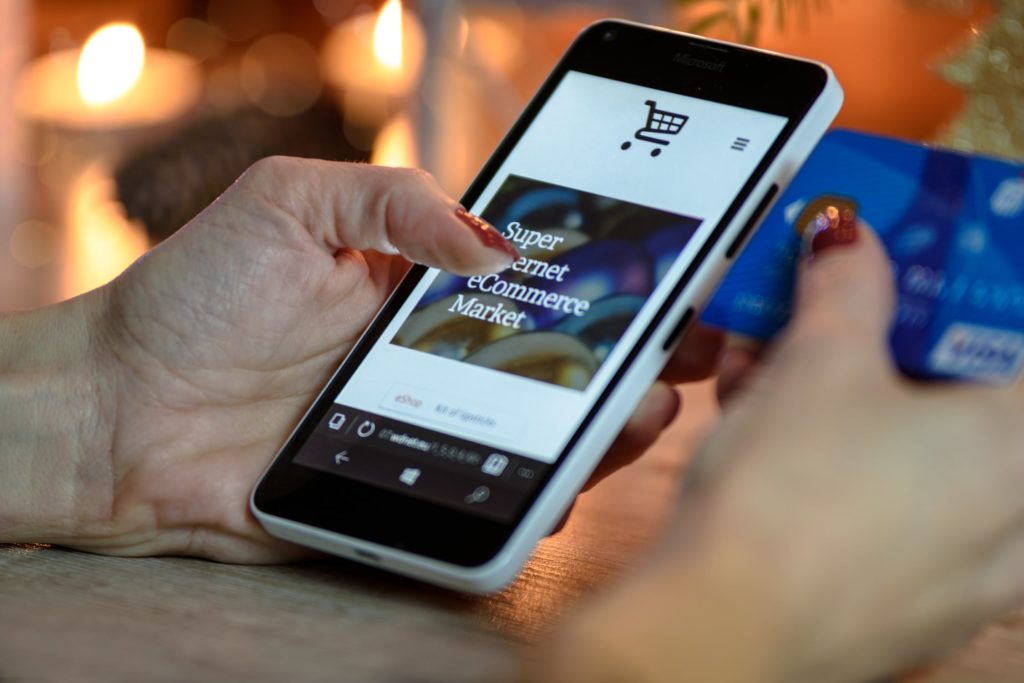 Most Rated Coupon Apps for Android
With an excellent rating of 4.5, it's no wonder how coupons.com found its place on the list of the best Android coupon apps. You can save a couple of hundred bucks with great deals and free grocery coupons at stores such as Kroger, Dollar General, Target, and Walmart.
Moreover, this coupon app features coupons mostly for grocery store pieces. Users have to take a picture of their receipt. After that, coupons.com returns your money if coupons are available for the products you bought. It carries a store loyalty card support, many different coupons and much more. There are some ads, but the app is completely free to use with no in-app purchases included.
Groupon is one of the most popular coupon apps available right now. The app helps users to find some awesome deals on the stuff they buy every day. In addition, with Groupon, you can buy and get deals directly from your smartphone. That means that you don't have to clip coupons or print vouchers.
Users can also receive special savings alerts and claim different promo codes. It comes with a fancy design and a friendly user-interface which makes it easy to use. It's one of the simpler apps that carry all the features a great coupon app needs. The best part is that Groupon is entirely free and comes ad-free.
Another famous coupon app is RetailMeNot. However, it's not because of its popularity that is on the list of the most rated coupon apps for android. It comes with so many features that surely make it better than most coupon apps. Moreover, in the app users can find awesome deals for more than 50,000 retailers.
In addition, you can also scan barcodes directly and redeem cashback offers. Unlike many other apps, RetailMeNot has flashy deals and features. All members can earn up to 20% of cashback. All you have to do is continue shopping at your favorite places and take cashback offers for the products you buy using this app. It's free to download, but it comes with some ads.
Flipp is a common app when it comes to coupon apps. The app digs up all kinds of deals on both a daily and weekly basis that help you to save money. An awesome feature that Flipp carries is the option to redeem a coupon and attach it to a loyalty card. With millions of satisfied users, it surely deserves a place on the list of the most rated coupon apps for android.
Moreover, with Flipp, you can find prices at many different retailers such as electronics, grocery, fashion, pets, and much more. Also, the app can give you notifications for any expiring or new coupons. The app is free to download and it is ad-free.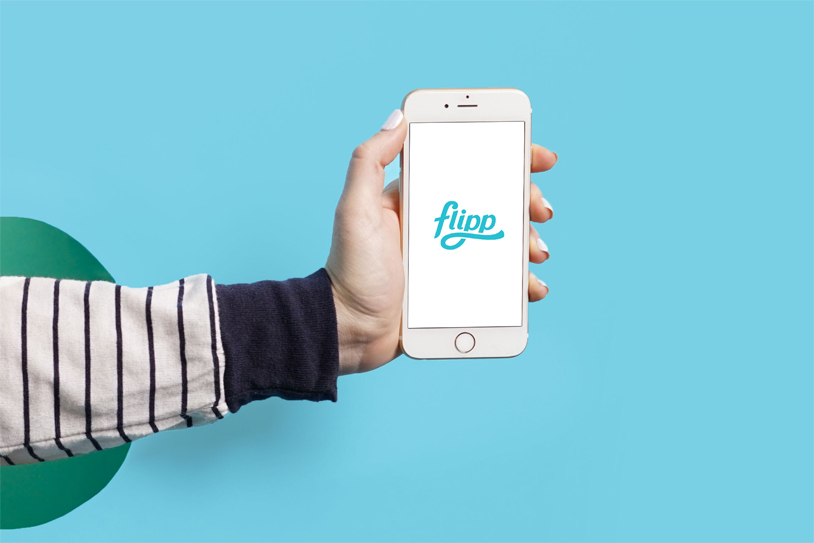 Tiendeo is without a doubt, one of the most decent apps when it comes to coupon apps. Why is that? Well, the app is currently present in 44 countries and it has more than 10 million downloads. Tiendeo helps you find the best catalogs and deals in your city and help you save money.
In addition, it features a map that you can use to find stores near you. Users can also make a shopping list and access it at all times. Tiendeo also gives the option to you to save all your loyalty cards in one place so you don't have to carry them with you all the time. The app is completely free to use, but it comes with certain ads.
Conclusion
We've shared an awesome list of the most rated coupon apps for android. All of the mentioned apps are tested and work perfectly. If you look to save some money while you shop, you definitely need some of these apps on your phone. These are the best android coupons apps based on user experience, rating, and compatibility. If you think some app belongs to this list, please comment below or contact us.