There are a lot of reasons that you should use the EaseUS Data Recovery Wizard for your shake when having to deal with sensitive data on your PC. We are talking about the state-of-the art data recovery software that can make a difference to the way you are saving your data and make them come back to you when you delete them accidentally.
Some of the IT professionals are even getting astonished with the great abilities of the EaseUS recovery software. Some small disadvantages have lately made it to fall from the first place or ranking among the competitors but remains one of the best software of its category.
The EaseUs is offering you a solid lineup of data utilities which can meet all the strict requirements of IT professionals and even be useful to persons across the globe. The Data Recovery Wizard is one of its most successful features that leads the competition.
Data Recovery Wizard Features
This software is available for all operating systems including Windows and Mac and can help you recover all the files that were accidentally deleted from your memory. It can also help you delete files that were erased by special programs and give you access to them right away.
The program is also scanning for corrupted partitions of memory disks and can recover files even from servers and RAID storage that is among the hardest parts of recovery.
What is the pricing of the service?
The basic program is affordable for all users no matter if they use Windows or iOS operating systems. You can also pay less if you decide to extend your registration for more than a year. After that you have a free recovery data mass of 2GB than can be expanded if you choose more complex plans.
Several packages are even including creating a clone operating system to an external disk and start your computer remotely when it wouldn't start at all. The software supports all main types of document files (Word, Excel, PowerPoint and PDF), all images files (JPG, PNG, RAW, Photoshop, Illustrator), audio files (MP3, WAV, AIFF, AAC, Ogg), video files as well as archives.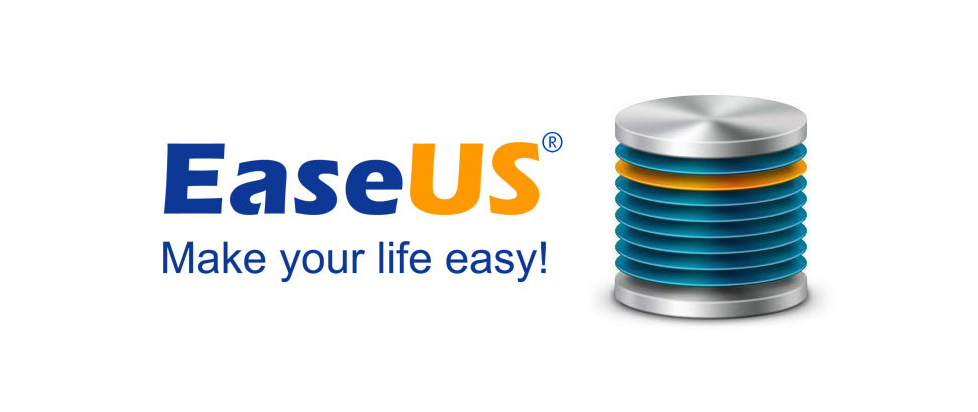 How to do the recovery process?
The recovery process is rather simple for all operating systems. First, the software is going to ask you about the scanning location. You have the choice to scan your desktop or the Windows libraries or a specific partition of your hard disk drive. The recovery wizard is going to open all corrupted partitions as well for you to choose the ones you like to be scanned as well.
There is no need to run a full scan in the first place and this can save you a lot of time. This is a great difference from all the other recovery products on the market since it gives you precise results only for the part of the disk that is of your special interest.
On the other hand, there is no option to scan the whole disk at once. You have to go through the various partitions of the disk, but this is not necessarily a drawback of the program. The program is first launching a quick scan and later on a deep scan is loaded as well.
Most of the retrieved files are traced in the first scan and all the final adjustments for their recovery are being done during the deep scan procedure. There is also the possibility to preview the scanned files that are about to be restored. They are given generic names but they are limited to 100MB per file which may limit your ability to retrieve larger files that are not divided to smaller ones.
Who is going to benefit the most from EaseUS Data Recovery?
As we know at this time, both companies and individuals can benefit from the existence of the EaseUS Data Recovery Software. Just imagine the great frustration it could bring to entrepreneurs to lose their data out of the blue, when they need to have a business continuity.
For many of them the chance to retrieve the data is priceless and they end up giving lots of money to experts that know how to recover data from hard disks and memory cards. With EaseUS data recovery software, you can have the best protection all year round, at a minimal cost.
Are EaseUS Data Software services global?
The programmers give you the chance to enjoy their services wherever in the world you may be. It is a real global service, and this happens because you asked for it. The EaseUS Data Recovery Software can offer services in many languages across the world and give you the chance to speak to a live representative, who is always available for your inquiries and issues.
The great difference from other products is that no one can feel alone when dealing with a potential problem. Any data recovery effort is accompanied by a certain ticket that follows the claim until you finally give the green light that all have come back to normal.
Not to mention that everyone can login to the website and take specialized help through an ambitious VPN program, delivered for free to the EaseUS subscribers. Many people have tried to copy the services of EaseUS Date Recovery, but they have proved to be unsuccessful. Should you want to have your data safe at all times, you certainly need a reliable data security provider like EaseUS.
Conclusion
The EaseUS Data Recovery Wizard remains a great software for retrieving smaller files from your computer. It's a reliable software that has lots of plans and payment options. It is quick and reliable. After all it has all you can ask from a recovery program.
All aspects of this software give you the straight impression, that professionals are behind the scenes creating a shield over your precious data floating online. Make sure you stick with EaseUS Data Recovery Systems to ensure business continuity at all times.