Buying a drone doesn't have to imply spending a lot of money. Looking carefully, great alternatives are out there waiting to be found. The Sky Viper's M500 Nano Drone is a great example of that. To see what the fuss was all about, we decided to write an honest Sky Viper M500 Nano drone review.
Ahead we'll detail everything you need to know if you're thinking about getting your hands on a shiny new drone. We hope to clear all of your doubts before you make any decision. After that, we'll share with you our experience with Sky Viper's M500 drone. Stay tuned, and together we'll find out if this drone is worthy of its claims in our Sky Viper M500 Nano drone review.
Are Sky Viper Nano drones good?
Whether you're a drone enthusiast or looking for something novel for your toy collection, Sky Viper drones are a solid choice. There are several reasons for that but, most importantly, they are:
Easy to operate
Small drones have a huge advantage when it comes to operation. Since they're lightweight, compact and fast, the response time for your commands reduces significantly. This allows for a smoother flight without needing a lot of the features found in high-end drones.
But the main benefit you'll notice when flying a small drone is their maneuverability. Sorting through obstacles it's not only possible but rather easy when you're using the right drone. Many of their drones even include a few shortcuts to do popular tricks like barrel rolls and such.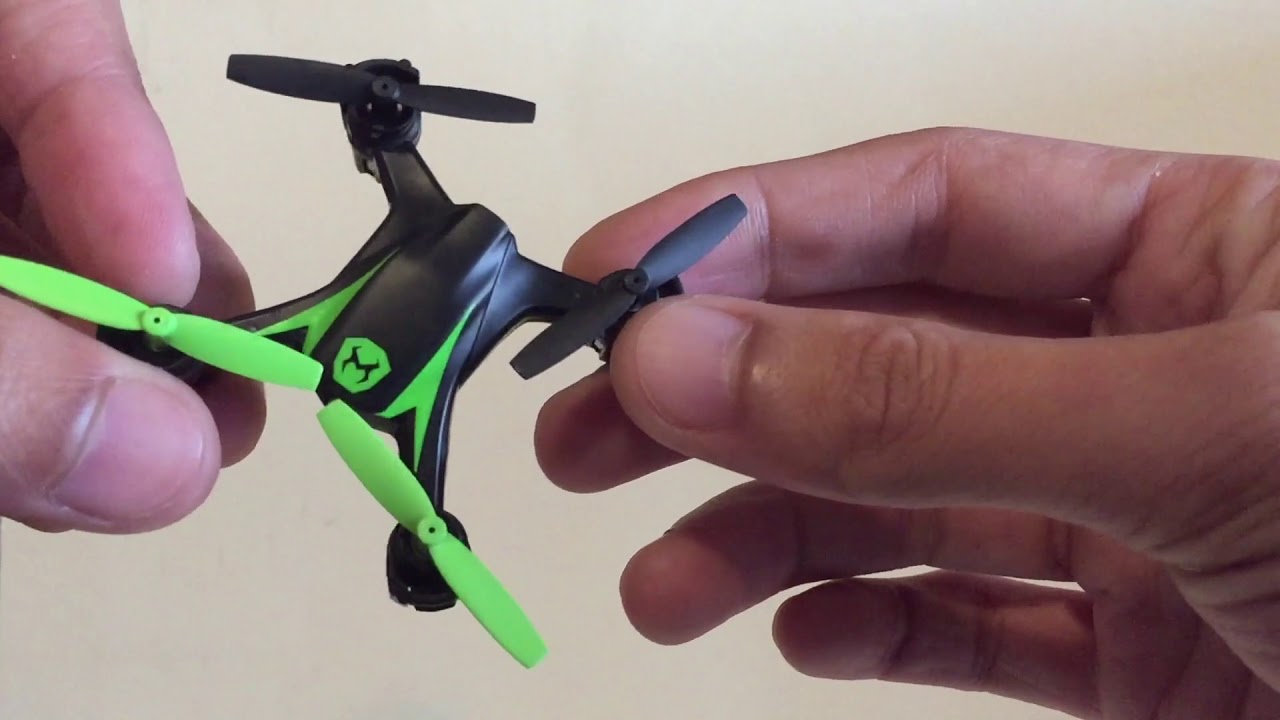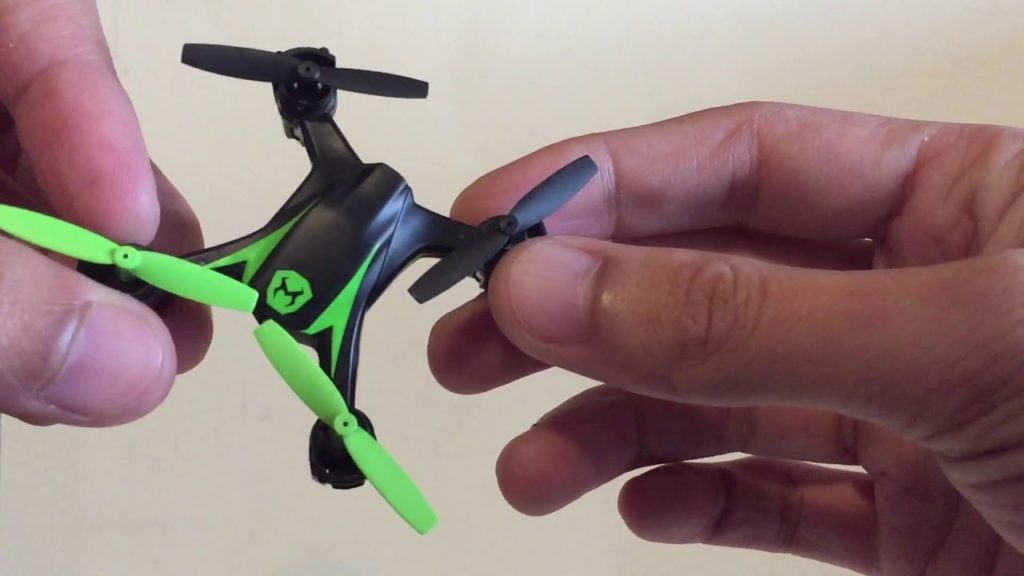 Surprisingly durable
If you're new to flying drones, this an important factor to take into consideration. While most cheap alternatives will break at the first collision, Sky Viper drones most likely won't.
The learning curve of flying drones can be a bit slow for some people. Buying a drone that will break before you can get used to the controls is a waste of money. To be on the safe side, always choose drones that can take a couple of hits before malfunctioning. If it also includes a few spare pieces to replace the ones that may eventually break, you're all set.
Beginner-friendly experience
As we mentioned, learning how to properly fly a drone can be hard for some people. However, Sky Viper offers a way for you to learn how to do it without breaking a couple of drones in the process. With their flight simulation app, you'll experience flying with none of the risks.
All you need to do is download the app from the store and start training safely. It might take time, but you'll eventually get it right. Once you get the gist of it, you can put the lessons to practice and start flying in real life.
Sky Viper M500 Nano Drone Review
As soon as we got our hands on the drone, the real test started. Our experience writing a Sky Viper M500 nano drone review was the following:
What's in the package?
One drone, its controller, charger and a set of spare blades can be found in the package, as well as a set of instructions. We found the instructions to be clear and straightforward, saving us a lot of time when setting everything up.
The only thing needed to start flying the drone right away that wasn't included was the set of AAA batteries for the remote. Overall, with the replacements, it's a great deal for the price.
The design
Being around 2 inches, this drone fits comfortably in the palm of your hand. The small size makes it better for indoor use, but you could take it out if there's no wind outside. However, the size does wonders for its versatility, being able to reach places other drones cannot.
The only downside is the lack of blade shields, although it's compensated by the included set of replacement blades. When flying such a small drone, you're bound to crash eventually.
Its performance
The drone worked flawlessly and provided around ten minutes of flying time. As expected, it was very responsive and easy to operate. However, it took a while to get accustomed to the controller, and we ended up crashing sometimes.
To avoid that, you could download their flight simulator. Using this method, you'll save yourself a lot of money in replacement parts. Nonetheless, even after a couple of small crashes, nothing broke, which is great.
Frequently Asked Questions
How do you fly a Sky Viper nano drone?
With the drone charged and paired to a controller, place it on a flat surface. Turn it on, and then toggle the "Manual Flight" option. Select the "auto-launch" feature to easily take off and then simply navigate around using the controller.
How long does it take to charge a Sky Viper nano drone?
Charging your Sky Viper nano drone only takes a few minutes. Fully charging the drone will take about 20 minutes using the required energy input. This charge should provide roughly 8-9 minutes of flying time.
How do I reset my Sky Viper nano drone?
You can reset your Sky Viper drone from your computer. Using the drone's Wi-Fi connection, access the UI and go to System Control. From there, you need to select "Factory Reset" and wait for the changes to be applied.
Who makes Sky Viper drones?
Skyrocket Toys is a tech-entertainment company with headquarters located in Los Angeles, California. They produce several popular items among the younger consumers, being Sky Viper drones one of them.
Conclusion
After finishing with the Sky Viper M500 Nano drone review, we can safely recommend this drone to anyone. Whether it's for a gift or a personal hobby, this would be a valuable addition to anyone's collection. At its price range, it is unmatched in terms of value and durability.
Besides, it's really fun, as we wouldn't recommend it otherwise. Flying this drone was a joyous experience that we're likely to repeat soon. If you want to, you can join in and see what we're talking about. If you do buy this drone, we're sure that you will be doing the same.
Don't wait too long, though, as great opportunities only come so often. Make the most out of this great deal and start flying freely now.