Capturing new pictures with your smartphone is much a bigger deal than it was. As technology is going forward cameras on smartphone devices are much more powerful compared to those in the past. Every device comes with a stock camera app however, some developers did an amazing job creating new camera apps that enhance your device camera even more. With that being said, we are going to present you with the top camera apps for android you can use in order to have better quality for your pictures.
Top Camera Apps for Android
With over 20 million downloads worldwide, we can surely say that Camera MX is one of the most popular camera apps available. It features high-quality pictures that support all resolutions and ratios your camera allows. The developers did a great job with this app since it's very powerful and easy to use.
You can pause your video recordings at any time and apply video cuts in real time. It also has support for timelapse video recordings. In addition, it comes with a photo & video editor. The editor does the simple things such as crop your photos, change brightness, etc. The best part is that this app is entirely free to download and it's ad-free. Check these: Best Filter Apps for Android and iPhone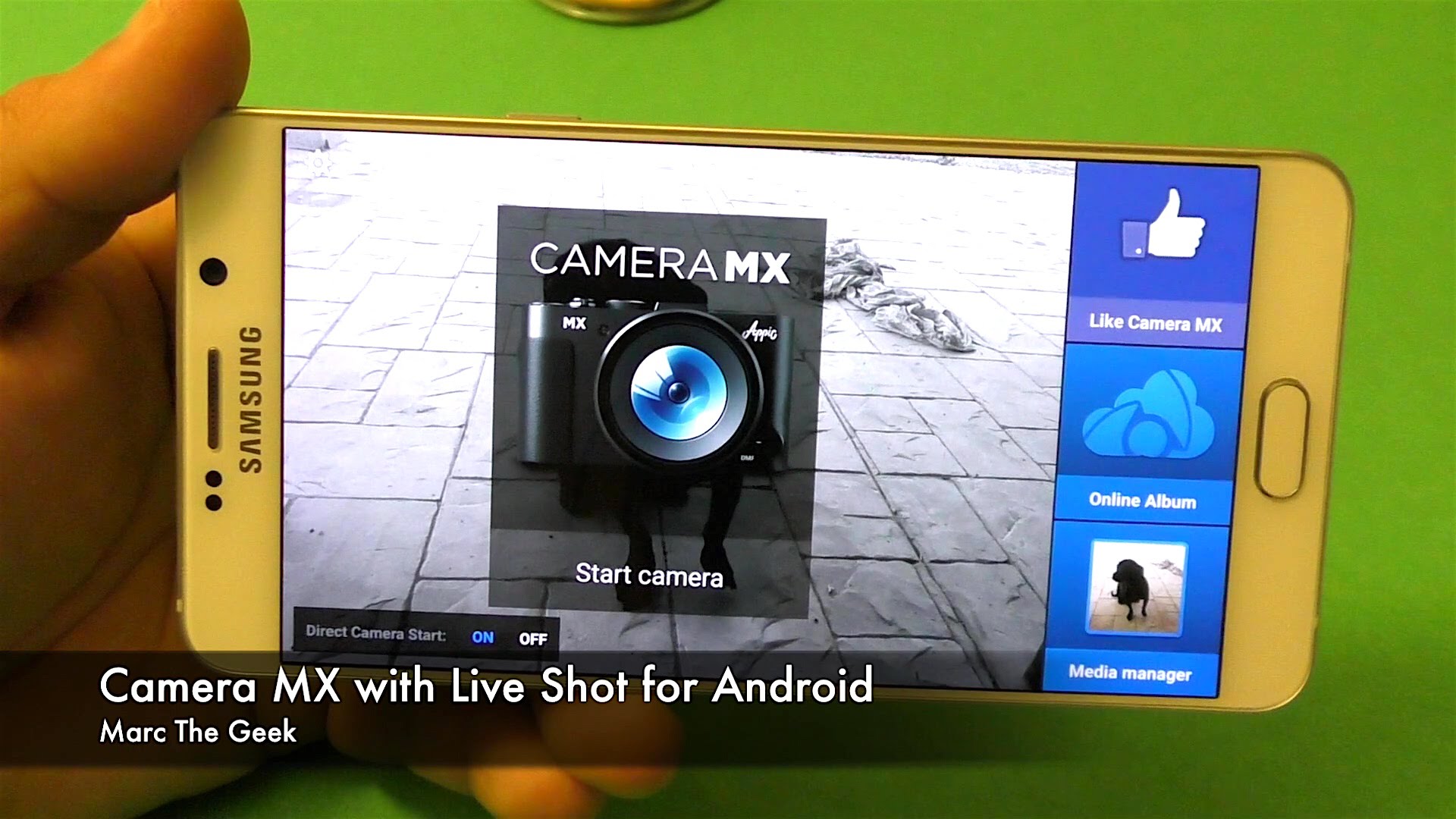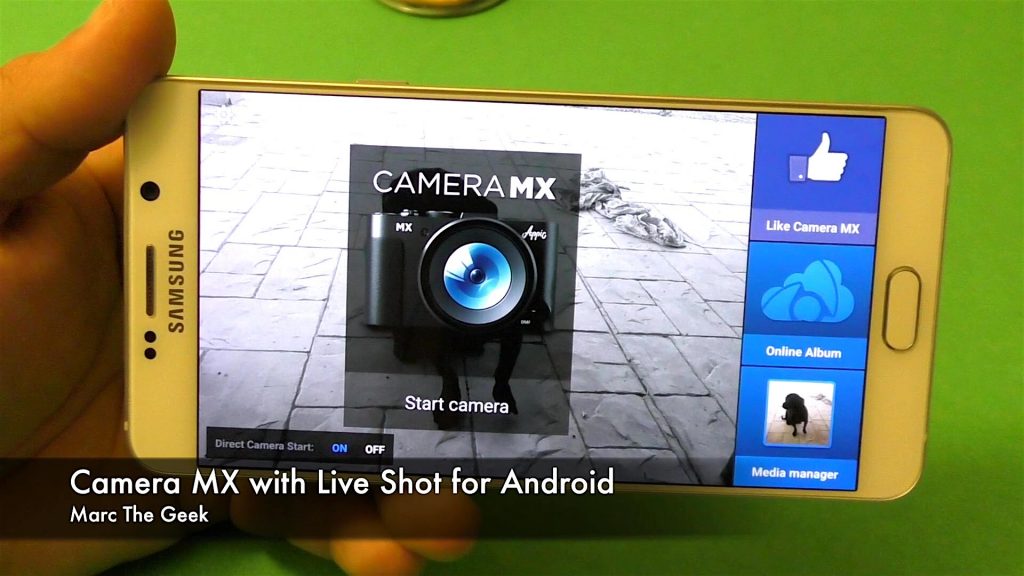 Camera Zoom FX comes with a clean user-friendly interface that offers different options and settings. This camera app is considered one of the top camera apps for android for many reasons. It features multiple shot modes such as burst, timed, voice-activated, and many more. In addition, it offers hundreds of effects such as Vignette, Retro, Holga, etc.
This app also comes with a photo editor that does simple things. The developers are working every day on new updates. Unlike the other apps, this comes with a free and a premium version. You can try the free, however, for the full experience, you have to use the premium version. The premium version is $4.65.
One of the better camera apps available is DSLR Camera Pro. It comes with an ambitious name, however, it's one of the best manual camera apps you can find. It comes with many manual controls in which are included white balance, light metering, a live histogram, and much more.
In addition, it comes with different shooting modes, geotagging and you can also use the volume buttons as shutter buttons. It also works really well on most smartphones. The main downside of this app is the lack of a free trial. You can test it inside of the refund time and if you like the app you can then buy it. Related: Best Gallery Apps for Android Audience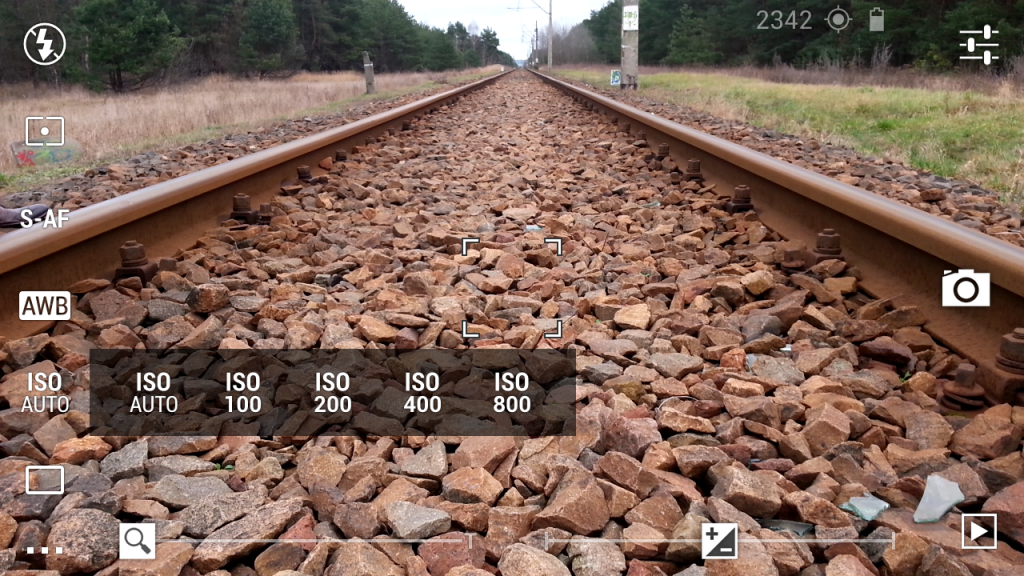 The name explains it all. It's a powerful camera app that comes with many manual settings. It takes a place on the list of the top camera apps for android for many reasons. You get access to shutter speed, focus distance, white balance, and much more.
Before buying this app they have a test if your device is compatible with this app. Your smartphone needs support for RAW as well in order to pass all the tests and run the app smoothly. It's $3.20; however, make sure to test your device before buying the app.
This camera app is fully featured and entirely free app optimized for both, phones and tablets. It comes with an option to auto-stabilize so your photos come out perfect. In addition, it exposes your camera's functionality and supports different focus modes, scene modes, color effects, face detection, ISO, and much more.
The video recording is perfect. First of all, it makes all the videos HD. You can also take photos while recording the video. It features a voice command which you can use to take a photo without pressing a button. The best part is that this app is free to download and has no ads. Read: Best Photo Editing Apps for Android Audience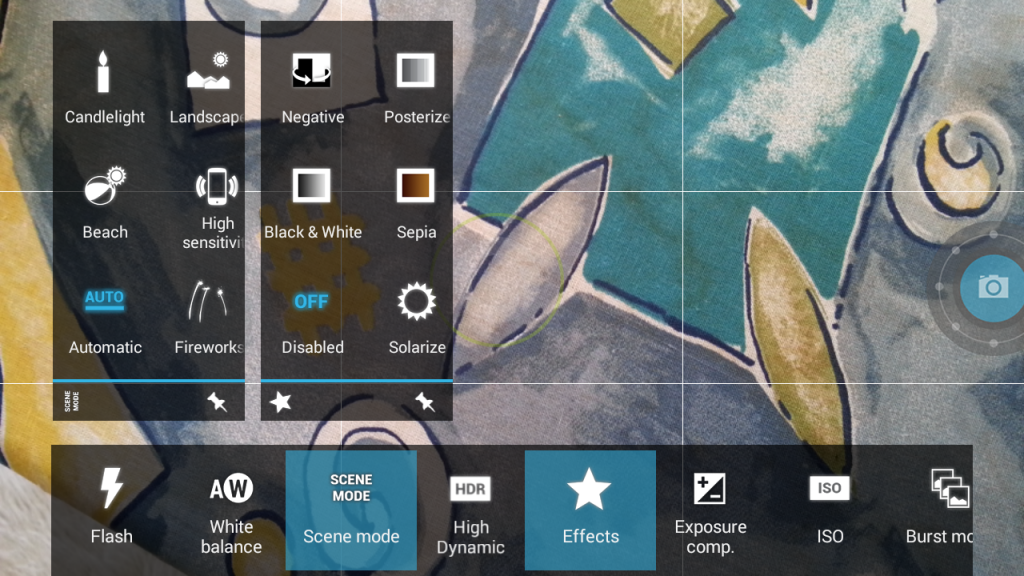 For all those people searching for a new camera app to enhance their smartphone, even more, this list is for them. We've listed the top camera apps for android you can use. If you think, we've missed some app that belongs to this list, please contact us or drop a comment below.