Killing zombies is fun, right? Well, for all those searching to get some quality zombie action, you've come to the right place. In this article appStalkers is going to share with you the most rated zombie games for Android. Quit installing and uninstalling zombie games and spare some time. The zombie genre compared to the other Android genres can be a lot more fun. So, after trying a few hundred games we've come up with the best you can find. Let's take a closer look at the most awesome zombie games for Android.
Most Rated Zombie Games for Android
With over 70 million satisfied players, Dead Trigger 2 is one of the most exciting zombie games for Android you can find. A Madfinger production gives you an incredible game. Even though it is one of the older games, Dead Trigger 2 comes with awesome graphics and interesting gameplay.
In addition, it carries more than 600 gameplay scenes to make sure to keep you busy. Also in the game, you have tournaments for real prizes. Make sure to get ready for some serious shooting. Players can go to war with people from all around the globe in the Arena.
The best part is that it's entirely free as long as you don't mind a few ads. Also, you have some in-app purchases, however, they are completely optional. Read: Best RPG Games for Android
Into the Dead 2 is one of the newer games in the zombie genre. Your main objective is to run for as long as possible and make sure not to die.
The game comes with many missions and challenges to make sure to keep you busy. It features evolving story and multiple endings. In addition, the game carries decent graphics and awesome gameplay.
The best part is that this game is entirely free to download with no ads included whatsoever. However, make sure to be ready for all the freemium stuff.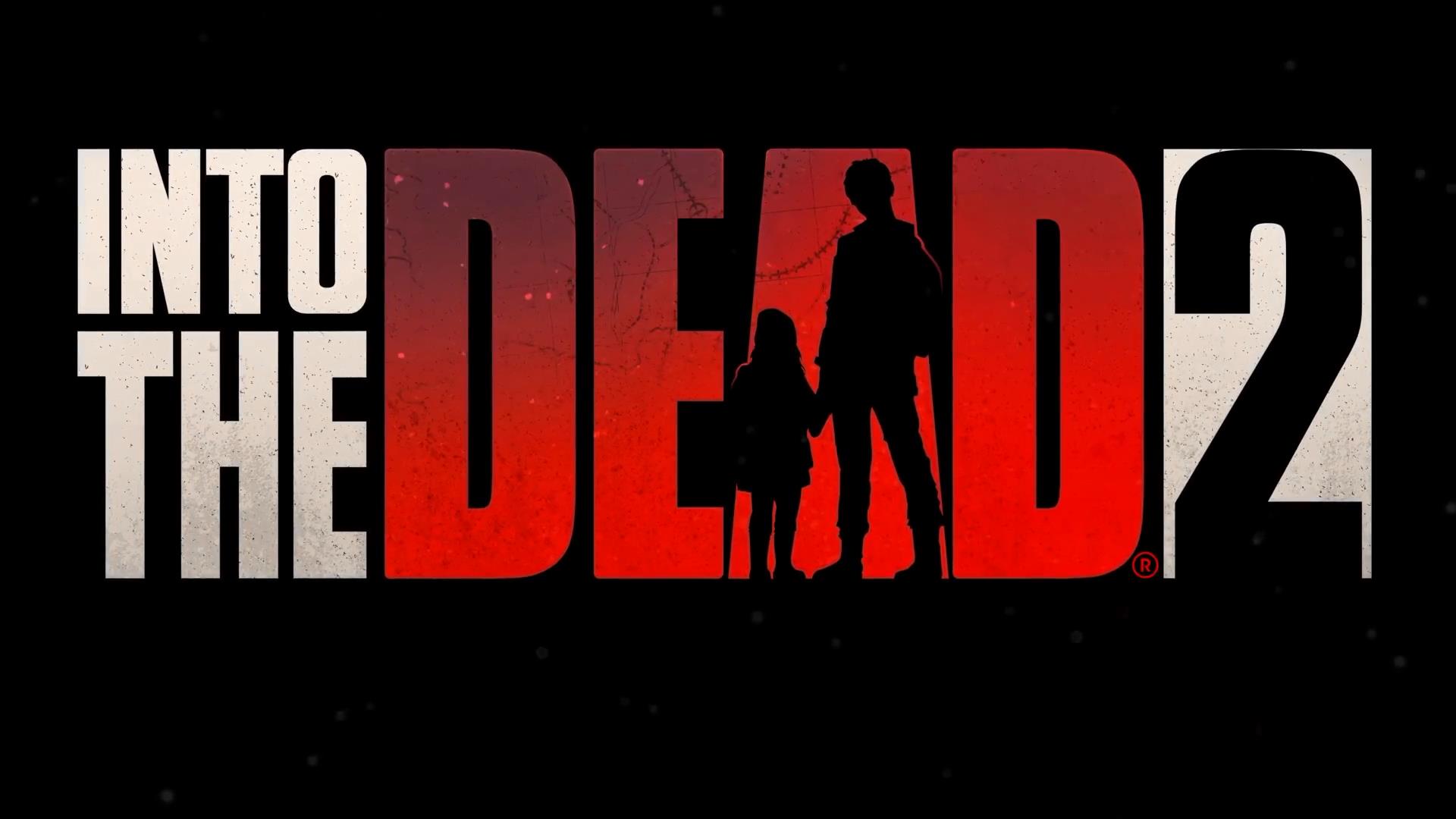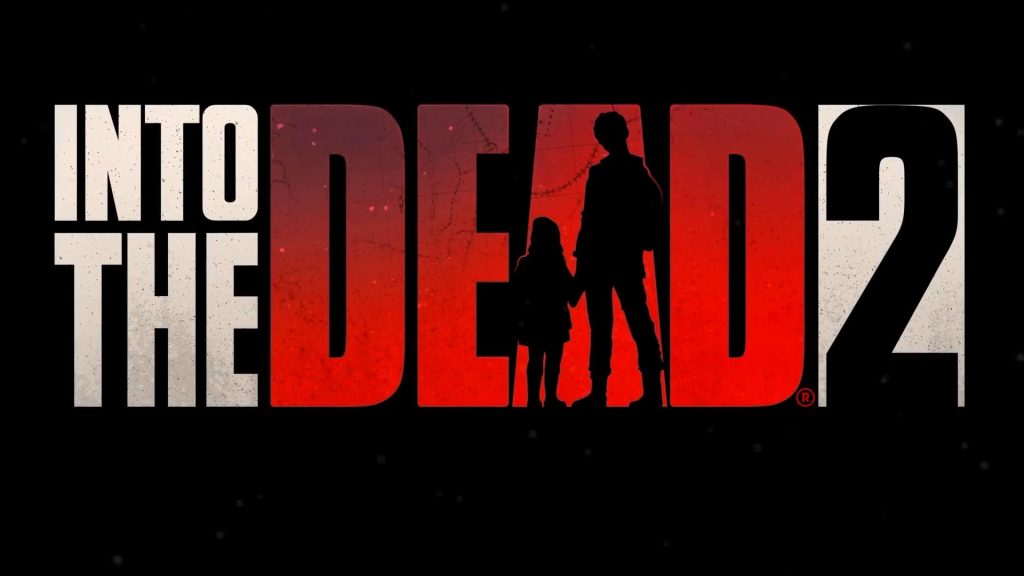 For all the lovers of tower defense games, Plants vs Zombies 2 is the game you are looking for. Of course, if you are reading this article that means you are a fan of zombie games.
This game offers you both. It's one of the classic zombie games available for Android. The game offers 11 different worlds with more than 300 levels to keep you busy. It's a fun and strategic game for all those searching for a little more challenging games. With over 100 million satisfied players, Plants vs Zombies 2 surely belongs on the list of the most rated zombie games for Android.
The game is free to download, but it is another freemium game. Related: Best Shooting Games for Android
Telltale games developers give you one of the most exciting games and you know what we are talking about. The game tells a story about Lee Everett, who is a convicted criminal, tries to protect an orphaned girl.
The developers give the players a unique storytelling method where the decisions you make through the game have a major impact on how the story goes on.
Just by downloading the game, you get the first episode in the series for free, however, you have to buy the other five episodes via in-app purchases.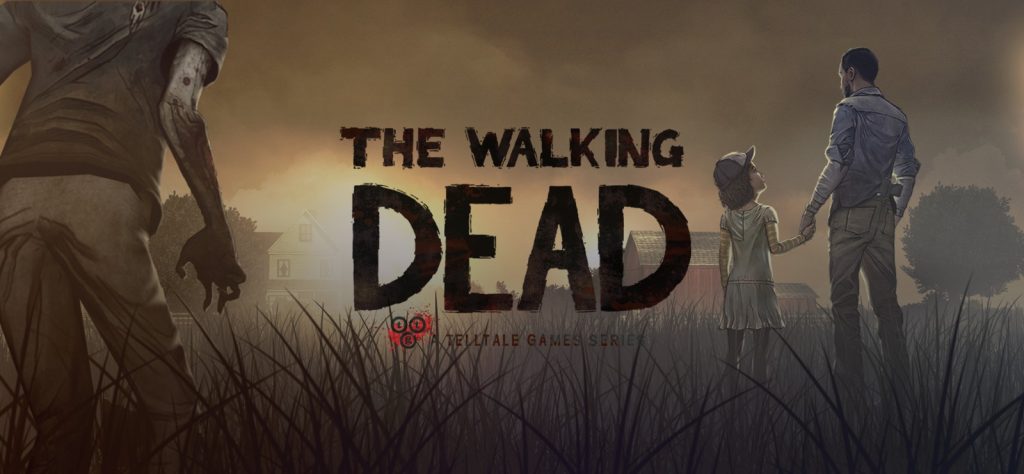 Dead Effect 2 is arguably one of the most rated zombie games for Android. It's a classic zombie shooter game. The creators of the game done their best to bring this game excellent graphics.
In the game, you'll be shooting thousands of zombies, monsters, and other sci-fi creatures. It comes with 20+ hours of campaign mode and 10 more hours of special missions. As you go through the game you can upgrade your character, upgrade your weapons, and much more.
It's one of the most interesting games you can find right now. It is free to download as long as you don't mind a few ads. Play some more: Best Strategy Games for Android
We've listed the most awesome zombie games for Android. Do yourself a favor, read this article and spare some time. Instead of searching and searching for the best now you have 5 zombie games that guarantee quality action. Please let us know if you think we've missed some game that belongs to this list.