Are you sick of being stuck at home? Do you crave social interaction or mental stimulation? Online games are a perfect tool to pass the time and distract you from your cabin fever.
The internet is full of online game choices. Do you want to play a classic card game or go on a thrilling car chase? Are you looking to improve your memory and strategy skills? Maybe you are just looking for a way to virtually hang out with friends.
Fortunately, there are lots of choices and your likely to find one to meet your unique needs. These online games can be a fun tool to help relieve the stress of being stuck inside. Check out these awesome boredom busting choices.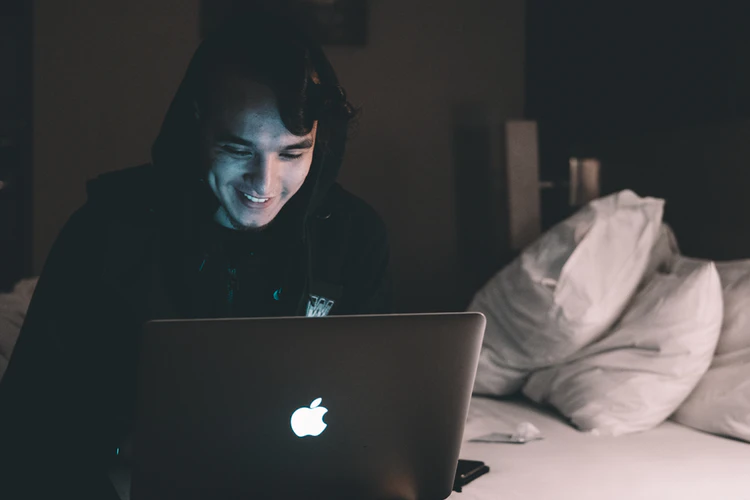 8 Online Games You Can Play While Stuck At Home
Card Games
Online card games are a great way to pass the time. You can play many of the classic games that you grew up playing virtually. It also gives you a chance to compete against friends and even possibly win some cash!
You don't need to dig out a deck of cards to play the original card classics like euchre or bridge. You don't even need a partner or opponent. Online versions allow you to play against virtual opponents.
Playing cards online is a great way to stay connected with friends. You can play each other virtually for some friendly competition. Some options don't even require you to all play simultaneously. 
Looking for a way to stay busy while boosting your decision-making skills? Solitaire is a perfect game to play alone, attempting to improve your game every time. Multiple versions are available so there is one out there to fit every skill level. Read more about Card Game Information here.
Math Games
How quickly can you calculate a sales price or do the math to double a recipe? Many math skills often go unused after grade school. With constant access to a calculator, you can lose some valuable arithmetic skills. Math games allow you to refresh and sharpen those skills. 
Sudoku is one of the most popular math games to play online. It increases logic skills and only requires basic knowledge of addition. There are endless board choices, ranging in size. This allows you to grow your skills and take on even more challenging puzzles.
Even the smallest users can benefit from online math games. Interactive games can teach kids everything from counting and number recognition to geometry and algebra. It's a great way to sharpen students' math skills when they aren't in school. These games can be so engaging that players often don't even realize that they're learning!
Crossword Puzzles
Virtually penciling in a crossword puzzle can be a comforting use of free time. They can cause you to recall cool facts you may not have realized you had retained over the years. Solving that last word can give you a great sense of accomplishment!  Online crosswords also help you keep your spelling skills solid. 
Online crossword puzzles allow you to select from a variety of skill levels. Are you just starting out trying your hand at crosswords? You can choose simpler puzzles to ease your way into solving more complex, larger ones. 
Board Games
Board games are an old standby to pass the time on a rainy day or cold evening. However, they aren't quite as fun if you're stuck inside alone. Online board games give you the opportunity to still play your favorites. 
Checkers and chess are popular choices for online gaming. You can play a virtual opponent or even play with friends on some sites. You'll be sharpening your concentration as you focus on winning these classic games. 
The Chinese classic Mahjong is one of the oldest and popular games in the world. Playing online allows you to enjoy this traditional game with a modern twist. Using strategy and skill you'll improve your game and be able to beat the toughest opponents.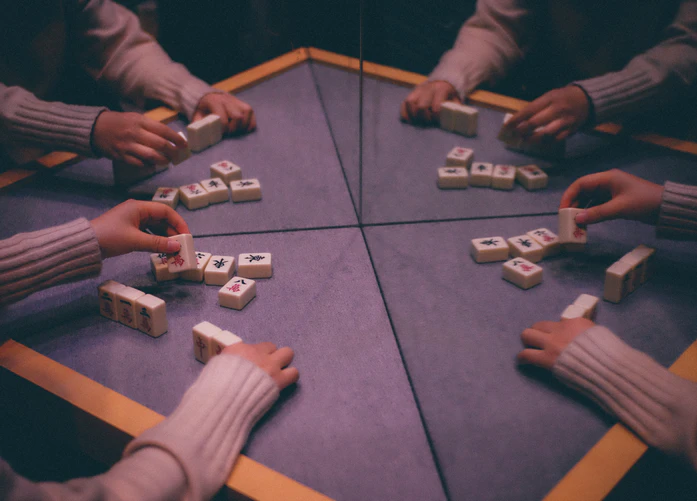 Trivia Games
Online trivia games can be just as exciting as trivia night at your favorite hang out. You can test your knowledge about a variety of subjects and skills. Some games even allow you to compete against friends. 
There are online trivia games centered around nearly any topic you can imagine. Want to test your history skills? Engage in a fun trivia game about different events and historical figures. Are you more into pop culture? Check out a fun trivia game that tests your knowledge of celebrities and current events. 
Online trivia games can be a great social tool. Some trivia websites allow you to test your knowledge and compete with friends. It also gives you the chance to meet virtual friends that have similar interests. 
Hidden Object Games
There's a reason that playing hide and seek is a great way to eliminate bored in kiddos. Finding hidden objects can be thrilling and rewarding. Online seek and find games can give you the same fun and mentally stimulating experience. You can enjoy marking items off a list as you discover them within complex images. 
There are a variety of themes available. Some games allow you to move up in levels by successfully completing games. There are timed versions also if you are looking for a more thrilling gameplay experience. 
Arcade Games
Just because you can't get to the arcade doesn't mean that you can't play your favorite classics. Many arcade games are available to play online. You can beat your old high score, right from your living room couch. 
Many of the classic arcade games can be played online. You can enjoy everything from games originally designed for retro consoles to the old arcade standbys. Your free time can be used to have a blast from the past, playing with your favorite characters and battling old school villains. 
Racing Games
Not many games are more thrilling than racing games. If you're looking for a safe adrenaline rush, check out online racing games. There are games for different levels so you can speed along, no matter what your skill level. 
You can choose and customize your ride in many games. Plus, you're not limited to just racing cars. Many games allow you to race everything from motorcycles to jet skis. 
Racing games can help you improve skills that make you a better driver in real life. Sharpen your reaction time and improve your hand-eye coordination as you navigate through the racecourse. You'll be having fun and gaining skills all the way to the finish line.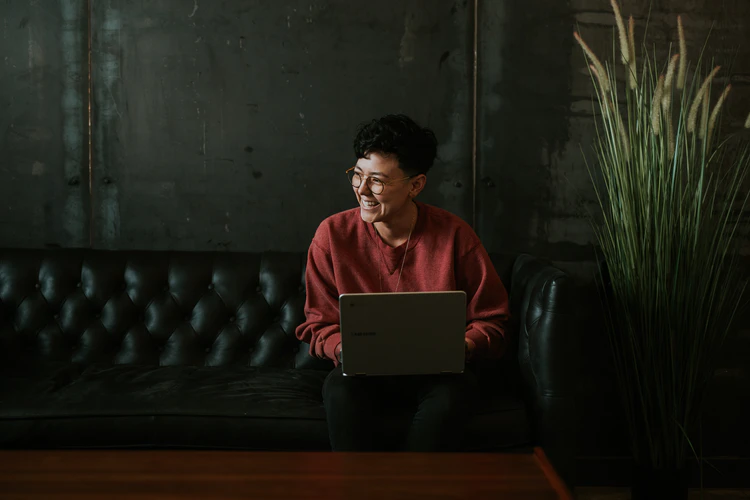 Conclusion
It's no secret that being stuck at home can be a bummer, so why not make the best of it? You can use your newly found free time to start a hobby playing fun online games. With so many choices, there's a game out there for everyone.
You can race through the streets of a big city or play an exciting game of cards, right from your coach. Online games can help you gain more strategy and decision-making skills while keeping you in touch with friends. These games will help you make the most of your time stuck at home and help it fly by as you have fun!