Finance-related stress is at an all-time high, thanks to the ongoing pandemic. According to the National Endowment for Financial Education, about 9 in 10 Americans now constantly worry about their finances. Indeed, managing and taking control of your finances can be challenging ⁠— especially if you haven't developed the financial literacy to make sound money decisions. Thankfully, there are various tools at your disposal that can help you become smarter and more organized about your money.

One such tool are finance apps, which let you create budgets, invest, and generate personalized insights that can help you take control of your money. In this post, we list down five of the best personal finance apps that everyone should have on their phone.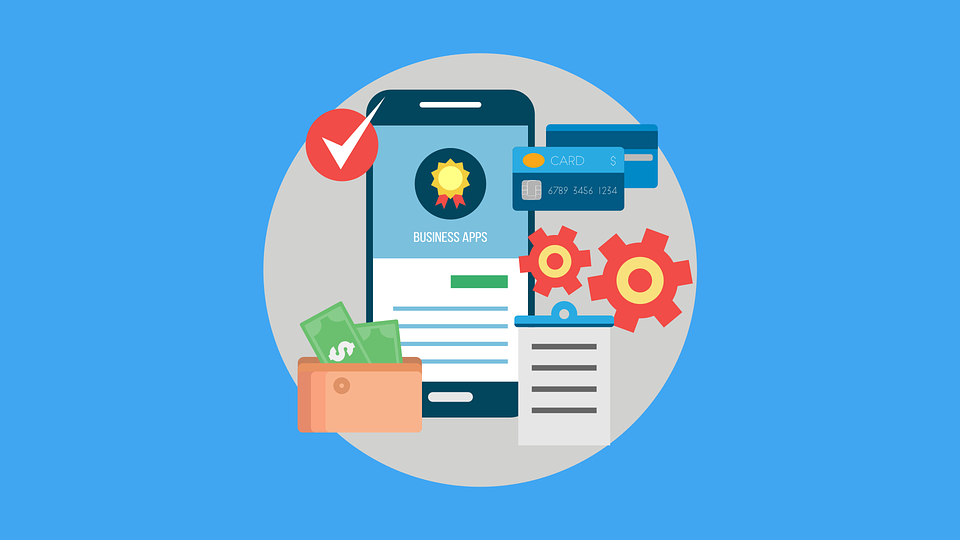 PocketGuard

Do you consider yourself an over spender? PocketGuard can assist you with that and prevent you from overindulging yourself. It does this by connecting your savings and credit card accounts, so that the app can check your spending behavior. From there, it uses an algorithm to determine how much money you can spend on your goals, according to your income and budget. It also has an automated savings feature, which will move money to an FDIC-insured bank every time you receive your salary — until you meet your savings goals.

Petal

In today's world, it's important to have a good credit score if you want access to even more financial tools and excellent loan terms. However, it can be difficult to build a credit score, especially if you're not tracking how your money moves. As a solution, credit card company Petal Card has an accompanying mobile app with various features such as subscriptions management, budgeting tools, and automated payment options. In addition, Petal Card's mobile app lets you view your credit score anytime you want. That way, you can check if a specific financial activity has affected your credit score negatively.

Zeta

If you're in a relationship, you should know that one of the most common things that couples argue about is money. To prevent finances from creating a rift between you and your partner, consider downloading the Zeta app. It allows you to add you and your partner's financial accounts on the app so you can track each other's spending and even manage bills together. What's more, Zeta also comes with features that to make financial transactions easier — including contactless payments, digital checks, and bills payments.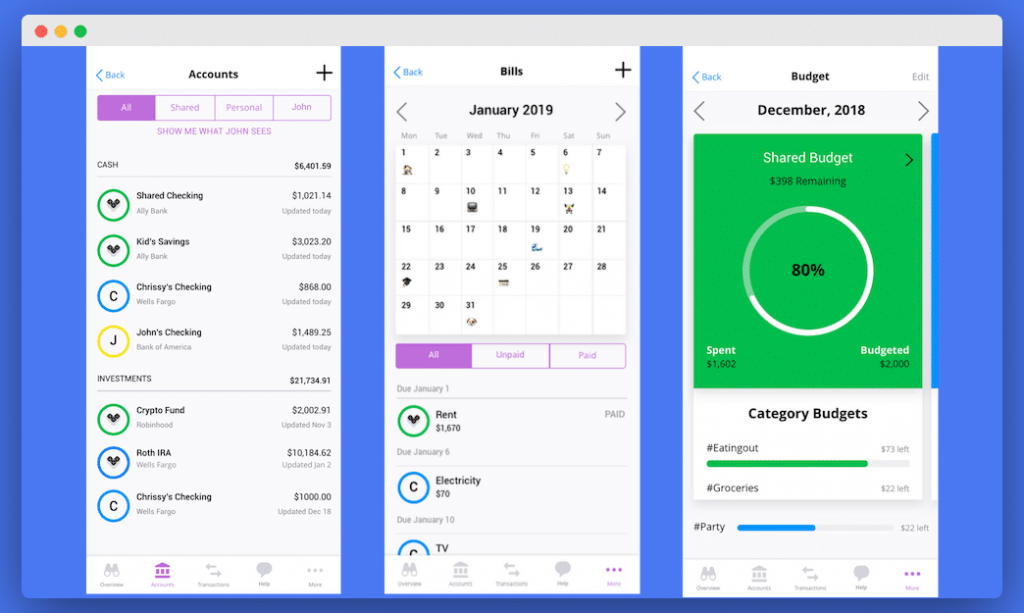 Stash

Investing is one of the most valuable skills one can have to achieve financial success. However, most financial instruments require a huge amount of cash as an initial payment, which often puts off people who want to start investing. This is where Stash comes in. Stash is a micro-investing platform that allows you to set aside small amounts to build into huge investments. What makes Stash perfect for newbie investors is that it only requires a minimum balance of $5 to get started. On top of this, Stash has a built-in coach that can guide your investments and match you with companies that you share the same values with.

Personal Capital

Personal Capital is a great wealth management app for people who want an easier way to manage their assets and investments. The app is integrated with more than 14,000 financial institutions, so you can easily connect and view your accounts in one app. To add, the app can also help you optimize your investments and track your portfolio by asset class, individual security, or account. If you need more help, Personal Capital gives you access to in-app advisors that you can consult with regarding your investments.

By downloading the apps we've listed above, you can work your way to a worry-free and financially successful future. For more reviews and lists of the best apps on the market, be sure to check our other posts here on App Stalkers.