Do you see yourself as a future YouTube gamer with a large number of supporters and followers? You have the idea, you own the perfect PS4, but you know that you are missing something. If that thing is the knowledge of how to record on PS4, you are at the right place.
Let's forget about the YouTube thing. Imagine playing a game on PS4, doing well but the most important thing is that you are pulling an amazing performance. You know that somehow it needs to be shared with your friends. Assuming that you are dealing with this problem, you got lucky and in this guide, you are just about to learn how to record on ps4 and have a clue that you won the game.
The Easy Way Out
If your problem is being sluggish,  you can simply use a smartphone or camera, set it up and capture the PS4 game. But, instead of being lazy, you can install recording software and best of all, you can record your voice. Continue reading to find out how to record on PS4 and be free to even record your voice.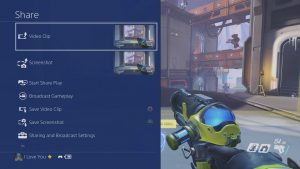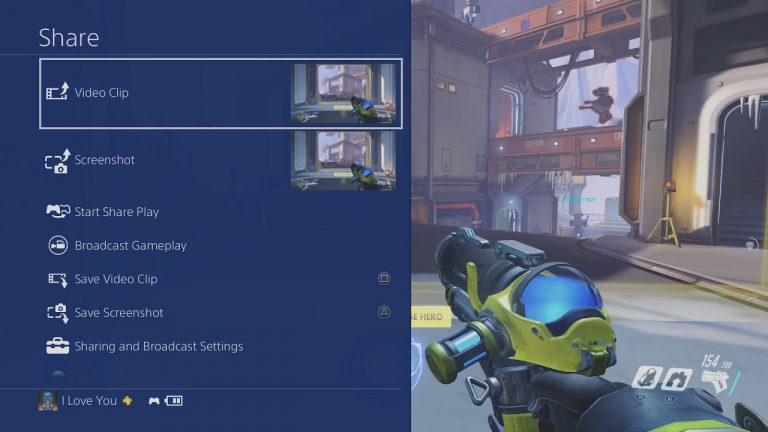 The Uphill Battle
Below you can find a way to download software for recording no matter what operating system you use.
How to Record on ps4 Using Windows
Windows 10
If you are using Windows 10, you can open The Xbox One app, find settings there, and then you need to choose Game DVR. The next thing you ought to do is to manage video encoding and other settings. After that, click Record and finally, when you are done you should click stop, and find your file in the Videos area in File Explorer.
Windows XP/Vista/ 7/8/8,1/10
Another software that you can use is FoneLab Screen Recorder. After launching and opening the app, you can see that there is an option called Game Recorder. Additionally, if you click on that, you can manage the settings according to your needs and click REC after that. Lastly, for saving the recording, choose Save.
Related: [https://appstalkers.com/best-upcoming-ps4-games-2020]
How to Record on ps4 Using Mac
As you already know, Apple has long been a leading innovator. According to that, if you are a Mac user, the next few lines will be dedicated to your solution to this problem.
QuickTime Player
This software might feel familiar to you, but it will become even more when you find out that it has more relevance than you already know. When you open the app, you should choose New Screen Recording from the File menu and select your Microphone (it depends on whether you want to use your voice). After that, click on the Rec button and you are ready to do go!
FoneLab Screen Recorder
Luckily, this software is also used with Mac as well as Windows, so if you find it helpful, after downloading the software you can follow the same previously mentioned steps.
Conclusion
Ultimately, after reading this article, you will have the clue that you won the game and not only that. With recording on PS4, an additional bonus while using these apps is that you can record not only the screen but your voice and convey the euphoric atmosphere to your friends. Don't wait any more time and start recording!