In recent years, texting and chatting apps have gained a lot of attention from billions around the globe and have helped people in connecting from different parts of the world. So often, it happens that we are missing our friends or loved ones on some special occasion and the only way to connect to them is by video call or text. These apps have proven phenomenal itself and never failed to disappoint us.
It often occurs to us that we realize we have sent messages to the wrong chat and we feel like deleting them from both devices. It makes us think about what if the person had read them and the impression it will create of us.
This takes us to today's topic for discussion. We bring to you a known messenger application that is being used by a lot of people these days which is none other than the Kik Messenger Application. In this article, we are going to talk about what Kik is and how to delete Kik messages on both ends.
What Is the Kik Messenger Application?
Kik is a well-known texting application that is in ways similar to other messaging applications like WhatsApp, Instagram. Over the past few years, it has gained a lot of recognition and serves well in individual pockets as well. It helps you chat with your friends and family at any time of the day while just sitting anywhere.
Kik has become a popular messenger app while providing you with the benefits of using emojis, live voice calls, and of course, it also has the option of deleting a message that you have already sent. One of the key features of Kik is it can be used both on iOS and Android versions.
Being a chatting application, Kik, like any other application, also has conversations that people want to know how to delete. This makes you wonder what we are going to talk about. Well, I am sure you don't want to miss this one. So, let's find out how to delete Kik messages on both ends.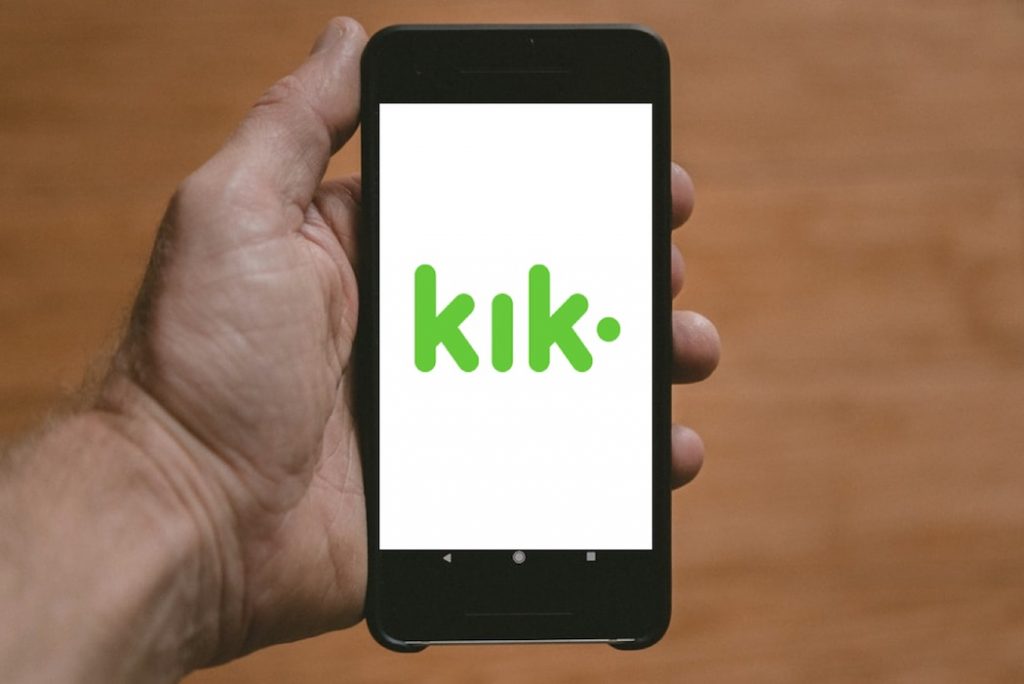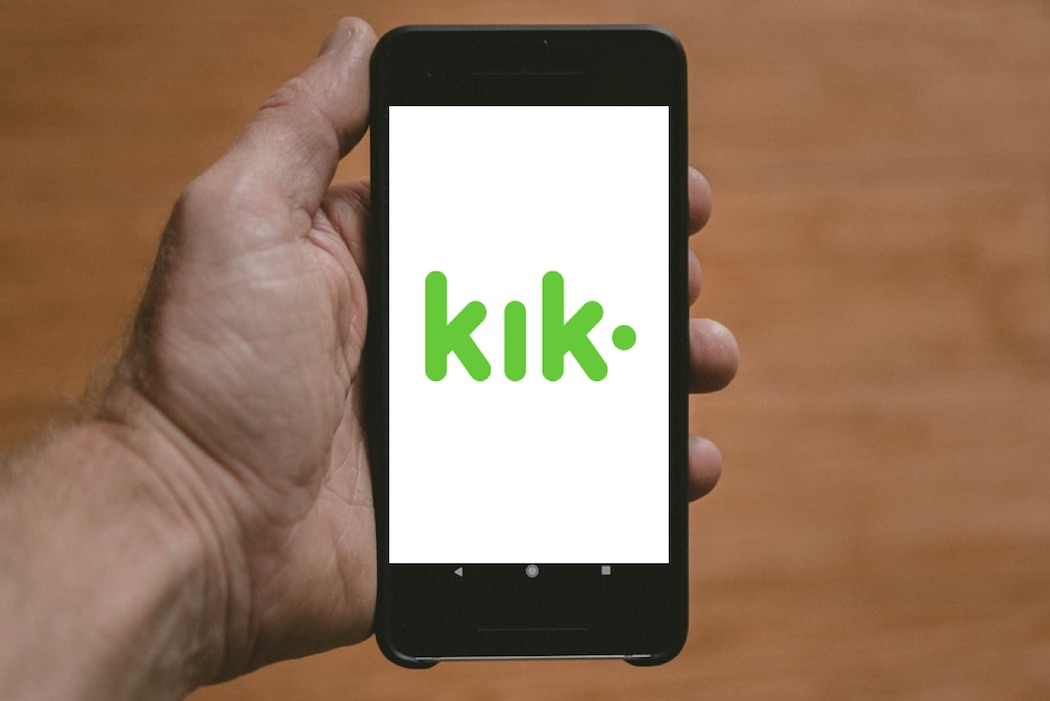 How to Delete Kik Messages on Both Ends
If you have initiated a conversation with someone, and want to delete it before the person sees or reads it, it is not possible. It is because the messages are being locally stored on the application cloud services on both the devices and therefore, you cannot remove them from there.
Unlike WhatsApp, which provides a feature of deleting the message up to one hour after you have sent it, Kik doesn't help people do that. In a few easy steps, we will discuss how you can choose an alternative if you wish to delete a message from your end.
How to Delete Kik Messages From Your Device
Well, if you are genuinely looking for the best options to delete Kik messages on both ends, it may be something outside of your reach. Deleting messages from Kik on both ends is not possible. Only, the conversations on your device can be deleted.
For deleting messages from your end, all you need to do is follow these quick steps and you're done. This method works for both Android as well as iOS browsers.
For iPhone
Open the Kik Messenger App on your iPhone
Choose the conversation you have to delete
Now, just swipe to the left, and then click on delete
For Android
Open Kik Messenger on the Android device
Find the conversation you wish to delete
Long press and hold on to the conversation, and choose the option of delete.
                                                                             
How to Delete Kik Messages From Another Device
If you wish to delete the conversation from another device, then I am afraid this may disappoint you. You won't be able to delete Kik messages from someone else's phone until and unless you have physical access to it.
How to Delete Kik Messages From Blocked Contacts
Kik provides you to know if someone has blocked you or not. If that is the case and you wish to delete the messages, an option is there to delete the whole conversation between the two of you.
How to Delete the Kik Account to Delete Messages
Another solution is the deletion or deactivation of your Kik Account. If you want to delete or deactivate the account, then the messages would be spontaneously removed from the phone memory after a few days.
Deactivating Kik Account
Kik enables you with the temporary or permanent deactivation of your account. As Kik does not provide its users with the option of deleting Kik messages on both ends, it can be considered as a good alternative.
To deactivate your account, the process is quite simple.
Open the Link website in the Google Chrome Browser
Enter the email address linked to your account
You would get a link in your email for temporarily deactivating your account
Although, deactivating your account temporarily may have some impacts which may create future troubles if you wish to use the Kik application again.
Your username would no longer be found and would be removed from the contact list of people you may have talked with.
You won't be able to receive any messages or emails from Kik.
Deleting Kik Account
If you want to permanently delete your account with no longer use of it in the future, then here are the steps on how to go about it.
Visit the Link Website in the Google Chrome Browser
Enter your username and then proceed with the email
A link would come to your email inbox for deleting your account permanently.
The effects after deletion of the account would be:
On permanent deletion of the account, you won't be able to access it.
You won't be getting any messages and emails from Kik.
The username would be deleted from the database.
Your profile would be removed from the contact list of people you had conversations with.