During this time of the pandemic, everything has gone online. Whether it is your business meeting, your educational classes, or it's just you talking to your family online. In such a scenario, your microphone plays an important role. Nothing is more aggravating than hearing the other person say "You are too loud" over and over while you're speaking as softly as possible.
There are two possible causes for this problem: a slow internet connection or a microphone with a disturbed sensitivity setting. If your internet connection isn't the problem, you'll probably want to know how to adjust the sensitivity of your microphone.
The question arises, how to lower the mic sensitivity? In this article, we'll show you how to adjust or fix the sensitivity of your microphone step by step. So, without wasting any further time, let's get right into the guide.
Problems You May Face
Some issues can occur if your microphone sensitivity settings are incorrectly configured. When you use your microphone, for example, unwanted background noise or a buzzing sound appears. If you try to record high-quality audio, you might run into some annoyances or pain.
In general, the mic sensitivity issue in Windows 10 is fairly common. This is primarily because the system's default settings are not optimized for background noise reduction. Then you know that adjusting the microphone sensitivity settings in Windows 10 is the only way to get crystal clear audio.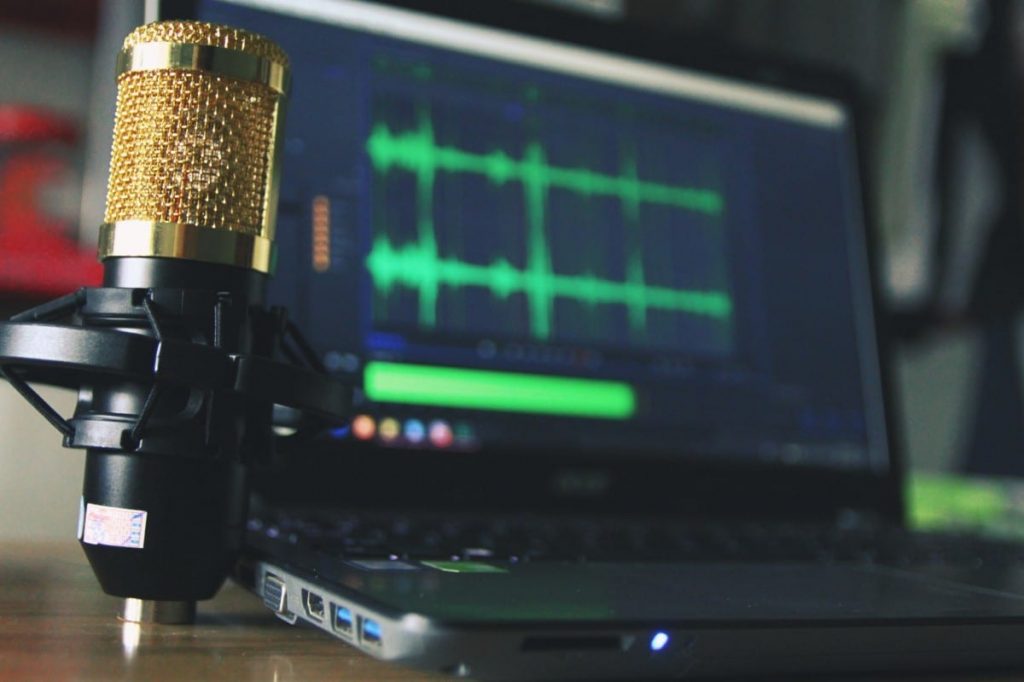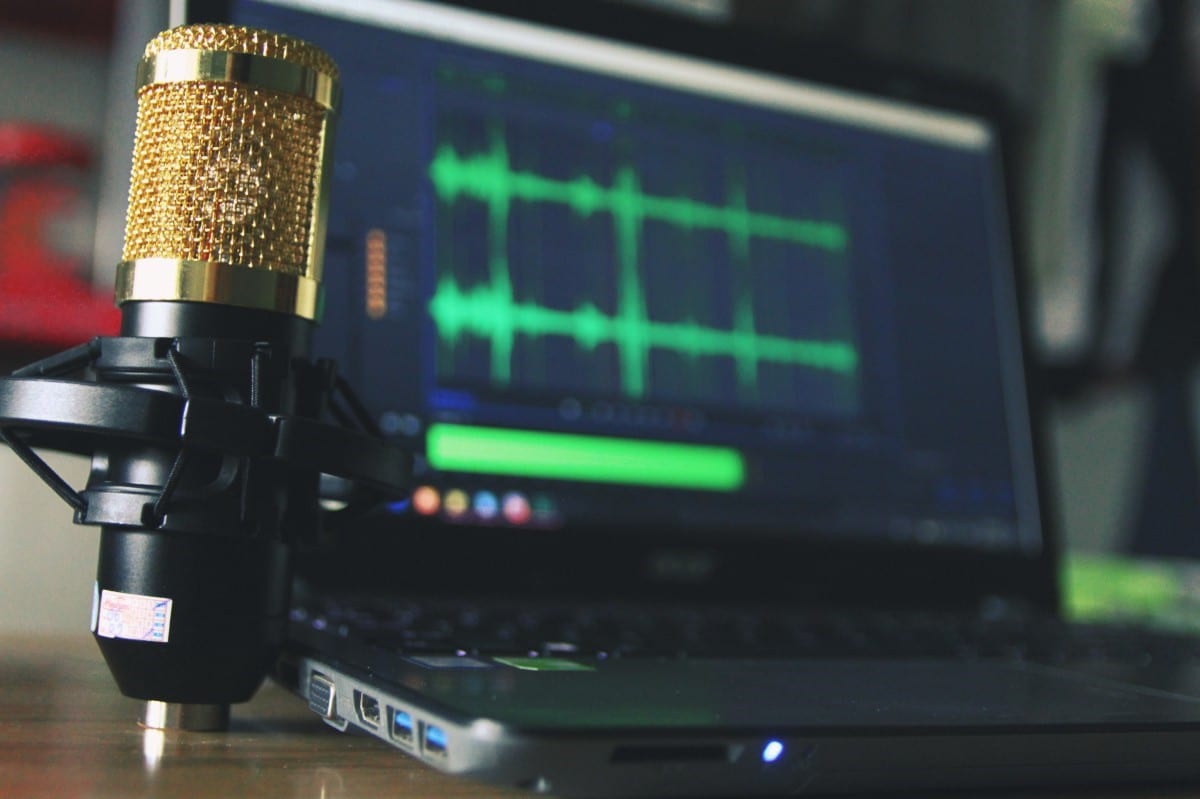 Avoid Hardware Issues
Invest in a high-quality microphone rather than a low-cost one.
A microphone with a USB connection has a lower sound quality than a microphone with a 3.5mm connection.
Use an Air Filter and a Pop Filter in your microphone setup.
While speaking, adjust the distance between your mic and your face. The ideal distance is less than afoot.
Make sure they are fully charged.
Make sure that the audio and microphone drivers are both up to date, and the connection to your computer is secure.
How to Fix Mic Sensitivity Issues
If your friends tell you that the volume of your voice is too low or too high to the point of distorting the sound, you should increase or decrease the sensitivity. Here's how to go about it.
Changing it through Windows settings
Go to the Start Menu and select it.
Under the control panel tab, type Sound and click Sound Settings. You may only see Sound with a volume icon behind it, depending on your start menu settings or theme.
It will open a window (Microphone Properties). Go to the Recording tab.
Double-click your microphone to activate it. It will open a window with four tabs. Go to the Levels tab.
Alternatively, you can open sound settings by right-clicking on the sound icon in the bottom right corner (notification area).
In the pop-up window, click Input.
In the dropdown menu, select your microphone device. Choose Headphone Mic if you're using a headphone; otherwise, Microphone (High-Definition Audio Device) will be selected by default.
The properties of the microphone will appear. Go to the Levels page.
The microphone level is set to 50% (or +6.1 dB) by default. Increase or decrease it according to your needs, then click Apply.
To test the new settings, make a phone call to someone you know. Return to the levels tab and adjust the Microphone Boost if it improves but still isn't what you want.
It can boost microphone sensitivity by up to 30 decibels.
Checking the drivers
If the problem persists after modifying the settings, it could be a driver issue – distorted and low volume or no sound at all is a sign of driver problem. Here's how you can deal with it:
Press Windows + R to open the Run dialogue box.
It'll bring up a dialogue box. Type in the command msc.
You can also type Device Manager into the Start menu and it will open.
The Sound, Video, and Game Controls drop-down should be found and collapsed.
You'll need to find a microphone for yourself. Right-click it and select the Update Drivers option.
If you can't find your mic, try searching under Unknown Devices again, right-clicking on an unknown device, and updating the driver.
Run audio troubleshooter
By running the Playing Audio troubleshooter, you can see if Windows 10 can help you with your microphone sensitivity issue.
Select Start > Settings > Update & Security from the Start menu.
Locate Playing Audio in the Troubleshoot window and click Run the Troubleshooter.
Windows will begin to detect issues. If it finds any, follow the on-screen instructions to complete the repair.
Although it's unlikely that Windows 10 will find any problems, it's always a good idea to double-check.
Conclusion
How to lower the mic sensitivity? After reading this guide, you clearly know how to fix your mic. Follow these solutions to bring the best out of your virtual meetings without getting embarrassed.