Keeping up with Instagram app updates is a lot like keeping up with a math teacher solving a calculus problem; you never know what's going on. Once you see a post and double tap on it, whether it's your favorite food recipe, a travel-related post, a piece of art you loved, a quote that resonated with you, or a random post that made you grin like a Cheshire cat, it feels like the post is lost forever!
A lesser-known fact is that your previously liked posts do not vanish; instead, they are hidden within the app. The majority of social networking platforms make it simple to discover the content you've liked. Instagram, on the other hand, does not hand over everything to its users on a silver platter. You'll find yourself rediscovering your entire feed in search of that one single post you want to share with someone.
To view what you've previously liked on Instagram, you won't have to go through much trouble. Keep in mind that only the mobile version of Instagram is applicable for the instructions below. Now we are going to teach you how to see what you have liked on Instagram.
How to See What You Have Liked on Instagram
Follow these steps to see the Instagram photos/videos you've liked:
Log in to Instagram and select the Profile icon from the menu.
To access the Settings menu, use the hamburger menu (3 lines) button on the top right corner.
Select Account from the drop-down menu.
Select Liked Posts under the Account section.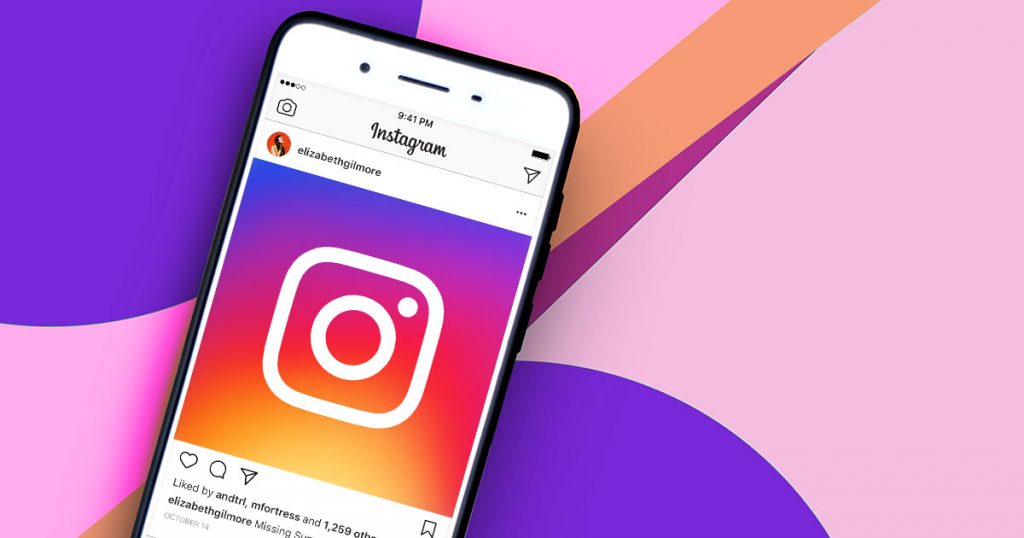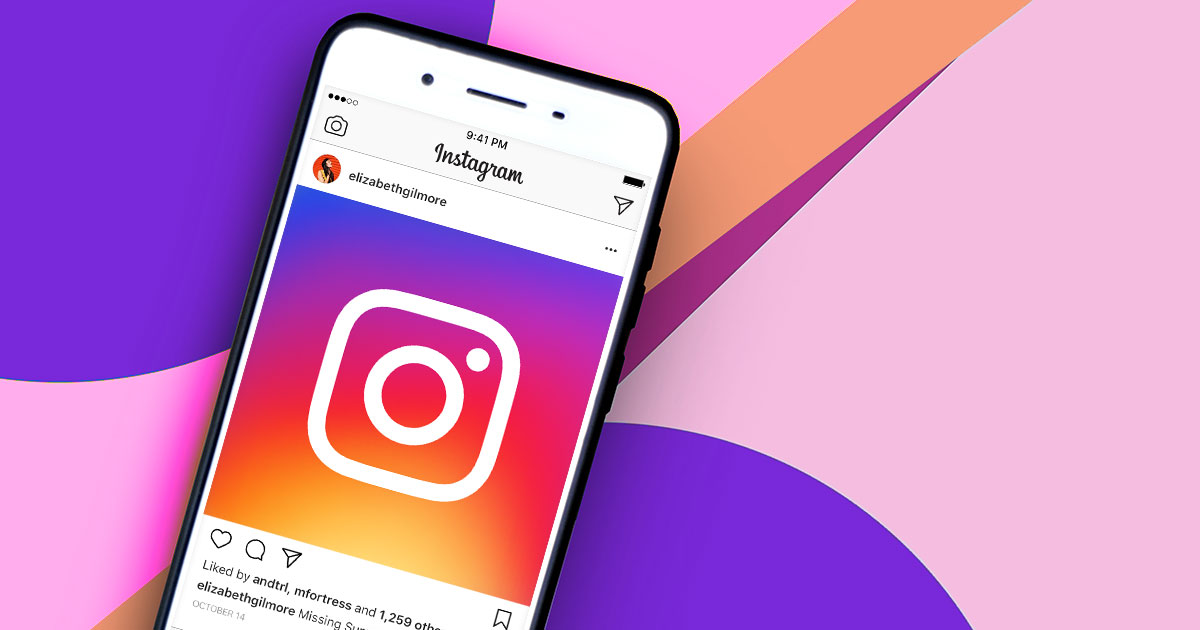 Likes not only gives users a way to show their appreciation towards posts of others but also provide an algorithm to track how many people have liked their posts. This algorithm is one of the ways for companies and influencers to assess their success on this platform.
Being able to access posts you've already liked is convenient for a lot of things. You can go back to view what you have already liked so that you can do the following:
Find new accounts to follow from posts you've liked on Explore tab.
Read the long caption of a post you didn't have time to read when you first saw it and loved it.
Read further comments to follow along with a debate on a certain topic as more people see it in their feeds.
Leave a remark on a post that you enjoyed but didn't have time to write about at the time.
Re-visit helpful information, such as a product, a service, a contest, an exercise regimen, a recipe, a beauty lesson, or something else, that you wish to examine in further depth later.

Limitations on Viewing the Posts You've Liked
Instagram shows up to only 300 posts that you've previously liked. That is still a lot, but if you are a frequent user of the Instagram app who likes hundreds of images every day or looking for something you liked a few weeks ago, you may be out of luck.
This feature is exclusively useful for those who are logged into their Instagram app. So, if you use Instagram through the web then you can't avail this feature.
If you leave a comment on a photo or video but don't like it, you won't be able to ever find it again if you happen to lose it. You can view posts in the "Posts You've Liked" area of your profile settings, only if you've pressed the heart button (or double-tapped the post) and not if you've just commented on it. So, even if your main purpose is to leave a remark, make sure you press that heart button if you want to return to a post later.
Lastly, we would like to mention a disclaimer that the ability to view the posts you've liked while browsing aimlessly has the potential to make you cringe for the things you've liked blankly.