If you are a Twitch user, then you know that recently Twitch publishers added an extra feature on their platform. That's the squad stream.
Squad Stream allows up to four creators to go live and stream together in one window. It's the perfect way to show your community every moment of your team's battle royal match, give them a virtual seat at your tabletop gaming stream, or whatever else you have in mind.
Creators can join forces right from the dashboard, stream content they wouldn't usually stream, and grow their communities all at once. As a result, viewers get more angles on the action, a way to support more of their favorite streamers with ease, and a chance to chat with several great communities at the same time – or join a new one.
If you want to know how to squad stream on Twitch, you should read our full article. Because, in this article, you will get extra information about the squad stream for free. Let's start without wasting your time.
What is a Squad Stream?
If you are entirely new to the community of Twitch streaming, or you just like casually watching streams on the platform, you may not have had the chance to see this feature in action.
With Twitch's multi-stream feature, you can stream your favorite games or content with your fellow content creators.
Using a Twitch squad stream, you can make a co-stream with up to four of your friends or other content creators on the platform. Keep in mind that if you are not a Twitch partner, you can't have the ability to co-stream with your Twitch team.
The https://www.twitch.tv/e Twitch streaming platform has promised to make this feature available to all users at a later date. However, the exact date when Twitch will be releasing this feature to all of its users is unknown.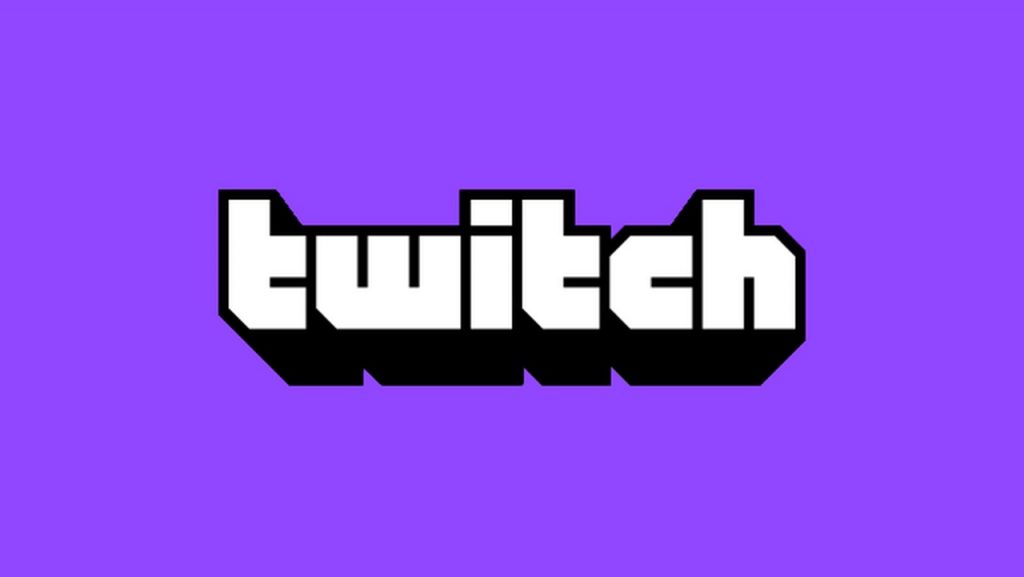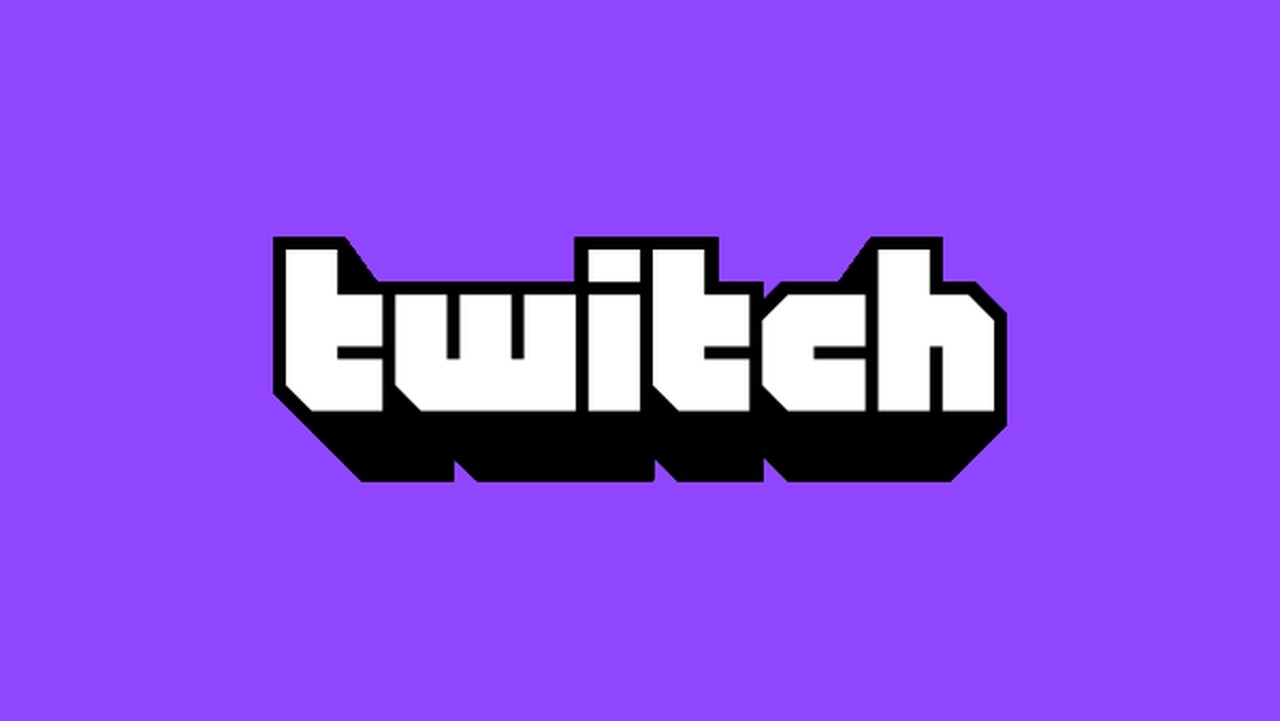 Benefits of Twitch Squad Streaming
Streaming like this is a great way to show your audience all the different angles when playing a team game. Your audience will be able to see what is going on in the rest of the game instead of just looking at one part of your screen.
Setting up a squad stream on Twitch can also help other content creators on the platform promote their channel.
In addition to all of the above, squad streaming on Twitch can open up new ideas for content creation that generally you would not execute in the traditional solo stream mode.
From a viewer's point of view, this allows you to simultaneously watch and support up to four of your favorite streamers. Now, let us explain deeper how to squad stream on Twitch.
How to Squad Stream on Twitch – From Start to Finish?
Like we already mentioned above, only people with Twitch partner status (verified on Twitch) can use the squad stream feature.
The exact time when Twitch will release this feature across all users, premium or free, is still not set. But we do not mind waiting for a part as neat as this one! To actually start your squad stream, follow these steps:
First, you have to navigate to Twitch.tv.
Go to your account image and then click on it
Click on the Creator Dashboard function
Access the stream manager tool by clicking on it
To start squad stream, click on the Squad Stream function.
Who Can Get Invited to the Squad?
It would be best to keep in mind that you can invite-only channels in your friend list and your follower list.
Those you want to invite must have the Twitch partner status, which can set back new streamers. But hopefully, Twitch will make this feature available to all users soon.
Once the invited channels have accepted the request to form a squad stream, you will start a squad team. Once you start a squad stream, you will get a banner on the content creators' page. That means the viewers will be able to watch your stream in squad mode.
Why Are Video Quality Options (Transcodes) Important for Squad Stream?
We want to ensure that everyone enjoys the best squad stream experience. The squad stream relies on video quality options to display the channels in non-primary slots in lower quality modes like 480p.
Most streamers stream in 720p or above, so without video quality options, the squad viewing experience can be taxing since it would display up to four 720p+ streams at once.

Can Viewers Watch Squad Streams on Mobile?
Yes, viewers can watch in squad mode via the Twitch mobile app. Viewers can manage up to three channels at once. For example, viewers will select which three of the four are displayed for squads with four channels. Squad viewing is limited to three on the mobile app because of the need to provide a consistent, optimal experience for all audiences.