Very often, many of us face problems in muting or unmuting ourselves on video calls while doing an important college discussion or attending an office meeting. Our chance to speak gets missed and it also creates a bad impression which may lead to future troubles.
All your worries can be relieved now because we are here for you to make sure you don't skip those college or work presentations and that people are hearing you. Get ready for this exciting reading where we will tell you how to unmute yourself in Discord.
What is a Discord?
How're you going to unmute yourself if you don't know what exactly is a Discord and how does it work? We provide you with a brief description of Discord.
Discord is a messaging app used by millions of people across the world to communicate with their friends and family and be a part of respective communities and societies. The communications take place by voice calls, video calls, text messages or by sharing files, pictures and videos. It runs on all the browsers such as Windows, MacOS, Android phones and iPhones.
It was originally used for gamers to livestream their games but now has gained enough recognition across the globe.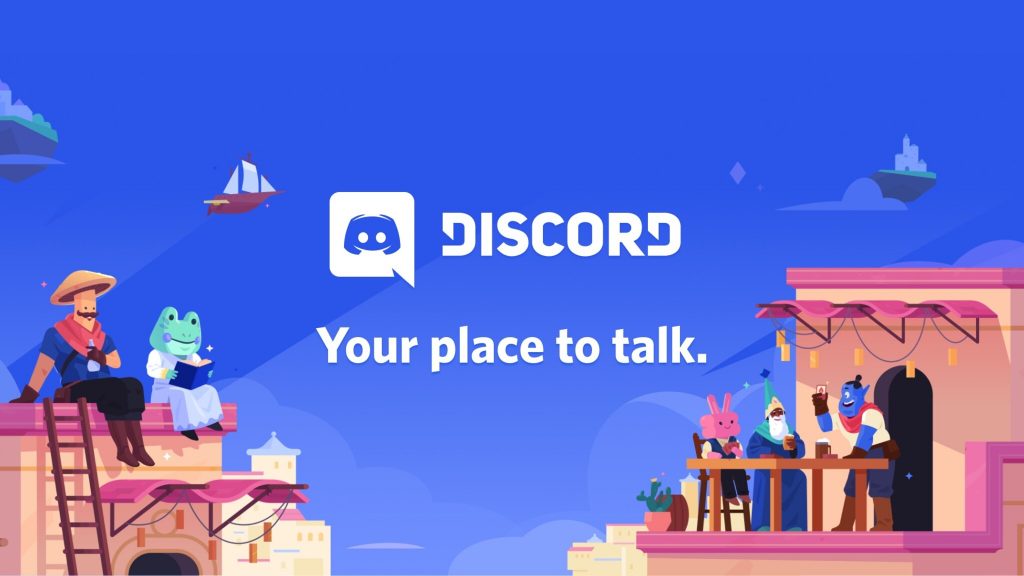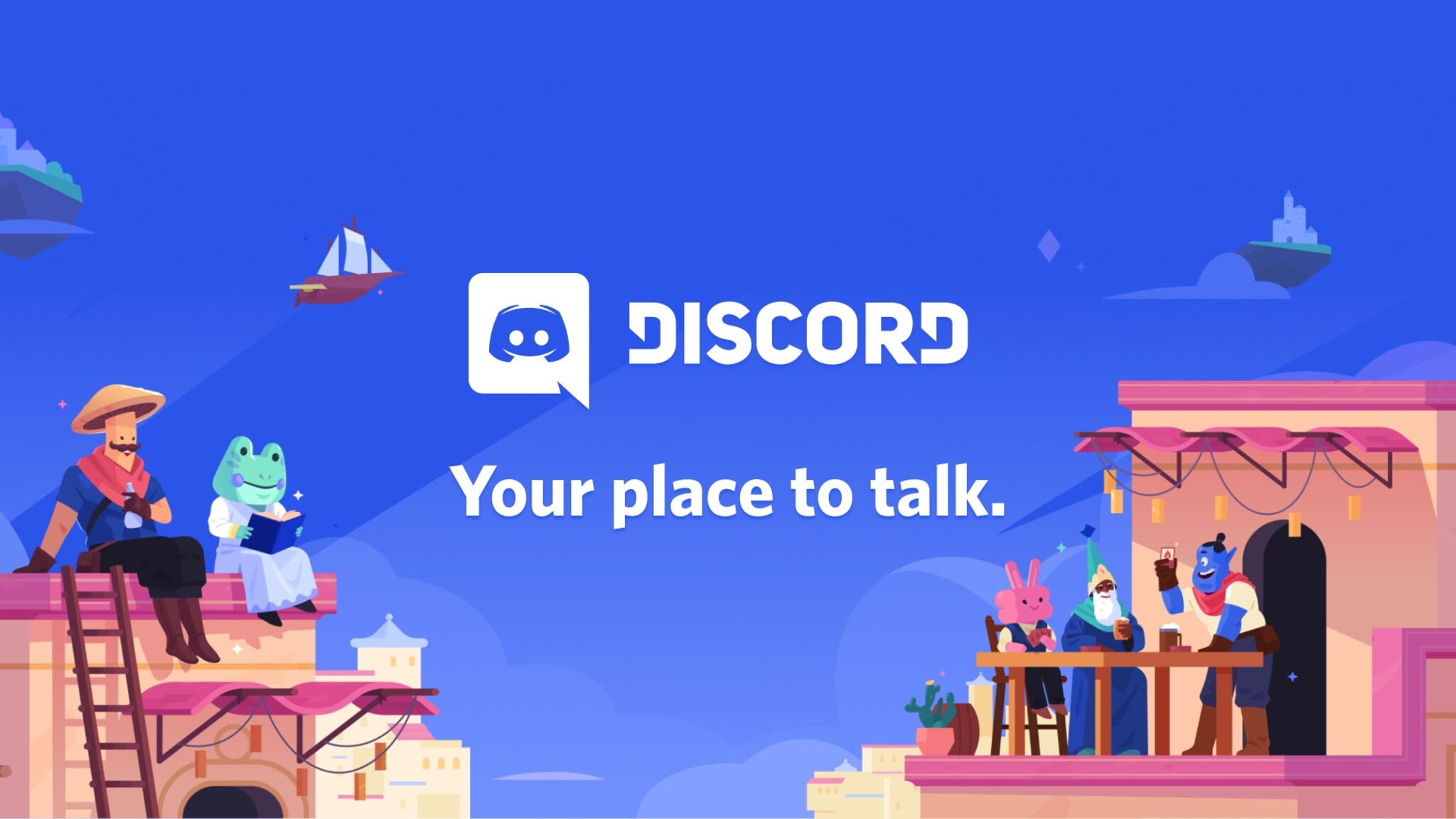 How to Unmute Yourself In Discord
Different ways are there to be able to unmute yourself to communicate and express your views, opinions and thoughts clearly. In the following steps, we will explain to you how you can unmute yourself in Discord. Let's get started.
To be able to start, some things should be definitely kept in mind:
An up-to-date browser is being used by you.
You are connected to an audio input device which is set up in the right way.
The Audio input device you are using should work absolute fine and is able to generate the input audio.
Unmuting Mic for Discord Calls
If you are using a laptop, then just next to your username on the right side, you will see pictures of the microphone, headphones and a cog. Just click the microphone icon and you will be able to unmute or mute yourself.
Although if the admin of the meeting has muted you, then you won't have the access to unmute yourself and hence you won't be able to do it unless they want you to say something and unmute you. By default, all attendees are muted.
Download the Discord Application
At times it is possible that the browser we are working with is having its own issues with the voice encoder. To fix this, all you need to do is download the Discord application. Downloading Discord will mostly fix the Discord while taking care of the unmuting concern.
Use Discord on Incognito Mode
In this particular method, the browser incognito mode is used to unmute the microphone. Incognito mode does not save any site-related information on the system or any cookies. Sometimes the cookies automatically get stuck in the system and thus, updating takes time  which may be one of the reasons why the unmuting isn't working.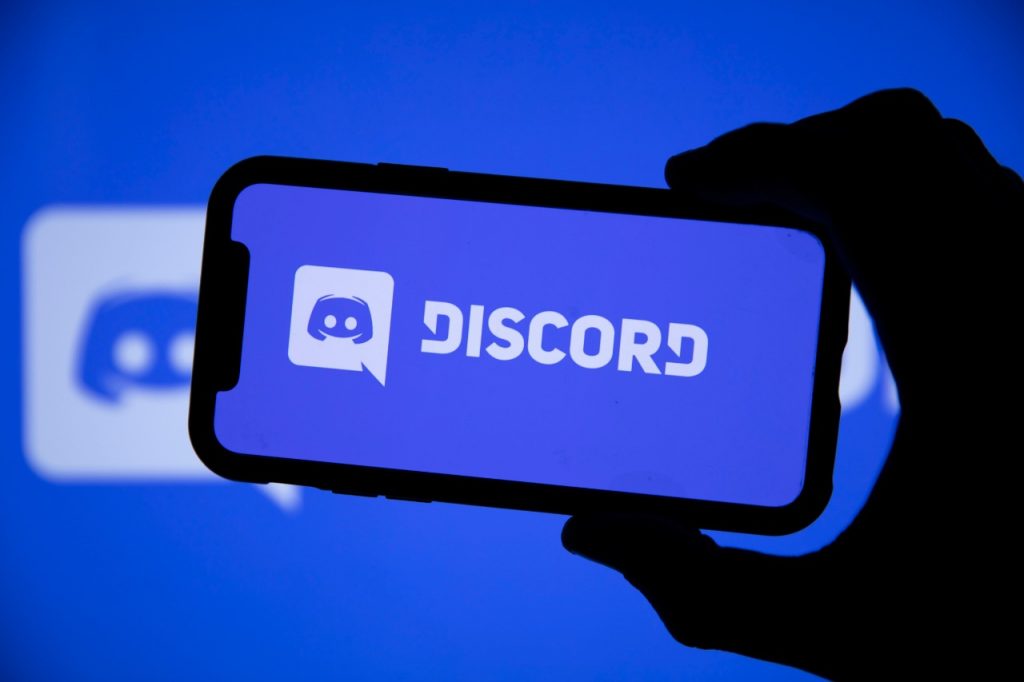 Switch to Headphones or Other Audio Input Device
This solution can only be put to use if an alternative audio input device is made available. Another audio input device such as headphones are used as a default addition input device. If the headphones aren't available, an external microphone with a built-in feature can be used for the same purpose.
Check the Privacy Settings
 Sometimes, you aren't able to unmute yourself on Discord because the privacy settings of your mobile device or laptop do not support the Discord to use your microphone. If this is the case, then you need to cross check if you have granted permission to the microphone from your privacy settings.
Features of Discord
Discord provides us with an advantage of linking to apps such as YouTube and Spotify
The option of upgrading Discord to Nitro is also available which enhances the idea of conveying messages
It possesses features of supreme video quality, strengthens the server boosting, and provides a higher upload limit with additional benefits of improving quality live-streaming
A Discord tag is also available and you can buy it if you want to
Why Do People Love Discord?
People use Discord on an everyday basis to talk about various topics ranging from arts, travelling to mental health support and discussions about their own interests and hobbies. It has gained more popularity because of the pandemic, as more people have engaged themselves in games and online socializing.
People also love Discord because it's like a home and platform that makes communication smooth and one can connect with millions at the same time to share their passion and also hold important discussions.
It's a place where they can be truly themselves and spend time and get in conversations with groups of friends and communities. There's neither any restrictions on what they should see nor an endless scrolling or discussions related to the news. Conversations on Discord are simply based on common areas of interest.