You may be one of those who writes informative posts that everyone wants to share with others. But your Facebook settings may be getting in the way of sharing it. Well, it's not that complicated. Just a few tweaks will enable post sharing on your Facebook account again.
Now it's up to you whether you change the post sharing permission for every single post that you write or allow sharing only for a specific post. Let's say you don't want others to share all of your Facebook posts but there is one post that you want to reach a wider audience on Facebook. You will only need to change the post settings in this case.

So when your friends notice that the share button on your post is missing, you will need to tweak your privacy settings to make it shareable. But you don't necessarily have to go to the settings menu for your account. This can be done from the post itself. Next time you are requested to make your posts shareable, follow these simple steps.
Find the post you want to make shareable.
Click on the three dots located at the top right corner.
A popup menu will open. Click on Edit Post.
Open the dropdown menu located next to the 'save button' at the bottom of the post.
Select "Public" from the menu and click on save.
Open the post you want to make shareable.
A menu will pop up. Click on 'Edit Privacy'.
The privacy menu will open.
Tap the checkbox next to 'Public'.
Now your post will become shareable.
Instead of selecting 'Public', you can also tap the checkbox near 'Friends' if you only want your friends to be able to share your posts. There are also other custom options to enable sharing for a specific audience.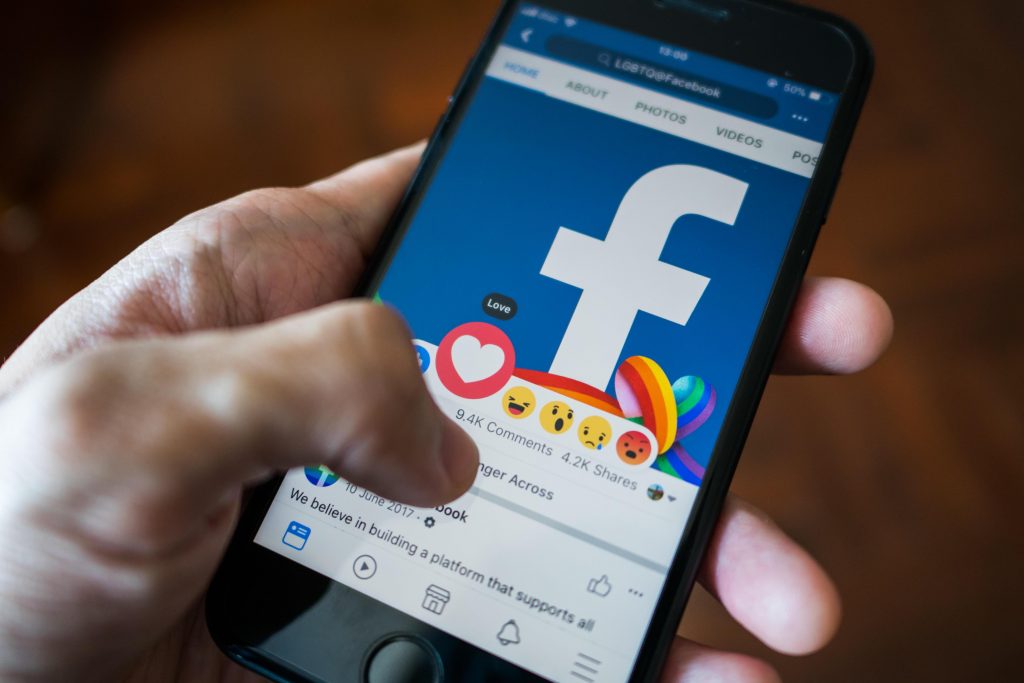 Changing Privacy Settings for All Future Posts
Now if you don't want to do this for every post you write, you can change the setting for all future posts. To do this, first, click on the drop-down arrow located at the top right corner of your screen. Now click on 'Settings & Privacy'. This will open a new menu. Tap on 'Settings' to open the Settings page.
On the left side, you will find a list of menu items. Select 'Privacy'. Now, under 'Privacy Settings and Tools' heading, click on 'Who can see your future posts?'. This will be located in the 'Your activity' section. From here, you can select 'Friends', 'Public', or a custom option.
Frequently Asked Questions
Facebook groups can either be 'public', 'private', or 'secret'. If a group is set as 'public', it will be open to everyone on Facebook and so the posts will be shareable by anyone. Even the non-members can share your Facebook posts in the group if it's a public group.
By tapping the share button under a post, any post can be shared in a public group. Posts made in a private or secret group cannot be shared outside the group.
If your privacy settings for a post are set as 'public' or 'friends', your friend can share your post by clicking on the Share button below the post. If the post is not shareable, you will need to either change the privacy settings from the main settings or just change it for a particular post.
Yes, any post on a Facebook page is considered 'public' and will be shareable by anyone. To share a post on a Facebook page, press the share button below the post, type any additional text that you want to attach with the shared post, and press share now.
You do not need to change the privacy settings of your Facebook account if you just want to make a specific post shareable. You can change the privacy setting of that particular post and not for all the future posts you will create. This means that your friends or others can share that post but not the later posts that you will publish.
Conclusion
Sometimes you have a message for all the public on Facebook and other times you just want to say something to a selected group of people. Facebook lets you choose who can see your posts. But you will need to tweak your privacy settings and mention who can share your posts. With just a few simple steps, your friends will start seeing the share button again.
You can change these settings for a single post or for every future post that you create. You can also edit these settings from a mobile phone. Follow the above-mentioned steps and your posts will instantly become shareable! How to make a Facebook post shareable? Now you know!