Forgot the password or pin to your Android device? Don't worry, it happens as often as you think. Many people use pin lock to prevent unauthorized access to their devices. The PIN is the combination of numerical code to be entered when a device is being used. Most people choose other screen locking features, but the PIN is an important part of security during setup. And since people use the pattern or fingerprint lock more often than a PIN, they eventually forget the PIN password. Are you looking for a way to unlock it? Well, it is difficult to break security methods, but nothing is impossible. There are many tips and tricks to solve this problem. Today, by the means of this article, we are going to learn how to bypass the Android lock screen using a camera. Let's get started!
Consequences of Forgetting the Unlock Key
If you forget your Android device's password, PIN, or pattern lock, you won't be able to bypass it and access your phone or the files stored on it. This, however, is not a long-term solution. Many users, however, believe that forgetting their password, pattern, or PIN will prevent them from accessing their phone indefinitely. They believe that all data on the phone has been permanently lost. This, however, is not the case!
There are numerous methods for breaching or bypassing the lock screen, but not all of these methods are effective for all Android devices currently on the market. However, breaking or cracking into a locked device is not impossible. The key is to follow each solution one by one, which requires a little effort, and then you're done.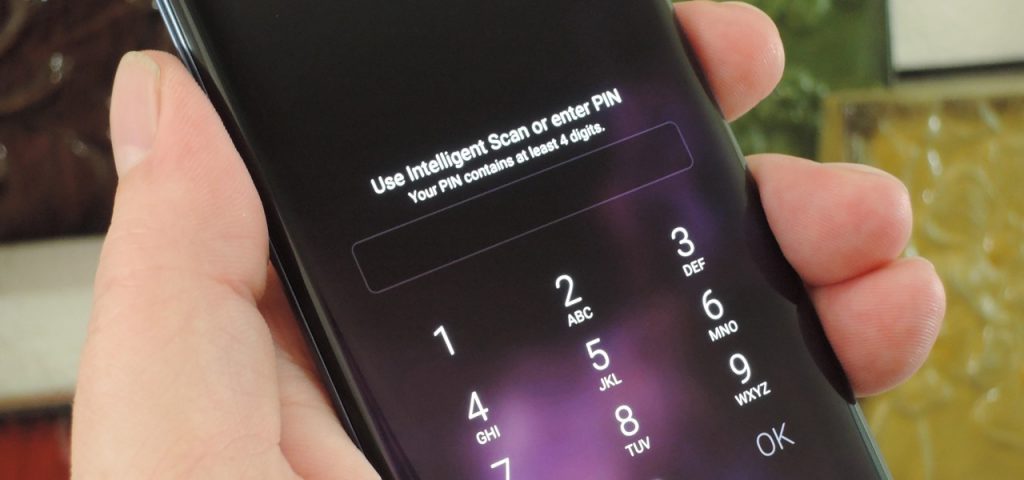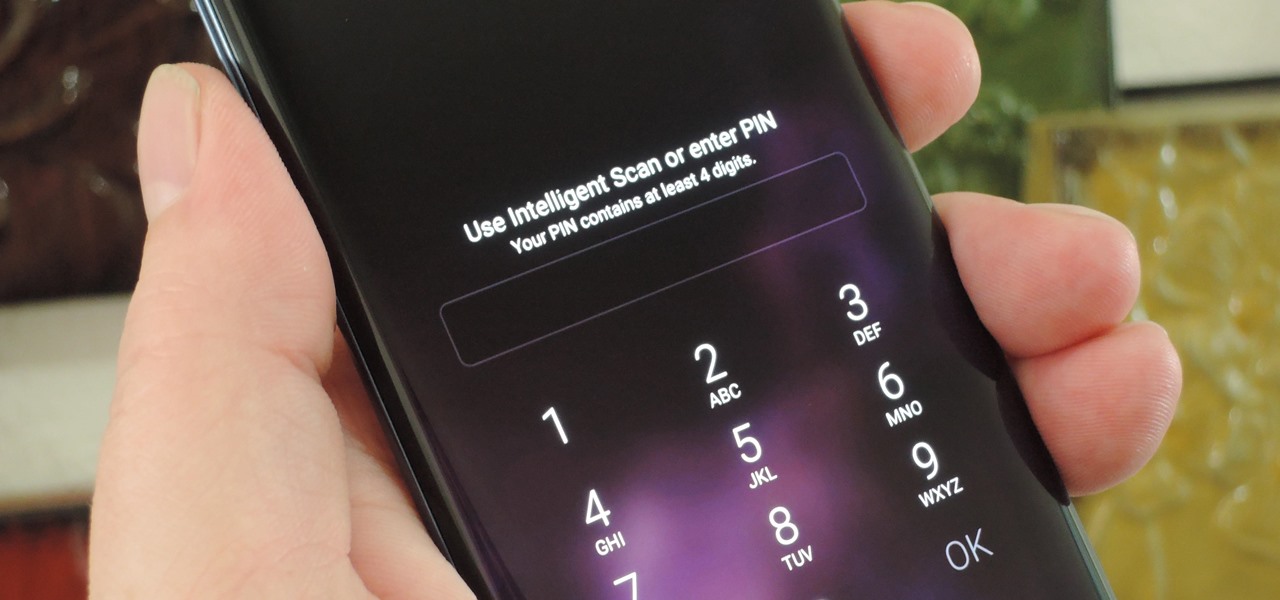 How to Bypass the Android Lock Screen using a Camera
Crashing the UI (Using a Camera)
NOTE: This solution is only compatible with Android 5.0 – 5.11 devices.
It was a security flaw in older Android versions that have since been patched. It is, however, a clever way to bypass a lock screen and gain access to your smartphone for those with the right software.
It essentially crashes the lock screen user interface, allowing you to log into your device without having to enter a passcode. Please keep in mind that this option is extremely fickle and cannot be guaranteed to work.
On your device's lock screen, select the Emergency Call option.
When the dialer appears, enter 10 asterisks.
To highlight the characters, double tap the asterisks. Select the Copy option after making sure they're all highlighted.
Place your cursor at the end of the first set of asterisks and copy and paste the second set into the field.
Continue copying and pasting until the field is filled and you can no longer highlight it.
Return to the lock screen and open the camera after that.
Select the Settings icon from the drop-down notification menu. You will then be prompted to enter a password.
This is how to use the camera to bypass the Android lock screen without losing data. This method, however, isn't foolproof and has limitations! Because Google has fixed this bug in its future OS, this loophole will only work on Android 5.0 and earlier.
Additionally, to perform this break-in, your device must have a pin or password form as a security lock. Don't worry, we've got you covered because we'll show you exactly how to bypass the Android lock screen without using the camera.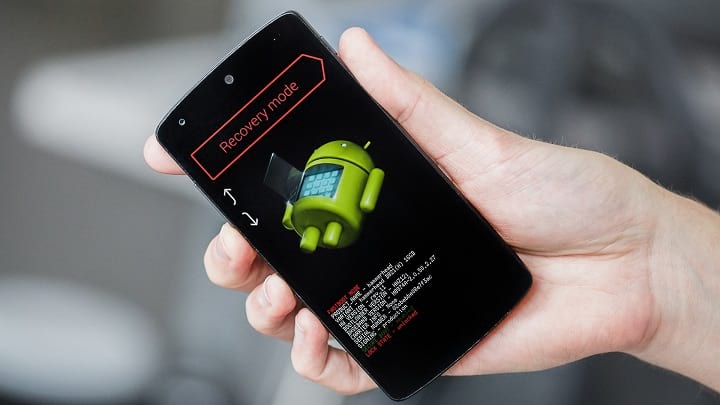 Bypassing Through Recovery Mode (Without Camera)
To resolve the locked screen issue, you can perform a factory reset on your phone. To do so, you must first enter Recovery Mode.
NOTE: When you perform a Hard Factory Reset, all data on your phone will be erased. You must also determine the correct key sequence to perform a hard reset, as each phone has its own unique sequence. As a result, you should discover the correct key sequence for your Android device.
For Samsung Galaxy:
Turn your phone off. To enter Recovery Mode, press and hold the volume up, home, and power buttons at the same time.
The bootloader menu for Android will appear. To enter recovery mode, select Recovery Mode and press the power button.
Use the volume down button to select Wipe data/factory reset and select it once you've entered Recovery Mode.
Restart your device now.
Your data will be erased if you perform a factory reset, but you can still use Android Data Recovery software to recover it.
Summary
There it is! Bypassing Android lock screen is not a problem anymore. Bypassing using a Camera being the impossible case these days, bypassing through Recovery Mode, however, is the best way to do it. You can even get your data back using the Android Data Recovery Software.
There are many other ways to bypass the security lock in Android. Software like Tenorshare 4uKey, and bypassing through Google Accounts can also be considered.