Parents often try to control what you can or cannot see on your browser. They also control the WiFi you are using. Nothing is more frustrating than having parental controls on your WiFi. Many devices, including iPhones, laptops, and even the home WiFi, are restricted by parents.
If your parents have set parental controls that limit your internet access, you should speak with them. Parents must also be willing to discuss appropriate internet usage with their children, as well as the dangers posed by other internet users and inappropriate internet content. Fortunately, there are simple ways to get around these restrictions. Today we are going to talk about how to get around parental controls on WiFi. Get ready to go beyond the boundaries.

How To Get Around Parental Controls on WiFi
Use VPN
By far the most effective answer to the question "how to get around parental controls on WiFi?" is a VPN. A virtual private network (VPN) is a program that allows you to connect to a remote server that acts as a middleman for all of your internet traffic. They will only be able to determine that you are connected to a foreign server, but they will no longer be able to block access.
Keep in mind that some advanced security suites start blocking VPN server IPs to further limit internet access. If this happens, you'll need to choose a VPN with a large number of servers so you can pick and choose which ones you want.
Use Proxy Websites
Proxy websites function similarly to virtual private networks (VPNs). The only difference is that you don't have to download a VPN client and then use it to encrypt your entire internet connection. Rather, you can use this method to mask only certain tabs in your web browser and browse the internet as if they were completely unrestricted.
Hide My Ass is one of the services you can use. Hide My Ass is a well-known VPN service that also allows users to use their proxy to browse the internet. If you're on a school computer and can't connect to your VPN, Hide My Ass is a good alternative.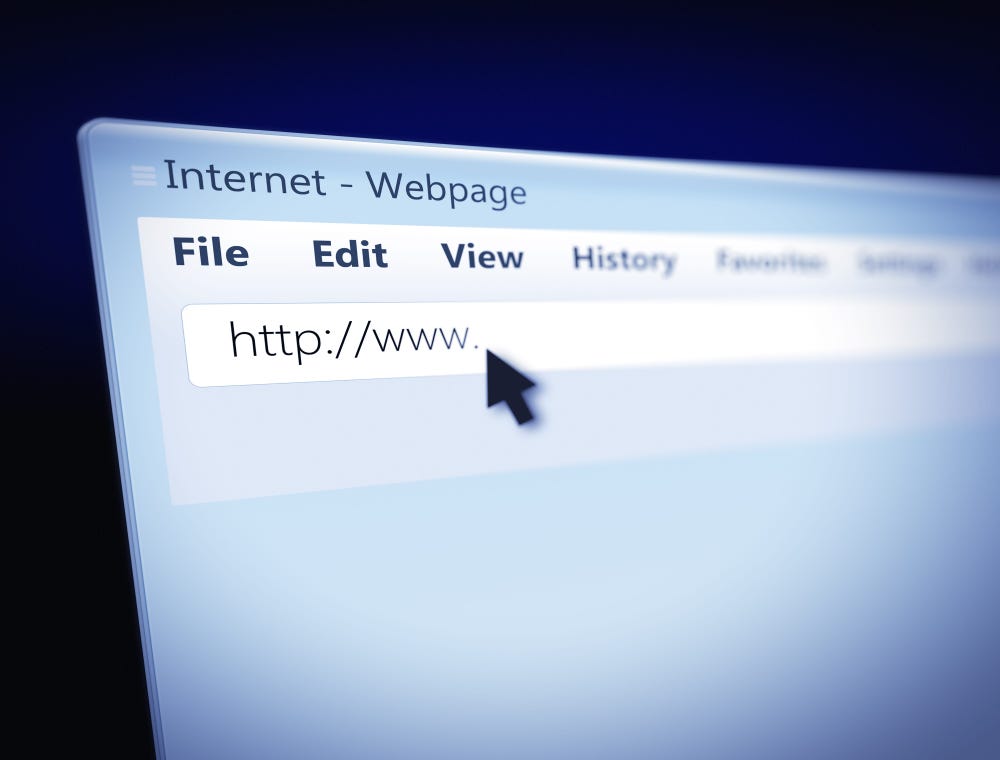 Use another DNS Server
Many schools have their entire security system tied to their Domain Name Servers. Although this is rarely the case in modern times as people become more aware of how they can control their internet connection. It's still possible that your school has simply blocked access to certain domains via DNS.
When this happens, there is a way for getting around the restriction. Connect to a website using the IP address rather than the domain name. However, large websites like Facebook and YouTube use a variety of IP addresses, making this method obsolete.
Use Portable Browsers
Even when using the private mode, safe search filtering tools still catch blacklisted URLs. Particularly tech-savvy teenagers may have done their homework on personal security and are familiar with the TOR Browser, which can be easily installed and deployed from a USB stick.
The TOR Browser reroutes web traffic through a network of over 7,000 individual relays located all over the world. This multi-layered routing makes determining what content a user is viewing while using the browser nearly impossible.
Use Google Translate Proxy
You can use Google Translate as a makeshift proxy if a URL is blocked.  It's as simple as selecting a language you don't understand in the text input field. Enter the URL you want to visit and wait for Google to translate it for you.
The "translated" URL will be turned into a hyperlink. The website will open in its entirety, albeit through Google Translate. This can be a little slow, but not slow enough to deter a determined mind.
How To Get Around Parental Controls on Android
Tap "Apps" or "Apps & notifications" in the Settings app on your Android device.
From the full list of apps, choose the Google Play Store app.
Then tap "Storage," then "Clear Data".
This will clear your search history and any parental control settings, but it will not delete any of your downloads.
How To Get Around Parental Control on iPhone
Parental Controls are referred to as Restrictions on an iPhone, iPad, or iPod Touch.
Go to General > Settings.
Select Restrictions from the drop-down menu.
Enter your passcode after tapping Disable Restrictions.
If you are using an iPhone, we are assuming that you know the password to it. But if you don't you the password, you can still bypass or disable restrictions. You can use software called iBackupBot to do so.
Conclusion
You now have an idea about how to get around parental controls on WiFi. Parental controls are inconvenient and can be set on devices, home networks, or even the Internet service provider.
However, most of them can be easily avoided by using a VPN. It is by far the most effective method of bypassing parental controls. It would encrypt your traffic, hide all of your online activities, and allow you to access any blocked website.