Apple iPhone, a mobile phone which has won the hearts of many people out there by showing its performance and features. As we know that recently, Apple has launched iPhone 11 Pro with amazing camera quality and features. Talking about the features of this handset we have the triple rear camera setup and single front camera with super HD quality.
But some features are still not there on the Apple iPhone. One of them is downloading a video in the Safari browser. Here we are going to talk about some basics steps and apps through which you will learn how to download videos on iPhone from Safari and some third-party applications.
How to Download Videos on iPhone from Safari:
Go to App Store and search for "Document 6" in the search bar. There you will find an app named "Document" by Reddle, install it on your iPhone. After installing go to the website which has downloadable videos. Copy that video's link and put "r" at the starting of the link. Example – Video's link is "https://video.com/vid1"; just paste it as "rhttps://video.com/vid1" now it will open this link into Document 6 application. There you go, now you have just to change the name and path of the file where you want to save it.
It is not so easy to pasting links here and there to download a video. So for that, we have an app by which you can download videos directly from the websites. It will give you a pop-up option to download the video from any website. It runs in the background. Adding on to this, there is another feature this app is having is an audio downloading feature. You can also download audio files by using this app.
As we have discussed the first step where we were using  "Document 6" to download our videos. Adding to that here we have another method via which you can save videos on your iPhone from YouTube in the Safari browser. What you have to do is just add "ss" at the starting of the video's link. Like suppose that you are having a link "https://youtube.com/ijf92ksd", now just add "ss" before "y" and after // like this "https://ssyoutube.com/ijf92ksd"
This is one of the best video downloader tool for iPhone users. If we talk about its features, we have a lot of exciting features that can make your video download experience very smooth and easy. You can download videos from almost each and every out there by using this application. The most adorable feature is that you can play videos on another device by using AirPlay on your iPhone. Adding on to this, you can access this application by paying only $0, yes it is free of cost. Read: How to Turn Off Find My iPhone | Step by Step Guide
 Most of the video downloading apps give you a confusing interface, that makes it difficult to download videos. Video Download Pro is a kind off mobile application that provides us with a sleek and easy app interface. It likewise has a document director and watcher to deal with a wide range of video records in the application.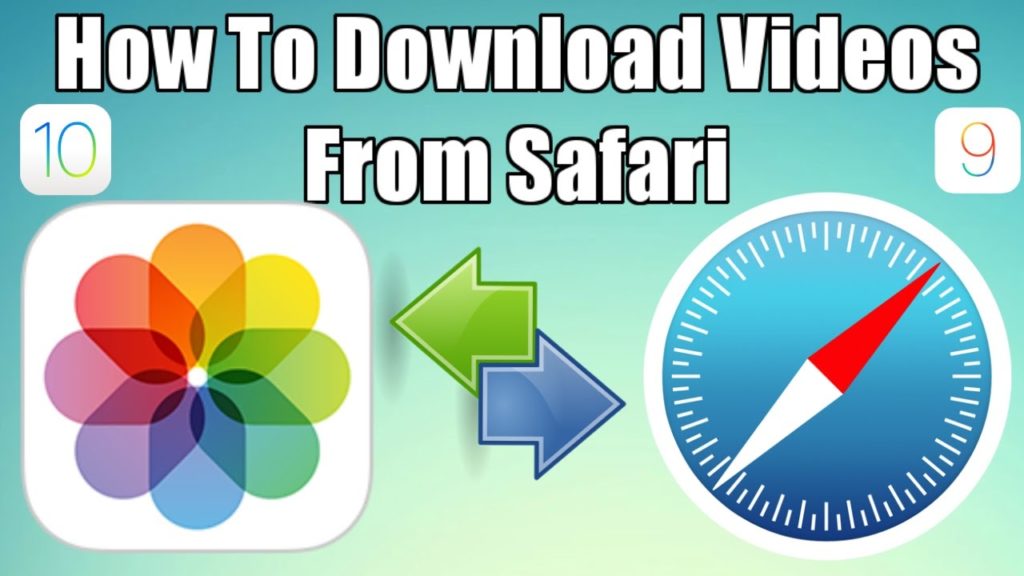 We hope now you know how to download videos on iPhone from Safari. As we have mentioned, some of the methods, there are a lot of ways to make that possible, but these are the best and easy to use the feature. There is the number of applications available in the market which has so many ads and bloatware which can damage your iPhone. Make sure to choose only the best software for your iPhone or MacBook.