In recent years it seems that you can wear the technology everywhere you go thanks to wearable or "portable" accessories, which are very fashionable and very chic. Wearable refers to the ability of these accessories to interact constantly and permanently with their user. They work continuously, do not start and stop and become practical, an integral part of our daily lives. They are equipped with special sensors that monitor body functions 24/7, have internal memory, and smart processors that can be connected to our smartphone with Bluetooth. But, before you buy a smartwatch you should be careful because some of them are only used with devices from the same manufacturer. Let's learn how to turn on galaxy watch in this article.
What is the Galaxy Watch
Smartwatches are the current must-have piece. This trend is expanding worldwide, therefore Samsung has presented its own version of the Samsung Galaxy Watch. It is a very light device, quite pleasant, which fits very well on the hands.
This watch can handle calls, music, and more (in the morning it can make a summary with the weather forecast, the day's schedule, and your notes), with strong battery life. It can also measure heart rate, calories and track up to 6 activities when you do sports. One of the best things about a smartwatch is the ability to customize it to your taste and lifestyle.
Before starting to use the smartwatch for the first time, it's useful to understand the device setup and functions. In this article, you can learn about how to set up the device and some helpful solutions you can try if you are having a problem with your Galaxy watch.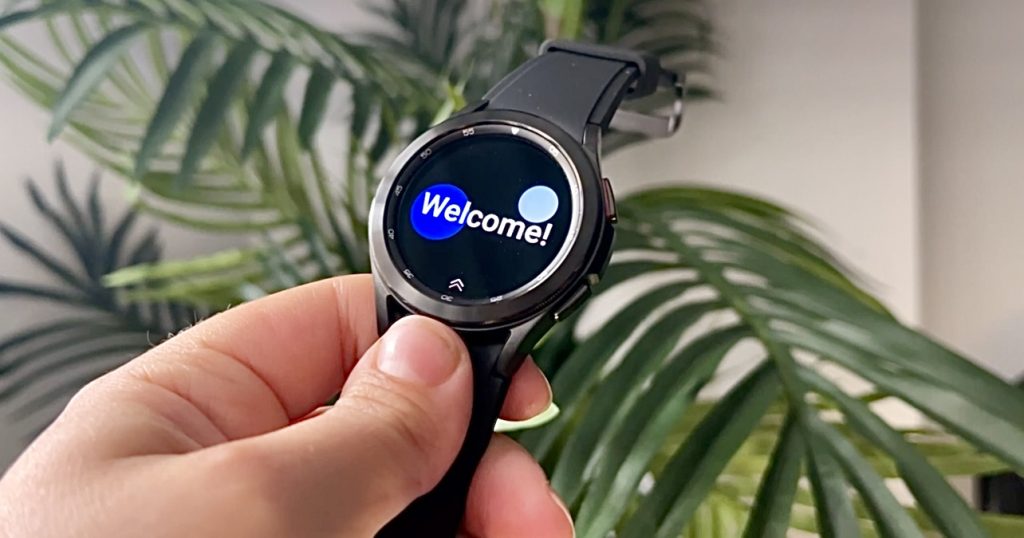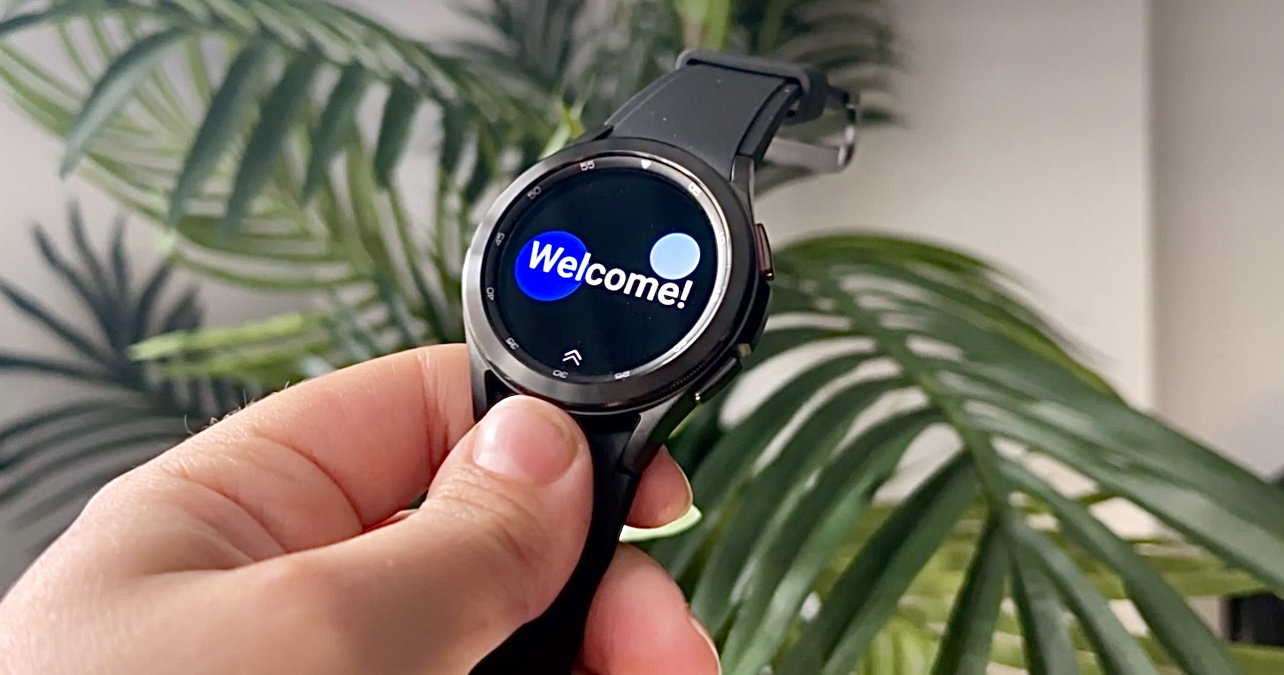 How to Turn On Galaxy Watch
For first-time users it is really important to install the Galaxy Wearable app on your mobile phone, so you can sync it with the Galaxy app on your Smartphone.
Download the app from Galaxy Apps, or the Google Play Store. Once you sync your watch with the Galaxy Wearable app, you'll receive phone notifications on your smartwatch. Make sure Bluetooth is turned on and select the device by confirming the Bluetooth pairing.
Connecting With the App
By Pressing and holding the Home button or Power button for a few seconds until the device turns on
Open the "Galaxy Wearable" app on your mobile device
Connect your Galaxy watch
Read the Terms and Conditions and check "Accept all"
Set up mobile networks
Follow the instructions for the network you are subscribed to
Using Samsung Galaxy Watch Without Mobile
Turn on the watch
Tap the question mark icon
Scroll down to the end and then choose tap here
Check the notice and tap continue
Agree on the terms and conditions
Log in with your Samsung account
Why Is My Samsung Watch Not Turning On?
Sometimes, your Galaxy Watch might not turn on or be blocked. Here are some useful tips for possible solutions for resolving these issues.
Restart
If your watch is locked and unresponsive, press and hold the Home key(Power key) for more than 7 seconds to restart it.
Perform a Hard reset
NOTE: The smartwatch will erase all data and the smartwatch will unpair with your smartphone.
Press and hold the power button for 2-3 seconds, then press power off and wait for the device to completely switch off.
After the device is completely switched off, hold the power key until the rebooting screen pops up, then start pressing the power button quickly a few times until you enter the rebooting mode.
When you enter the reboot mode, you can navigate down by just pressing the power button and you can choose options by doing that.
By navigating with your power button go on recovery, press for 2-3 seconds and the device will perform a hard reset.
Factory Reset
If restarting does not fix the problem you should try by factory reset. Just go to "Settings>General>Reset>Then check the reset and press it"
Check the Charge Status
Red > Green > Orange: Standby mode
Red: Charging
Green: Fully charged
Orange: Connected to a low-charger head
Make sure the battery is not drained, use only original USB cables and adapters. Be careful not to modify or disassemble your device otherwise it may cause damage. Also, you can use the device while charging. Never allow your smartwatch to run out of battery.
Software Issue
You can fix the issue by resetting your device. Make sure you always have the latest version.
If none of these methods work for you the last option is to contact customer care or take it to the service center.