The wireless world looks better and clean. Wires are useful for transmitting power or data, but they are also ugly. They tangle and are messy, which is why people move towards wireless technology.
In our computers, we are all familiar with the use of a mouse and a keyboard. We are frequently irritated by the wires they have. Because of their short length, wires restrict our movement. Now comes the use of lovely wireless mouses and keyboards.
A wireless mouse is more appealing and antique because it is powered by a battery. Using a wireless mouse, on the other hand, elevates the environment. A Nano receiver is roughly the size of a year-old child's thumb and takes up significantly less space than a wired mouse. But what if you lost your receiver? Don't worry, you are on the right page. We will tell you how to use a wireless mouse without receiver. Keep reading to learn more!
Can I Use the Wireless Mouse Without USB Receiver?
Yes, you can do so under the following conditions:
If you have a hybrid mouse that uses both Bluetooth and RF technology, you're in luck. If you lose the RF receiver, the mouse will work on Bluetooth in this case.
If the mouse has a Unifying Signature, it can be used with the required Unifying Receiver.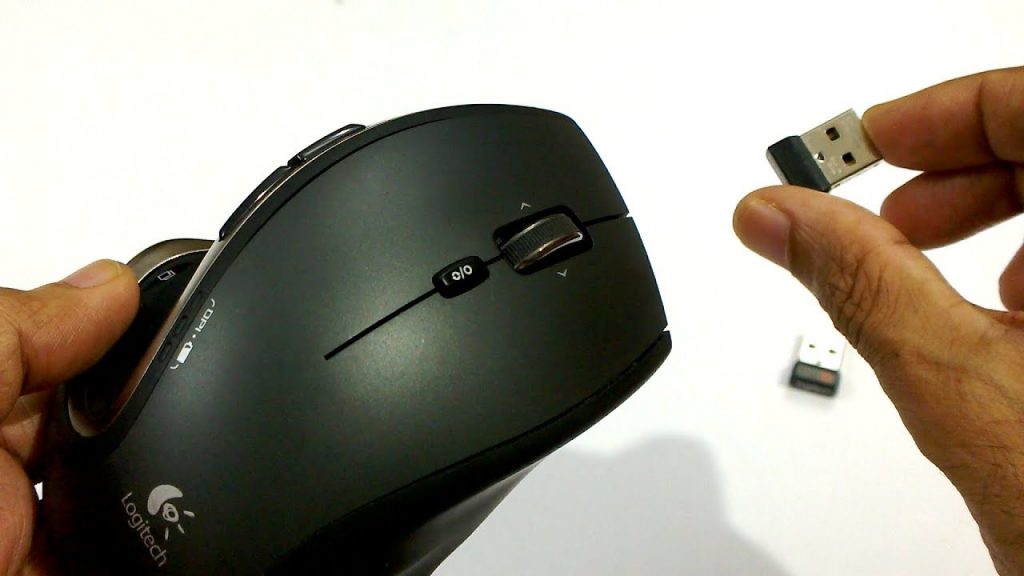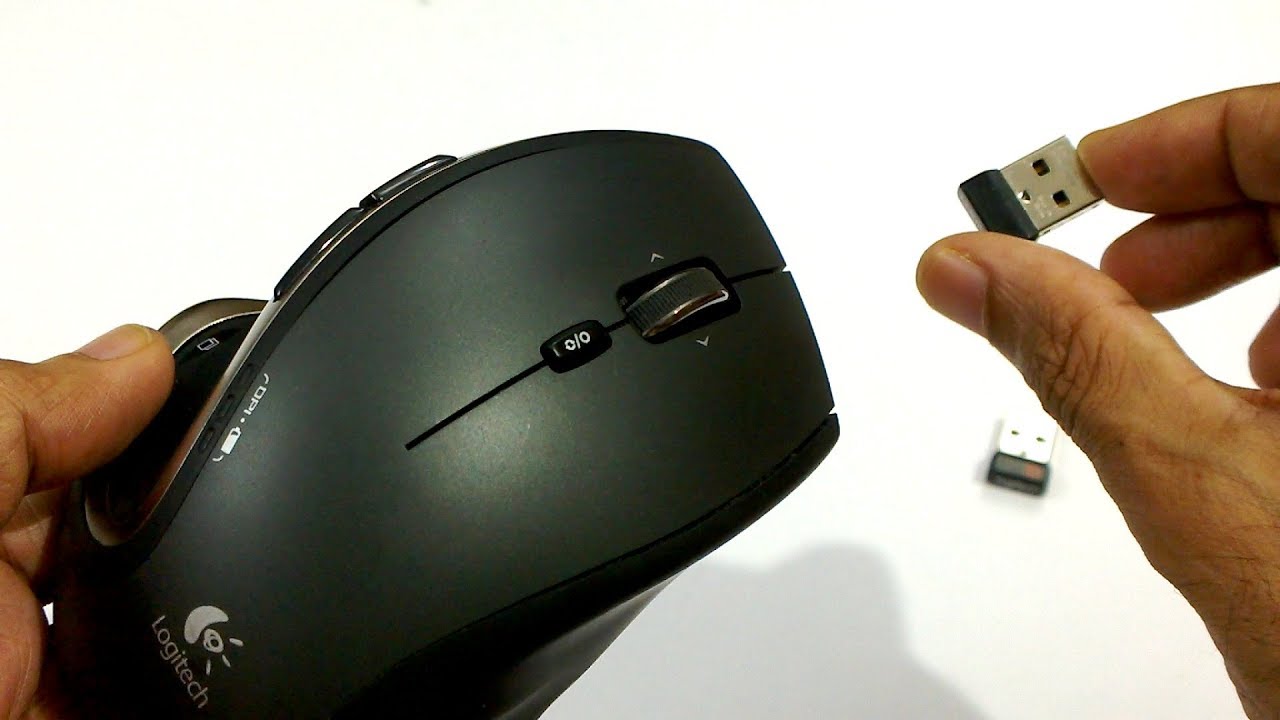 How To Connect Bluetooth Mouse Without USB Receiver
Lost USB receiver for wireless mouse? Well, you can still use it using the in-built Bluetooth technology.
For Windows
The first step is to go to "settings" on your computer. "Devices" can be found in the settings drop-down menu. Select "Devices" from the drop-down menu. To do this quickly, press "Win+1."
Many features can be found on the menu's left side. Look for the phrase "Bluetooth and other devices." Select it and continue.
Select "Add Bluetooth or other devices" from the right pane of the page by clicking the plus sign(+) next to it.
A new window will appear. Look over it and select "Bluetooth."
The "add device" feature will launch, and all you have to do is follow the on-screen instructions.
Accept the device's pairing by pressing the button.
For each manufacturer, the steps to follow in this process are different.
Take some time to read through the quick start guide that came with the device.
The operating system will connect to the wireless mouse and install the necessary drivers.
For macOS
You must first turn on the pairing mode on your wireless mouse. This may not be straightforward, so consult your device's instructions for assistance.
Simply go to the "Apple" menu on your Mac and scroll down to "system preferences." When you select it, a drop-down menu will appear.
The "Bluetooth" feature can be found in the drop-down menu. Choose it and begin the pairing process.
At this point, your computer's Bluetooth feature will activate, and begin looking for open Bluetooth devices to pair with.
Accept the pairing of the two devices after finding an open Bluetooth for the wireless mouse.
For Linux
You should open the Bluetooth device panel from the desktop screen. Keep an eye out for the switch at the top of the screen and make sure it's turned on.
The next step is to turn on your wireless mouse's pairing mode. This may not be straightforward, so consult your device's instructions for assistance.
A list of devices will appear. To finish the setup process, drag your mouse through it.
If you don't finish the process in the allotted time, you'll get a timeout.
If you don't finish the process in the allotted time, you'll get a timeout. When your mouse is connected to the device, you will be notified and the status will be "connected".
You can personalize your mouse and device to your preferences. Simply click the connected mouse to open the panel.
Frequently Asked Questions
Is it possible to pair multiple Bluetooth devices?
Yes, you can. For example, my laptop has built-in Bluetooth, and I frequently use it to connect a mouse, earphone, and printer. I can even use my smartphone to lock the device via Bluetooth.
What about a Wi-Fi mouse?
Unlike Bluetooth, a Wi-Fi-enabled mouse requires a separate connection to its Wi-Fi dongle. It will not work with the onboard Wi-Fi component because the frequencies are different. In other words, a USB port is required to connect the Dongle if you have lost USB receiver for the wireless mouse.
What is the difference between a Bluetooth and a Wi-Fi mouse?
Bluetooth mouse
There is a dongle included
Can be used with any Bluetooth dongle
There is no regularity
Less expensive
Battery life is average
WiFi mouse
A dongle is always included
Only work with original dongle
Frequency: 2.4 GHz
Expensive
Have a great battery life
Conclusion
We are now aware of how to use a wireless mouse without receiver. We also concluded that, while buying a wireless mouse, make sure it is a Bluetooth and RF technology mouse. The reason being its ability to connect to the inbuilt Bluetooth when the receiver is lost.