Everyone opens up YouTube at least once a day. It's the biggest online video platform ever. You probably came on this site because you need assisting with setting up your YouTube Channel. We've got great news; setting up an YT Channel is fast, easy and entirely free. When you manage to do that, it gives you access to a huge audience.
According to some reports, around 2 billion people around the world use YouTube on a monthly basis. Moreover, it was estimated that more than 600 hours of content is uploaded every minute. In order to stand out from the rest, you have to properly set up your channel to make sure it attracts more attention.
How to Create a YouTube channel
Since YouTube is owned by Google, you must have a Google account first to create a YouTube channel. In addition to giving you access to create a YouTube channel, creating a Google Account gives you access also to Docs, Sites, Maps, Photos and much more. Creating an account it's free and pretty straightforward.
Once you have a Google account, go to YouTube and sign in with the info you created your Google account. After that, in the upper-right corner click on your profile and click "Settings". Now you should see a link named "Create a new Channel". Learn more: How to Download Videos on iPhone from Safari
This action will pop up a window where you have to decide if you are going to use your name or something else. What does this mean? Well, it means if you are going to use the YT channel we are creating only for personal use, you can go ahead and click "Create Channel".
If you want to create a channel where you can use a brand's name or company's name, you can use the option "Use a business or other name". If you want to use another name, use that option, input your desired name and click the "Create" button.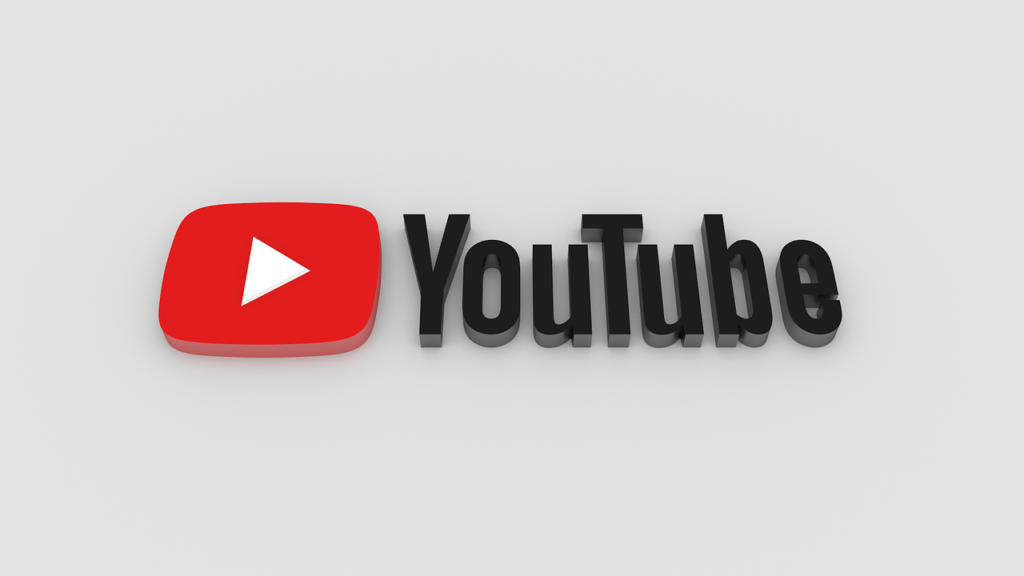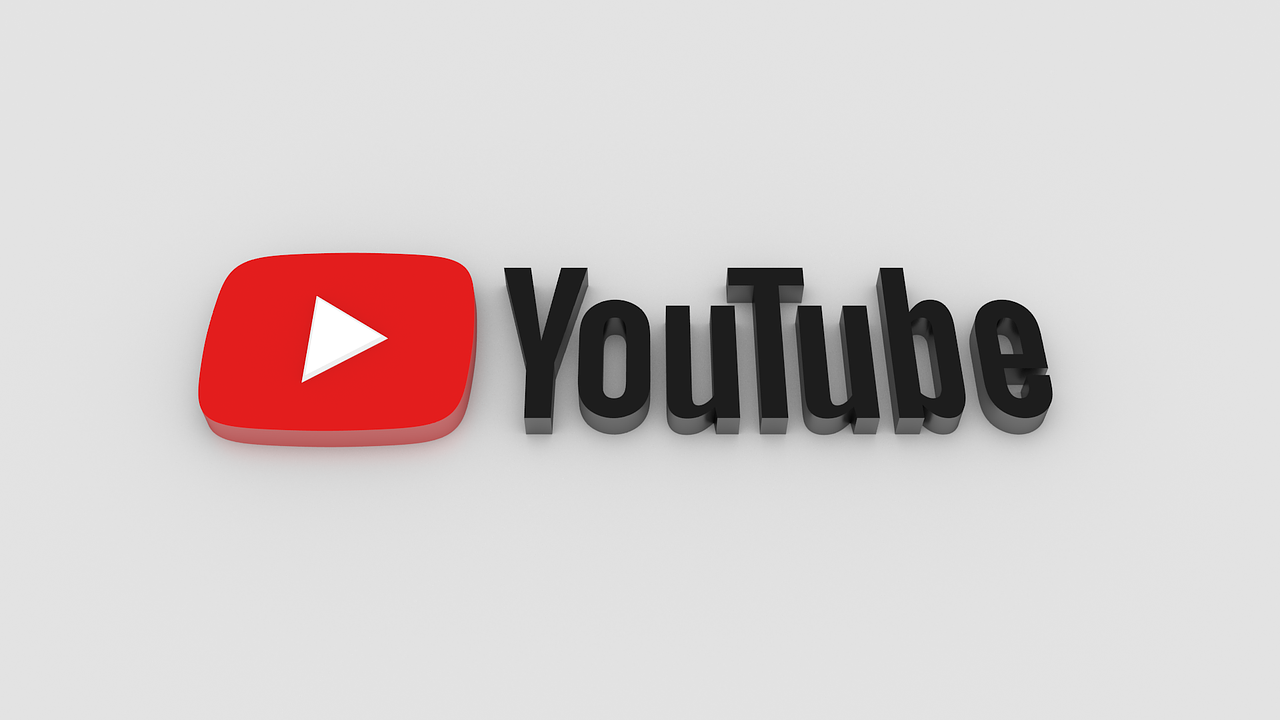 How to verify your YouTube account
Sometimes, right after creating your channel, you may be asked to verify it using your phone. If that does not pop up and you still want to verify your YT account, here's how.
Visit the following link.
You will be asked to enter your phone number.
After entering your number, Google will send a verification code via text or voice call (Robot)
When you receive your code, enter it.
After doing the above mentioned steps, your account will be verified. That means you are now eligible to upload videos longer than 15 minutes, live stream, add custom thumbnails to your videos and much more.
Now, you've successfully created and set up a YouTube channel. In addition to setting it up, we've showed you how you can verify your account which will give you more features. This is just the first step of setting up your channel. Now you have to add a channel description, profile photo etc.
Simply go to Customize channel and explore the options which are given. Since, this is pretty straightforward we won't go and bother you with details. After successfully completing your channel, you can go on and upload videos to gain popularity!