We all like to get something for free, right? Whether we admit that or not it's true. Movies are one of the best sources on the internet that can truly entertain us. One of my favorite ways to relax is to watch movies and eat popcorn. Since we started talking about something free and then movies, you get where this is going? We are proud to present you the best free movie apps for iPhone that you can use right away! Yes, they are entirely free! All you have to do is choose your favorite app, install it and then enjoy watching your favorite movie! That being said, let's take a closer look at this awesome collection.
Free Movie Apps for iPhone Audience:
A Sony development, Crackle is a video on demand app offering you tons of free movies. There is no cost for this app. It comes with a user-friendly interface that lists the featured, most popular and recent addition categories. The way the homepage is organized is to help the users spending searching for their favorite TV shows or movies to watch on their iPhones. In addition, video playback is excellent even with a slow connection. All you have to do is download and start watching right away. It's completely free as long as you don't mind a few ads.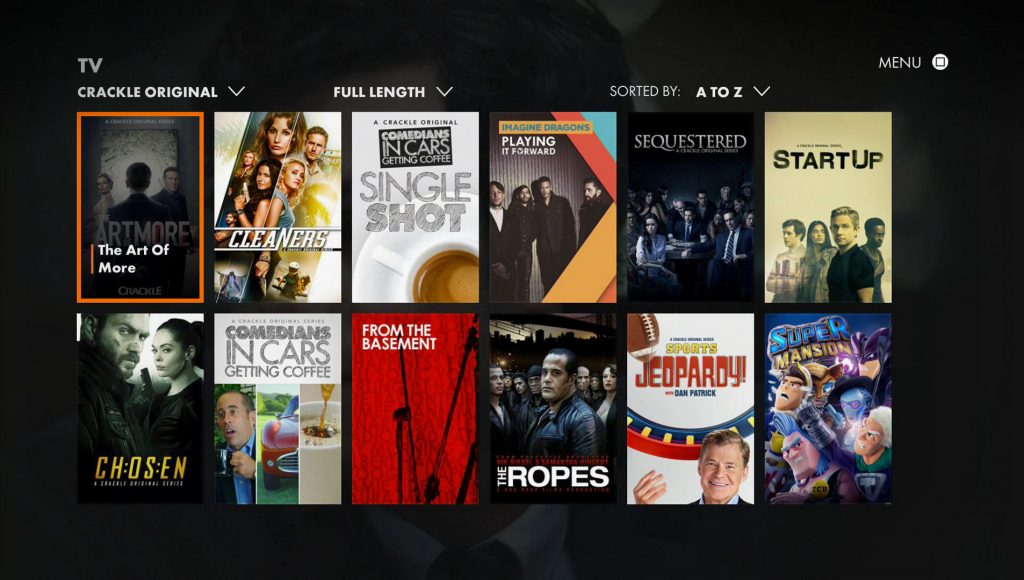 Loved by millions of users worldwide, Pluto TV is one of the best free movie apps for iPhone available. This app allows the users to watch movies and live TV absolutely for free. It comes with different kind of channels in which are included extreme sports, comedy, horror, action movies etc. In addition, it comes with thousands of movies from the biggest names such as Warner Brothers, Paramount, NBC and much more. If you haven't heard of this app before, this is your chance to enjoy watching free movies and TV anywhere, anytime you like!
With a vast collection of movies, SnagFilms is considered as one of the best movie apps for iPhone. Coming with over than 5,000 movies in their library this app surly deserves a place in the list of the best free movie apps for iPhone. It features several genres available such as comedy, drama, thriller, cartoon and much more. In addition, you can add movies to queue if you don't like bothering playing one after another. As we've mentioned SnagFilms is free to download.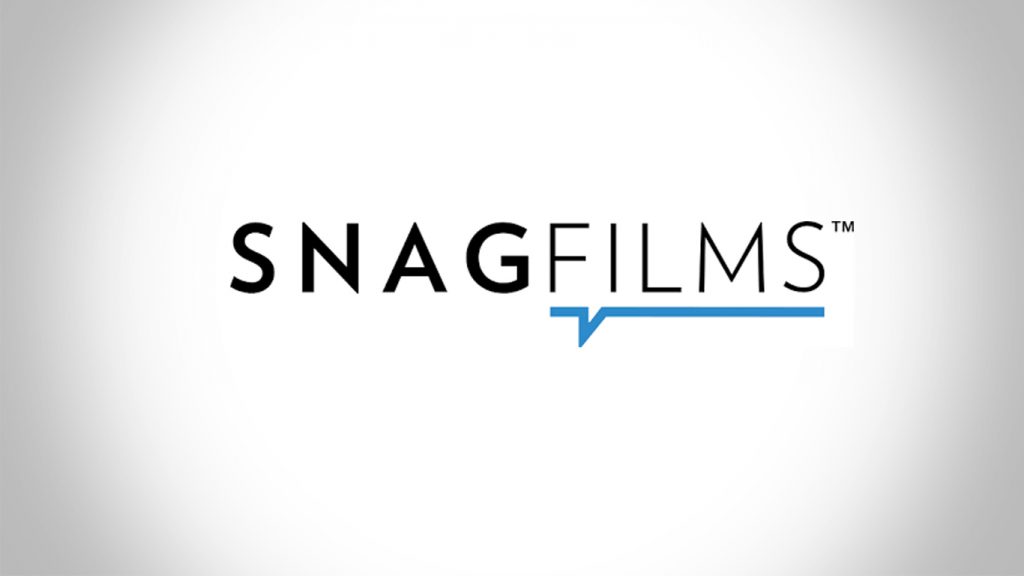 Viewster is for those people who like watching movies instantly. The developers of this app are working on growing their movie, TV shows collections everyday. There is no subscription cost or any sign-up, just instant access to full-length movies and TV shows. In addition, users can watch news, snippets, movie trailers and much more on this app. Movies and some TV shows of other languages are also accessible on Viewster. Users can also create watchlist so that they can easily start watching their favorite movie anytime they like. Viewster belongs to the list of the best free movie apps for iPhone without a doubt.
If you are one of those people who like spending time watching TV, Hotstar is the app you are searching for. It's an app that features watching TV shows and movies live on your iPhone entirely free. It's a slick and easy to have an app that streams TV shows directly to your iPhone. Hotstar streams TV shows without any glitches even if you have a slow internet connection. In addition, you can watch trailers of the latest upcoming movies so you stay updated. Hotstar is another app that is free to use.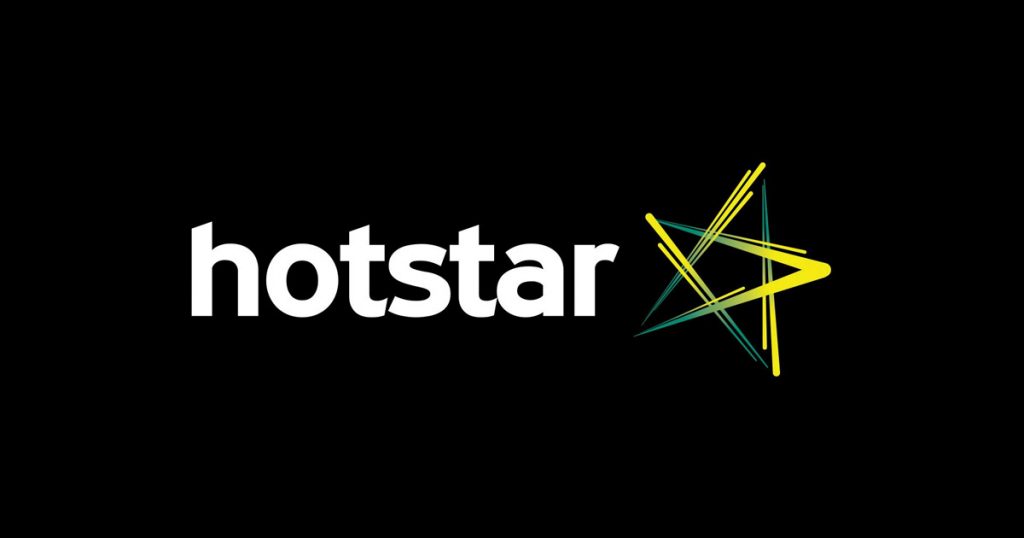 With a rating of 4.5 million of downloads worldwide, Tubi TV surly belongs to the list of the best free movie apps for iPhone. No subscription cots and no credit card required. You can instantly start watching movies and TV shows absolutely for free. It comes with high quality content from big names like Paramount, Lionsgate and much more. The app interface is clean which makes it perfect for the users. You can find award-winning movies that span more than 40 genres ranging from comedy to big time drama.
We've listed the best free movie apps for iPhone. Now it's up to you to choose the app that suits you the best and enjoy watching free movies on your device. If you think we've missed some app that belongs to this app, please drop a comment below or contact us.