For all the lovers of horror movies, our team is sharing an amazing collection of the 5 top android horror games. At first, we've all enjoy watching scary movies, but as technology is going forward, now we can enjoy playing them! It's pretty hard finding scary games for android, but that's why we are here! That being said, let's take a look at the best horror games for android.
Top Android Horror Games
Loved by millions of users, Distraint is one of the games that belong to the list of the top android horror movies. It's a 2D psychological horror adventure game. It comes with hand-drawn graphics and a simple premise. Players start in the shoes of an ambitious young man named Price.
Price seizes a property of an elderly woman in order to forge a partnership with a famous company. This is the start story and the tale of his regrets you are going to find out as you play. It is free to download as long as you don't mind a few ads. Read also: Best Adventure Games for Android Audience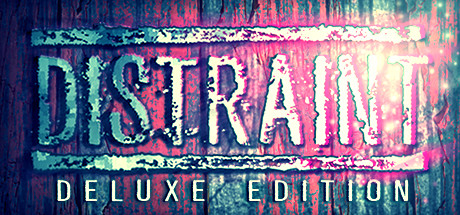 It is a scary Japanese room-escape game with many frightening moments included. It features decent graphics and interesting gameplay. In addition, it's played from a first-person perspective and you'll come across in some of the most complicated puzzles.
It also has excellent music and creepy sound effects to make sure it's scary enough. It's a fairly challenging game for all those who like more challenges. It is another free-to-play game, but it comes with ads. Check these out: Best Android 3D Games Reviewed
Over 5 million downloads worldwide; Into the Dead 2 is another excellent horror game that deserves a place in the top android horror games. It is a sequel to the zombie hit action game Into the Dead. However, we picked this one because it's scarier.
It features an evolving story and multiple endings with 7 action-packed chapters, 60 stages, and hundreds of challenges. In addition, it comes with tons of weapons that you can upgrade as you play. The game is free to download, it contains ads though.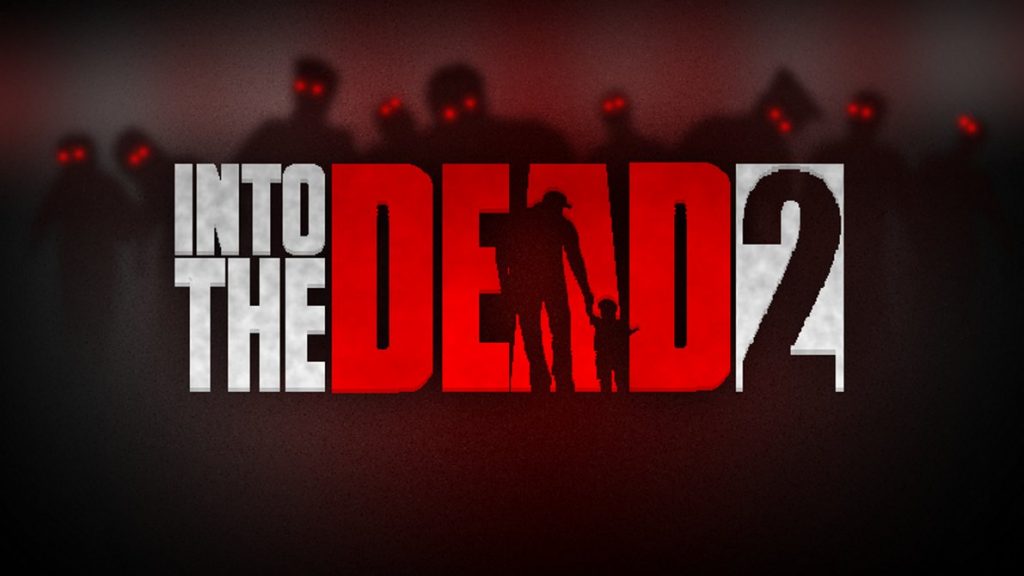 Eyes – The Horror Game is another game that is played from a first-person perspective. The Player's task is to break into an abandoned haunter mansion to collect money and get out. This may sound easy, but it's one of the scariest games we've played. It comes with decent graphics and good gameplay.
To make things more interesting, you have the option to compete with other players in the challenging endless mode where you can earn numerous achievements. It is a free-to-play game that comes with few ads.
Unkilled is among the best FPS games for android. However, it's a zombie shooter game and comes with ton of unpleasant moments making it one of the best horror games for android. As we said earlier, it's a zombie shooter game and comes with over 150 missions to complete. In addition, it has online multiplayer to make sure to keep you entertained.
It is a Madfinger production, and they did their best to create ton of content to keep you busy. It is free to download, but contains some ads and in-app purchases. Read: Best RPG Games for Android

Now you know the top android horror games. We hope you find the game that suits you the best. If you think we've missed some game that belongs in the collection of the best horror games for android, please drop a comment below or contact us.