Puzzle games are maybe the most popular genre ever. This genre has been growing constantly and developers of puzzle games are always creating some games to test our brains. Additionally, puzzle games are very time-killer games which we can easily lose track of time and have fun while playing them. After testing many games, we've come with a great article and we are going to share with you the top puzzle games for android devices.
Puzzle Games for Android Phones
With over 10 million downloads worldwide, 2048 is one of the most addictive puzzle games for android. Players start out with a grid and the main goal is to combine all of the tiles with the same number in order to make new numbers. Then you try to combine them to make even larger numbers.
The game is challenging and it ends when you can't combine any more numbers. It is free to download, but it comes with some ads. Check these out: Android Card Games
Straight from Fireproof Games developers, The Room Three with a rating of 4.9 it surely belongs to the list of the top puzzle games for android. From The Room Series, we think this one it's the best. However, that doesn't mean the previous are bad.
It features intuitive touch controls, expanded locations, atmospheric audio, and much more. It is easy to begin yet hard to put down. Players can enjoy a unique mix of an intriguing puzzles with a friendly user interface. The game is $4.62, but for all the puzzle lovers, it is definitely worth the money.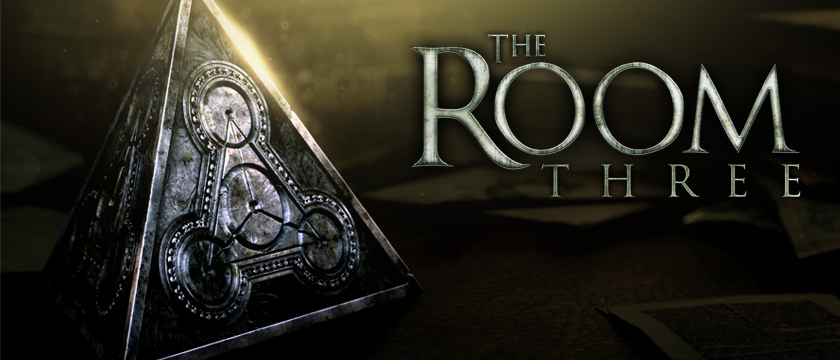 From developers of Dots, Two Dots is simple to learn, hard to master and as any puzzle game, highly addictive. This is a sequel to the previous game Dots, where the main goal remains the same. The players need to connect as many dots of the same color as they can.
After the first 10 levels which are some kind of guide on how to play the game, it offers an adventure mode in Treasure Hunt and another mode called Expedition. But that is when you've reached level 35. It is one of the free puzzle games for android but, it contains a few ads and some in-app purchases which are completely optional.
Cut the Rope Series are one of the most famous series of family-friendly puzzle games available. It features an adorable character and your job is to mangle the level in a way that the candy makes it to the monster. After the monster eats the candy, players proceed to the next level. It comes with tons of levels to keep you busy.
Each game from the series has different mechanics to keep things feeling fresh. It is a very addictive game with great graphics. The games are free to download, with some ads and in-app purchases. Play more: Android 3D Games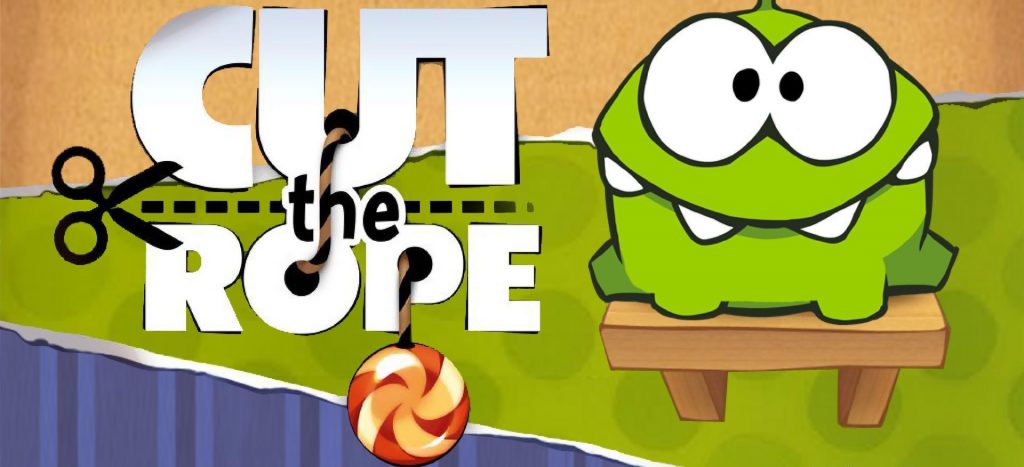 Loved by millions of users, Monument Valley deserves to be on the list of the top puzzle games for android. In the game, players will manipulate impossible architecture and guide a silent princess through an astonishing world.
It is very user-friendly which makes it easy to use. It is designed to be easy for everyone to pick up, enjoy and complete. In addition, this game is optimized for both tablets and smartphones. You can get this game for $3.99 but, after trying the game ourselves and reading tons of reviews, it is definitely worth the money.
Brain It On! is another challenging and very addictive puzzle game. Despite the easy look, the puzzles are very hard to complete. It features over 200 levels of brain-busting physics puzzles with constantly added more. All the levels are unlocked for free; you just have to earn stars in previous levels.
As you proceed the levels keep getting harder and harder. The game is free to download as long as you don't mind a few ads. In addition, you can purchase the game through in-game purchases to remove the ads.
Mekorama is one of the better free puzzle games for android. It comes with simple graphics, simple mechanics, but great puzzle elements. The main objective of all players is to help a tiny robot return home. The game features 50 levels, relaxing gameplay, collectible level cards, and much more.
As a result of the simple graphics, it has a small install size. The best part is that this game is entirely free to play. There are in-app purchases, but they are completely optional and they are considered as a donation just in case you liked the game.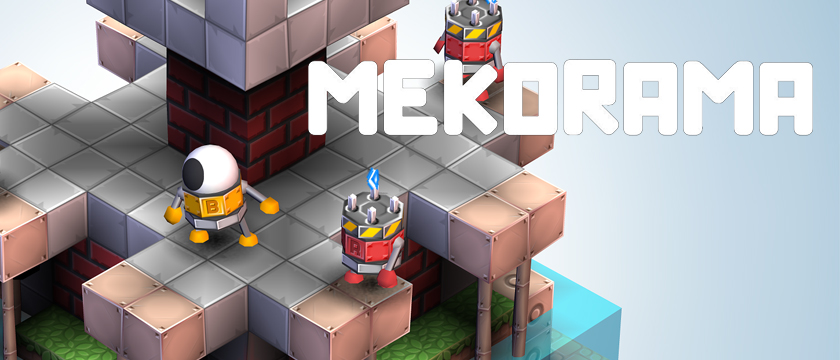 Mushroom 11 is one of the most enjoyable and interesting puzzle games. It is a unique and innovative game with simple, groundbreaking touch controls. The game is designed with multi-touch in its core for a fully tactile experience.
The players have to control a blob of fungus and you have to cut the blog in order to make it grow in the opposite direction. As with many other puzzle games, it's easy to learn and difficult to master. You can get this game for $4.99, but it's ad-free and comes with no in-app purchases. Play more games: Adventure Games for Android
Now you've learned short info for the top puzzle games for android. Choose yours and start playing right away. If you think we've missed some android puzzle games that belong to this list, please drop a comment below or contact us.