Hewlett Packard, or more commonly known as HP around the world, has been manufacturing high-quality laptops for several years now. Not too soon ago, the tech giant entered the gaming sector with its own gaming series known as Omen. Since then the company has launched numerous top-notch gaming laptops and PCs. That being said, today we are going to review one such product, HP Omen 870-224, which happens to be a gaming desktop. Some of the major HP Omen 870-224 specs are 7th Gen Intel Core i5-7400 processor, 8GB DDR4 SDRAM, 1TB internal storage, NVIDIA GeForce GTX 1060 3GB GDDR5 graphic card.  The design and build quality of the product is quite elegant in our opinion. HP has done a great job in that department. So, without any further ado let's begin our HP Omen 870-224 review: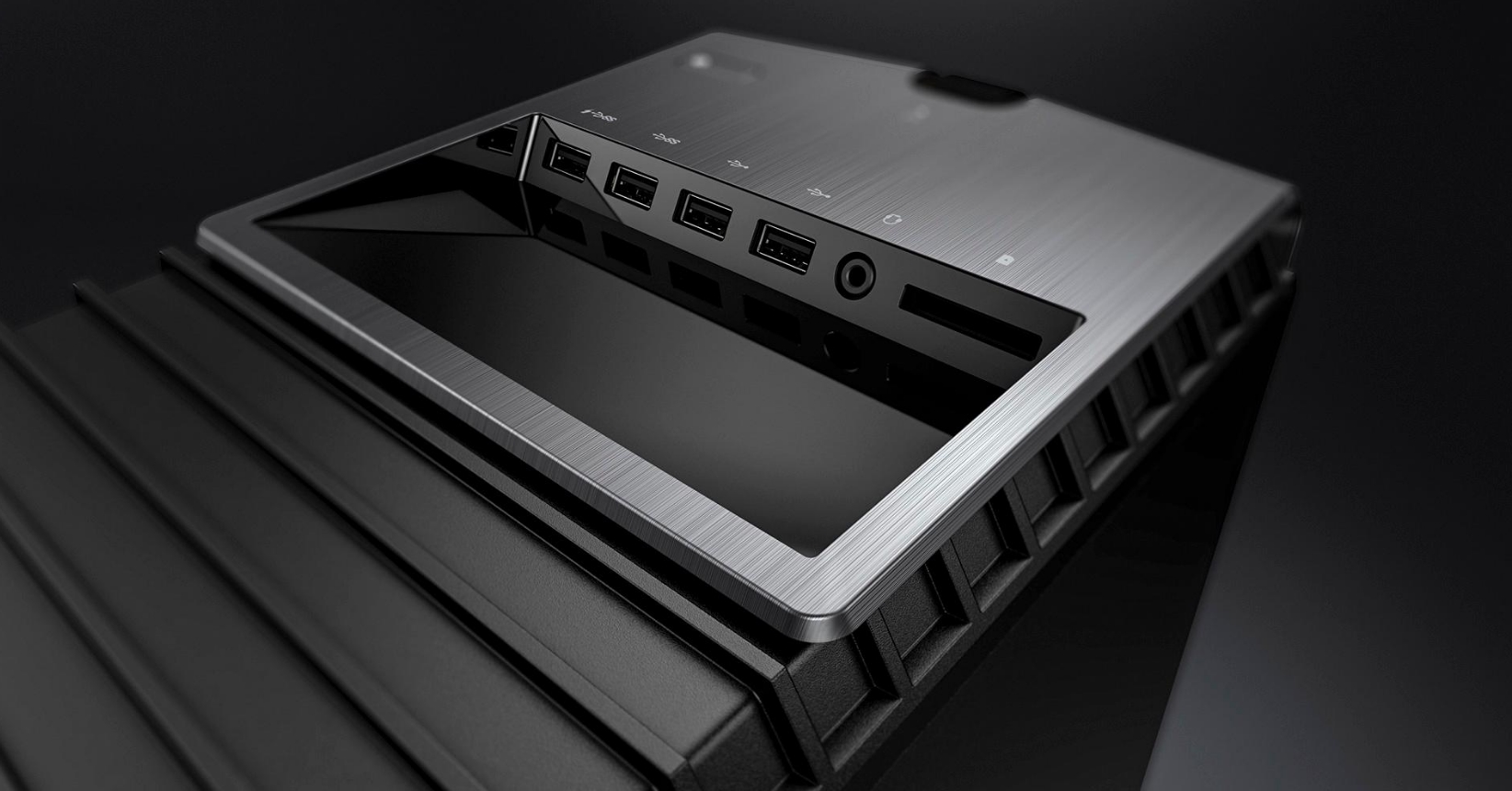 Factors to Consider Before Buying a PC
Before we start our HP Omen 870-224 review, you should consider some of the below-mentioned factors. By doing so, you will get an elaborate idea of how to build your ideal gaming desktop.
Cost of the PC
First things first, before completing the purchase of a good quality desktop, you should know how much you are willing to spend on the CPU. As you probably don't want to overspend on the CPU alone. Also, to create an amazing gaming PC you need to have a monitor that is on par with the CPU. For example, if you are buying a CPU with the latest graphic card specifications then your monitor should be able to render the images and videos properly.
Design of the PC
Another feature to take into consideration is the design of the desktop. If your new PC is too big to fit into your gaming setup, it could ruin the whole gaming experience. Moreover, it is quite evident you don't want your PC to look too dull or ugly. Because if you are spending near about $1000 on the product, you sure want to show it off to your friends, right?
Specifications of the PC
Extensive research before investing your hard-earned money in a PC will never disappoint you. Make sure that the product is well-equipped with the latest trends in the gaming industry. This mainly includes RAM, internal storage and processor capabilities. Also, do not buy a Desktop with outdated graphic card specs as it might not be able to run the latest games smoothly.
So, these were some of the major factors to consider before buying a gaming desktop. We will now get right back on track with our HP Omen 870-224 review.
HP Omen 870-224: Full Specifications
The Omen PC series is quite well-known in the market for providing excellent features at a pretty decent price tag. That said, HP has done a great job again with this product in terms of maintaining the price of the product and making sure it is not overpriced.
Features
Starting things off with the features of the HP Omen 870-224, it is powered by a 7th Gen Intel Core i5-7400 processor coupled with 8GB DDR4 SDRAM and 1TB internal storage. Along with that, it features an NVIDIA GeForce GTX 1060 3GB GDDR5 graphic card for a strong gaming experience according to your liking. The device runs on the Windows 10 home, which is a bummer at this price tag.
Furthermore, you can expect top-notch sound quality with the High Definition (Azalia) 5.1 channel audio support. Adding more to its value is the 500W internal battery. The Omen desktop comes equipped with 4 USB 2.0 ports, 2 HDMI ports and 2 USB 3.0 at the back. Along with 2 USB 3.0 ports, 2 USB 2.0 ports, an SD card reader and a 3.5mm headphone jack at the top. Surprisingly, HP has given a DVD/CD drive at the front. Lastly, the LED panel on the front of the tower adds more elegance to the whole system.
Performance
The next point in our HP Omen 870-224 review is the performance of the device. As this is a gaming desktop you can easily expect some high-quality graphics during your gaming sessions. Based on the thousands of customer reviews who have used the device, we are pretty sure that this is an extremely good mid-range PC to enjoy gaming. Additionally, you can use this desktop for other purposes apart from gaming too such as streaming 4K videos with a little to no effort.
Although the HP Omen 874-224 was released back in 2018, it is still more than capable of handling highly graphic games such as Call of Duty: Modern Warfare 4 and Forza Horizon 4.
Frequently Asked Questions
To make sure we leave no stones unturned in our HP Omen 870-224 review, here are answers to some of the most frequently asked questions by the customers.
Is HP Omen good?
Most gamers have conventionally favored the Alienware series by Dell but nowadays HP's Omen has reduced the gap by a lot. And, if you read the points in our HP Omen 870-224 review earlier, it is quite evident that HP Omen is more than capable of providing top of the shelf features at a pretty good price tag.
Is HP Omen 870-224 good for gaming?
Yes, the HP Omen 870-224 desktop computer is a really good choice for gamers out there. The main attraction for the customers is none other than its mid-range price tag which differentiates it from its competitors.
Is omen better than Alienware?
In recent years, Omen has certainly surpassed Alienware's desktops and laptops. All credit goes to HP for introducing PCs with on par specs with Alienware products at a much better price range. If you want to enjoy your favorite game at high resolution at an affordable cost then Omen is the choice for you.
Final Verdict: Is HP Omen 870-224 worth buying?
This concludes our HP Omen 870-224 review and we are happy to say that this product is definitely worth your money. If you are looking to buy a decent gaming desktop in the near future, then make sure to go through this review. We are sure it will make your decision easier. Finally, make sure not to overspend on a gaming desktop alone and save some money to buy other accessories too.