As technology is going forward, there are many ways on how you can make your Android smartphone look awesome. One of the easiest ways is to simply download a theme from the Google Play Store. In this article, we are going to share the top android themes you can use for your phone. We've literally tried hundreds of different themes on our phones before deciding which ones are the best. So let's get started and show you the best themes for android.
Top Android Themes Worth Giving a Try
This launcher comes with all features of Google Pixel Launcher and the new Android Oreo to your smartphone. Action Launcher can auto-customize the colors of the launcher from the colors on your wallpaper. Also it comes with many appearance options to make your theme look however you want.
The launcher also carries Android 7.1 style app shortcuts, smart-sized icons, a quick bar, etc. You can get this theme entirely free but it contains ads, however, you can get the paid version for $4.63 with no ads. Read more: Best Screen Recorder Apps for Android & iPhone Devices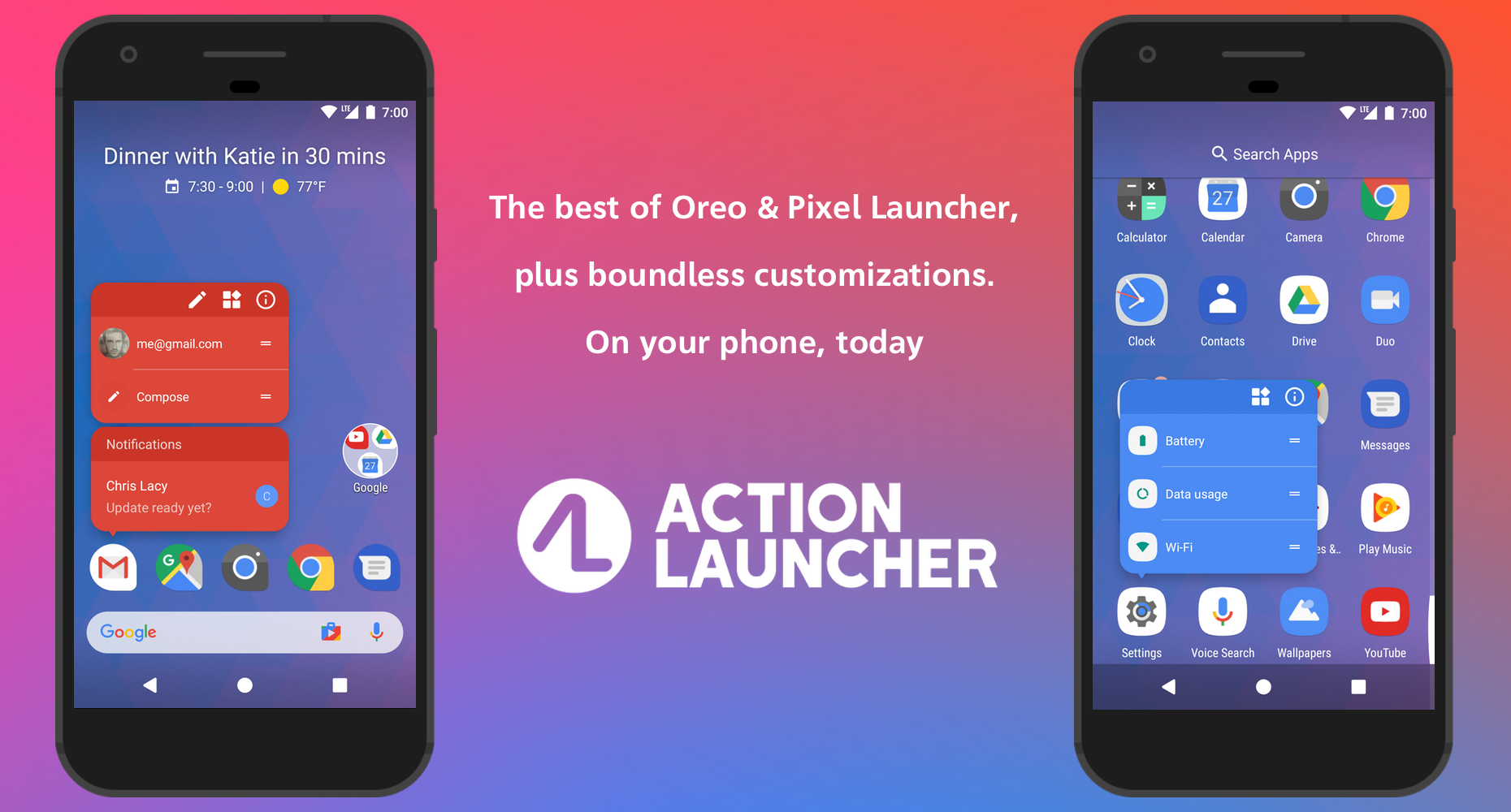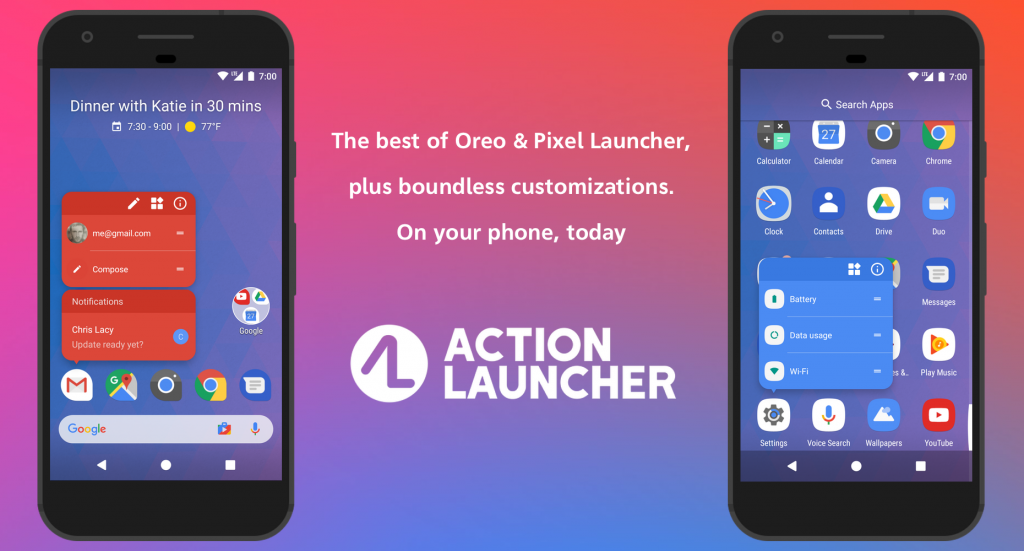 This is the default launcher that comes with all Google's Pixel Phones. The theme is clean and very fast. Some of the users are reminded of iOS because of the round icon design and translucent menu bar at the bottom.
It is mainly developed only for Google phones, but you can get the apk version if you want to try it. With the latest update, Google is introducing you to many interface changes like a dock search bar, notification dots etc. The launcher is entirely free to download. Read: Best Gallery Apps for Android
This launcher doesn't actually contain Android themes. But the best part about this launcher is that is very customizable. It features a universal search, meaning, you can search all of your apps in one place.
You can also make custom shortcuts, just long-press on search results and create your shortcut or you can make a shortcut for a quick call. The personalization of this launcher is a very strong side; you can import and customize the layout, icon size, app icons or even start from scratch. And we've saved the best for last; it is entirely free to download with no ads or in-app purchases.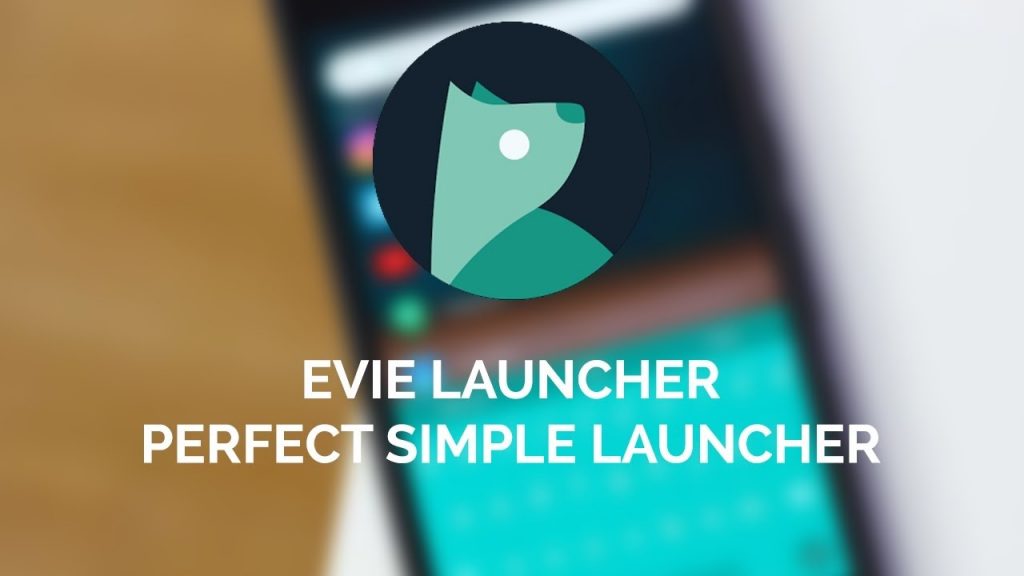 Nova Launcher is one of the top android themes you can find yourself using. It is very fast, efficient and lightweight. Users of this launcher have icon packs available in the Play Store to change the look however they want.
It features dock customizations, notification badges, folder and icon customization and much more. It also comes with an option for app shortcuts found in Android Nougat. You can get this launcher entirely free, but the prime version unlocks many features and you can get it for $4.99.
Apex is an amazing launcher that carries thousands of themes for android which you can get from the Google Play Store. With over 10 million downloads worldwide it surely belongs to the list of the top android themes and that is for a good reason.
It is lightweight app optimized for both tablets and smartphones. Users can add up to 9 customizable home screens and hide certain apps you don't need. In the app drawer, the launcher sorts the apps according to the title, installation date, or how often users use them.
There are 2 versions available from this launcher. The one is absolutely free; however, the pro version unlocks many additional features. You can get the pro version for $3.95. Read also: Wallpaper App for Your Android Phone
You now have the 5 top android themes you can use on your smartphone. If you think we've missed some themes for android that belongs to the list, please drop a comment below or contact us.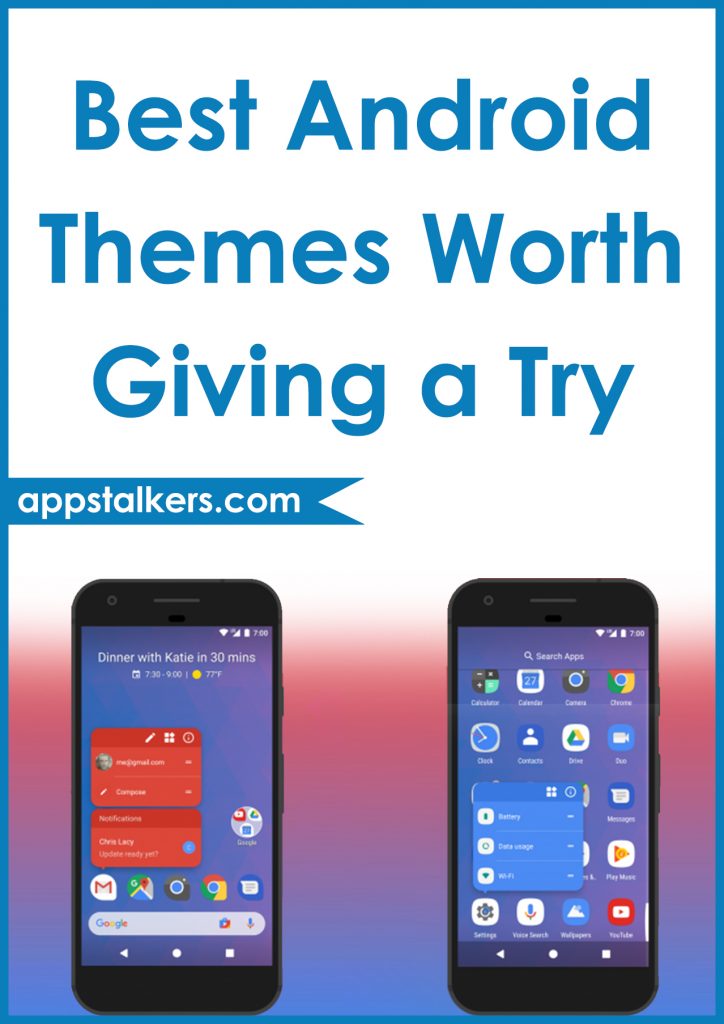 [the_ad id='277′]