The first thing that you see on YouTube or any other video is its thumbnail. Thumbnail is the only thing that can attract viewers to your clips and channel. A good thumbnail cannot only get you a better viewership, but you can also get a lot of subscribers for your channel.
Making a thumbnail has become quite easy with the help of online thumbnail maker apps. But before you get to know about the best utilities for making YouTube Thumbnails, we would tell you about some handy tips using which you can easily design a YouTube Video.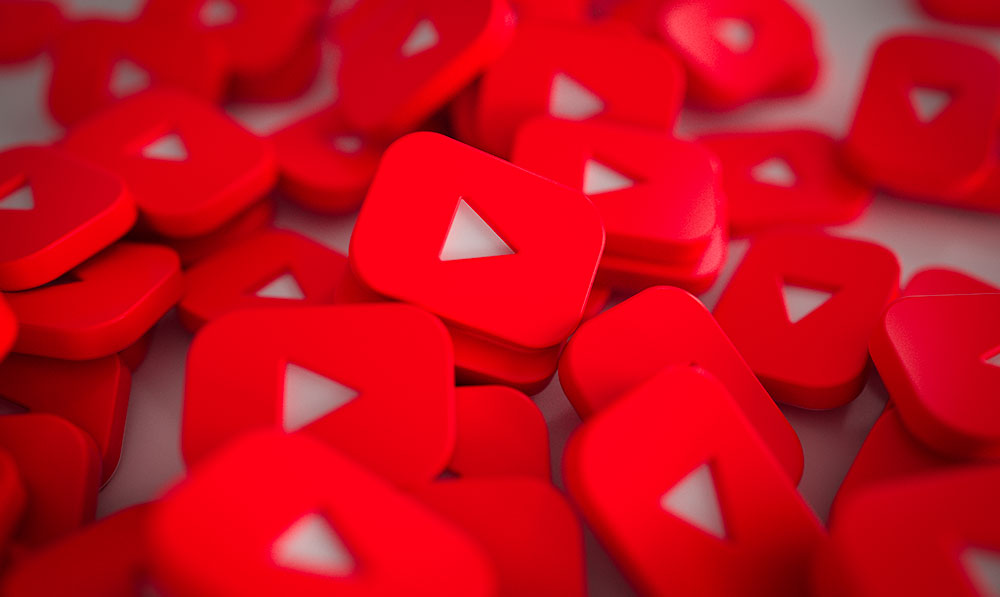 Five handy tips for designing a YouTube Video!
Here are some of the best tips and tricks using which you can design a YouTube video!
Get the right size!
Picking the right size of the thumbnail is very much important. Without a properly sized thumbnail, you can never attract an audience. To give your thumbnail a professional outlook, you have to pick the correct size and proportions. According to professional guidelines by YouTube, your thumbnail image should be 1280 X 720. This size is commonly seen in YouTube previews. You should also set an aspect ratio of 16:9. 
Making a YouTube thumbnail small or large is not professional, and it can portray a negative effect. We would suggest using the image formats, including JPG, GIF, BMP, and even PNG. The file size should be less than 2Mbs  and should be scalable. 
Pick the right picture!
To capture the interest & attention of viewers, you need a strong visual aid. If a YouTube thumbnail has boring image content on display, it will repel the audience. With the image on the thumbnail, you can easily capture the interest of the viewers. Now you must know that the picture you have to add in the YouTube thumbnail can also be a screenshot from the video itself. It can also be an image that is not a part of the original video but is relevant to your channel niche. 
You might have seen many Thumbnails having only the channel descriptions on them. You can use online YouTube Thumbnail maker apps to get the best image templates and use reverse image search for getting royalty-free content!
Find a consistent thumbnail for you!
If you have the right YouTube thumbnail maker app, you don't need to design experience. But of course, just like in any other profession, you have to be consistent in thumbnail designing. If you are starting a YouTube vlog/channel, then you have to ensure that the thumbnail you are creating for your playlists is consistent. 
This would help you create and maintain your own identity. This is also helpful in branding; thus, we would suggest you be consistent with the thumbnail you have decided on. You can keep on changing thumbnail designs until and unless you don't get a positive vibe from your viewers.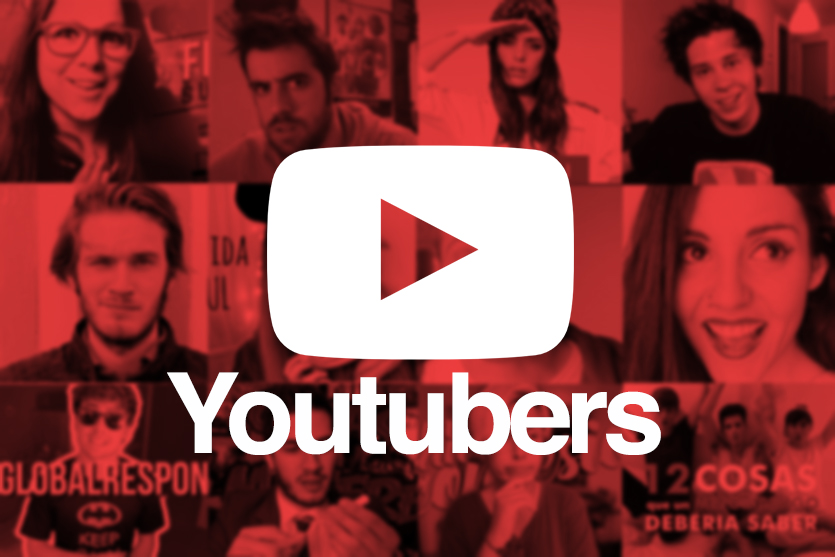 Get inspiration from Youtubers!
Today you can find thousands of Youtubers from all across the globe on this platform. The trend of creating vlogs and other recreational or informative videos has increased a lot over the past few years. So, if you are new to this job and are planning on creating the best thumbnail designs for your channel and clips, then you should get inspiration from the success of other YouTubers. 
In this way, you can easily find out what type of thumbnails interests the viewers and what doesn't work on YouTube! Learning from the good or bad experiences of others is the best policy!
Start using a reliable thumbnail maker!
For creating thumbnails without any designing skills and experience, you have to connect with the most reliable YouTube thumbnail maker app or utility. There are hundreds of services that can help you in making thumbnails of good quality, but you must pick an app that is easy to use and is low on cost. 
If you have been looking for a reliable thumbnail maker and have failed to find one, then the wait is over as below we have shortlisted one of the good thumbnail makers available on the internet!
Thumbnail Maker App – Create Banners & Channel Art
This is an exceptionally reliable thumbnail maker application that you can use on android phones. This thumbnail maker app provides more than twenty different templates from which you can choose the one which suits your niche/channel the most. The thumbnail creator app is free & easy to use, and you can easily design tons of attractive YouTube thumbnail designs with it. 
Apart from making thumbnail banners for YouTube, this youtube thumbnail maker application can also help you make cover banners for Facebook, posts for Instagram, cover slides for Twitter, covers for LinkedIn, and covers for YouTube! This is one of the best channel art maker apps that can be used for YouTube and other social media services! 
If you are interested in making the perfect thumbnail designs, you should try this professional design app!